There are some cool new exciting things coming to Samsung smartphones in the future according to the code underpinning next-gen models.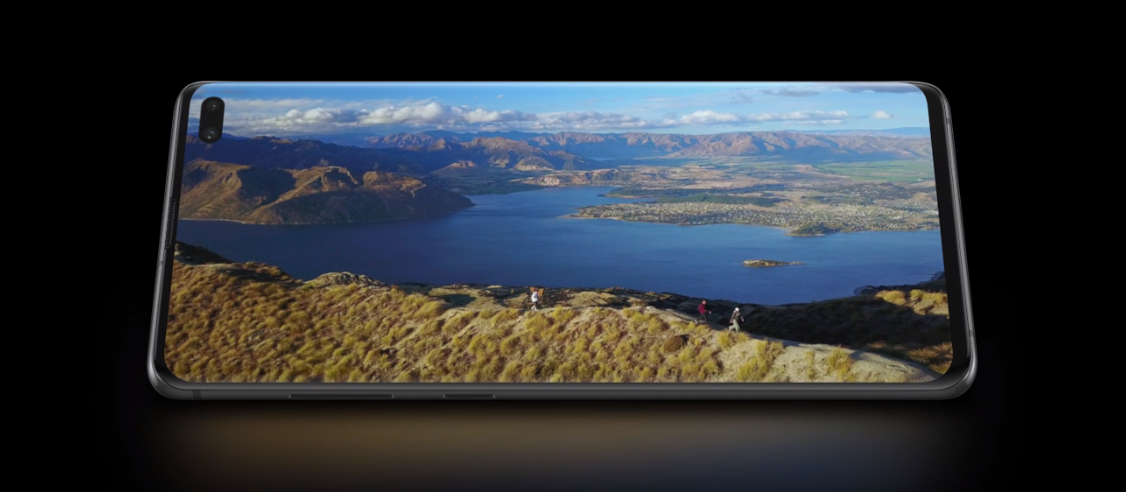 Among the new camera modes in the works include a "Director's View" that lets you look at multiple modes simultaneously, Night Hyperlapse, Vertical Panorama, "Single Take," and others according to a report from The Verge.
All of that sounds really cool, but the one mode that seems to be garnering a lot of excitement and speculation is the Director's View which might end up being a really powerful way to make some dynamic videos using your Samsung smartphone.
The Single Take mode apparently captures both photos and videos in short clips as you scan your phone's cameras across a scene.
There's another feature called "Custom Filter" that lets a user define a filter for photos taken with the phone.
Given how many apps there are offering paid filters, this could be one of the sleeper features of future Samsung smartphones.
The other modes are quite self explanatory in nature.
There are also rumors of a future 8k video mode at 30 frames per second using a 108MP sensor.
When you consider that, the future plans for Samsung's smartphone camera modes becomes particularly intriguing.
As many have pointed out, it isn't just the hardware side of things that has manufacturers scrambling to compete with one another for an edge in the market, but also the software as well.
We could be looking at some really powerful features at fairly affordable prices when it comes to smartphone cameras in the near future.
What do you think smartphone makers should focus on for future models? Do Samsung's new camera modes sound interesting to you? Let us know your thoughts in the comments below.
Also, don't forget to check out our other photography news articles on Light Stalking by clicking here.