The loss of physical film from Kodak has plagued a lot of photographers who relied upon that company's classic formulations.
And with the Kodak name meaning so many different things anymore, you wouldn't be remiss in thinking that the company was done with its film days.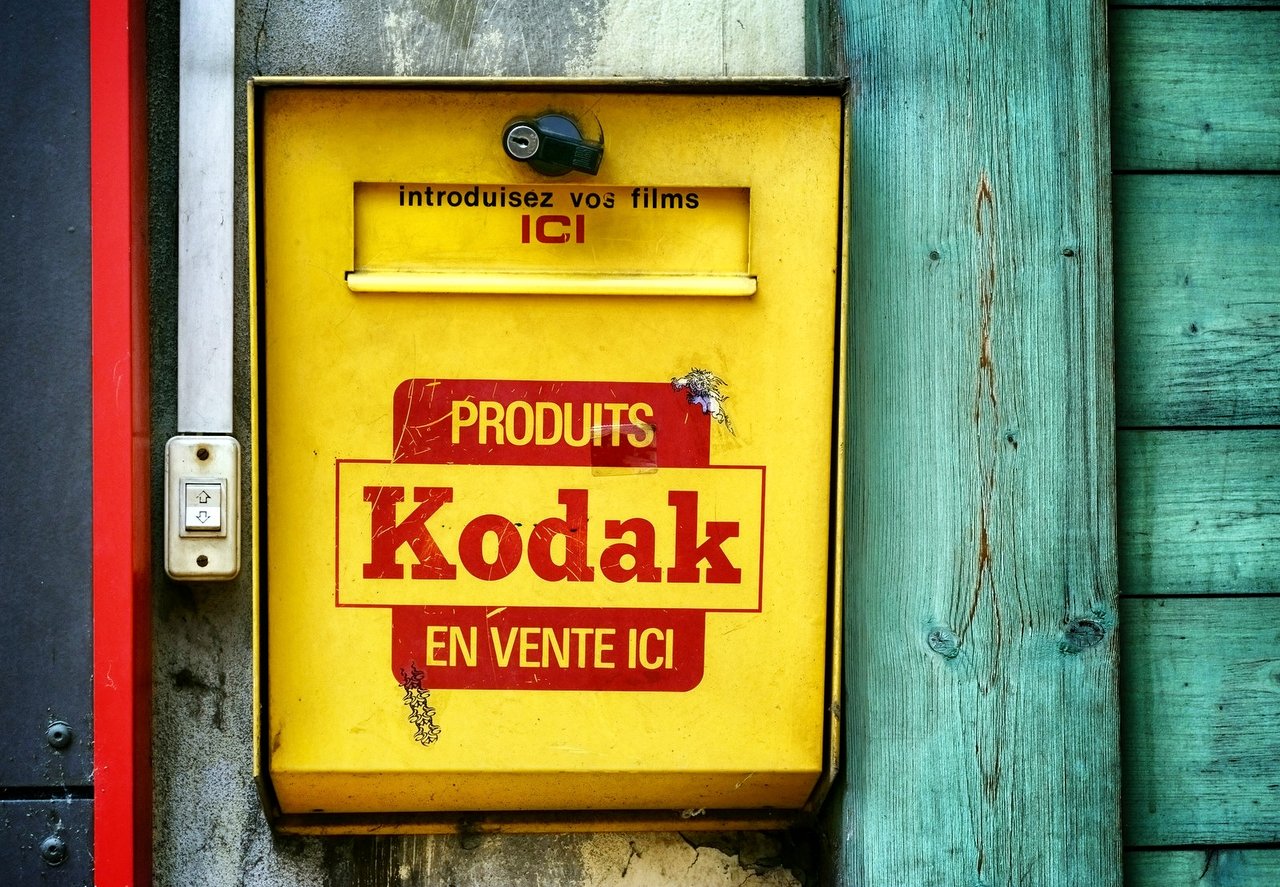 Of course, that's not the case and, like everyone else, even Kodak sees value in things that were deemed obsolete – even if a little too quickly by some standards.
We told you about the return of Ektachrome last year and details on its comeback have emerged, albeit slowly, ever since.
The wait might soon be over as Kodak revealed the market offerings that will wear the Ektachrome name. Ektachrome 100 will return in 120 and sheet formats.
The company wrote on its website: "You've made it clear that you want Ektachrome 100 in 120 format and sheets…It is our intention to deliver on this request as quickly as we can – in 2019. …Development efforts continue. Additional work is required to resurrect both 120 and sheet formats due to the unique nature of each film support. As these efforts are ongoing, we cannot commit to an official date for release at this time."
PetaPixel cites a recent appearance by Kodak Alaris' quality manager Andy Church on the Sunny 16 podcast for giving us even more information on the return of Ektachrome.
Church says on the podcast according to PetaPixel: "When we make 120 film and sheet film – we're looking at both of those on Ektachrome currently – they are synthesized onto a different film base, and that means you have to make slight adjustments to the formula. So we've started having some pilot coatings and as things progress we're going towards a more production-scale coating."
What We Recommend to Improve Your Photography Fast
It's possible to get some pretty large improvements in your photography skills very fast be learning some fundamentals. Consider this the 80:20 rule of photography where 80% of the improvements will come from 20% of the learnable skills. Those fundamentals include camera craft, composition, understanding light and mastering post-production. Here are the premium guides we recommend.