Week after week, we state that "photography has the power of lightening up our daily lives,"; and what an excellent way of kick-starting our frantic routines by diving into some beautiful images in the comfort of our seats!
Here is our weekly wrap-up – you'll find finely curated photos from the general chit chat blended with some creative shots from Tersha's 631st challenge on Capture a Favourite Sport Moment! And as you might have guessed by now, some worth-seeing shots from the Feedback Forum as well!
Photo Of The Week – February 27th, 2023
This time POTW goes to Charmaine and her cleverly composed action shot.
Besides the fact that I really like the emotions on the subject's face and how crisp the image is, I also think the juxtaposition with the secondary subject (Die Burger ad) is just brilliant.
Congrats, @joubie.
What Are Our Members Up To?
Pour coffee or tea and enjoy our favorite shots from these sporty stills!
Let's start with a fine example of how diagonal lines are ideal for achieving heavily dynamic shots:
Subtle in its own way, this ice hockey shot at the SAP Centre brings the whole stadium feeling alive!
Despite being shared before, this shot still hides some pretty exciting details, like it was shown with a vintage glass, a Minolta ROKKOR MD Zoom 100-300mm 1:56.
An oldie from a significant place: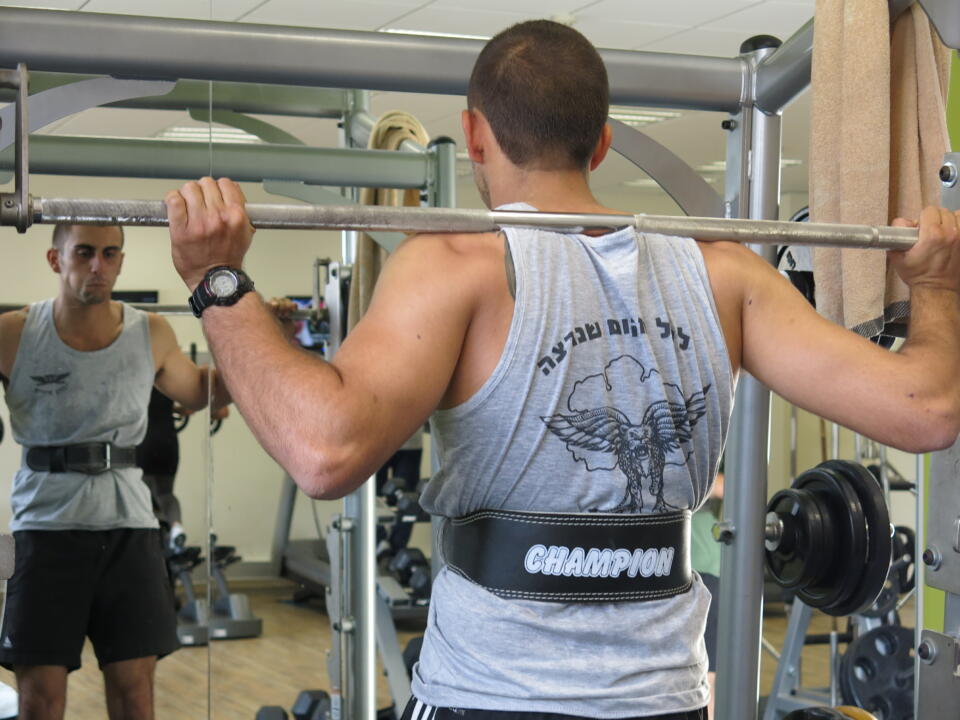 Let's dance with the tango moment captured under the poetic light!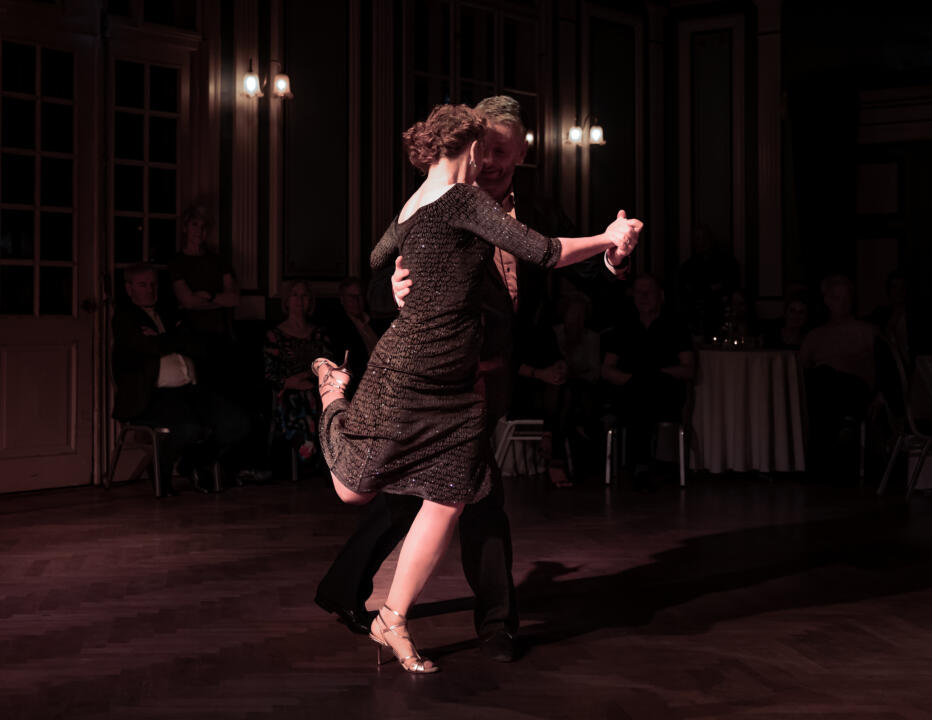 This shot was taken by Pat while waiting for her grandson to run, she liked the expressions on both runners, and this is an excellent example of why you always need to be prepared with your camera in hand!
This shot is so detailed that one can literally see through the rider's helmet, not to mention the good-looking reflection on the brake rotor!
"The general Idea here is to stay on the horse until the horn blows, but it doesn't always work out that way."
Excellent action and composition too!
A typical move by any photographer would be to remove the photographer from the frame, but as spotted by Pat Garret, his inclusion sort of "grounds" the image and prevents us from imagining an extended height of the flyer.
And speaking of Pat, let's appreciate her favorite sport to watch and photograph!
Have you ever heard of the rule of odds!? When applied to human subjects, the results are even more striking for sure:
His face speaks loudly and clearly! Great capture, indeed.
What You Shouldn't Be Missing From The Light Stalking Community
Valery dared to do something we all have considered at least once, developing old raw files with a more mature and solid style. She hasn't shared anything yet regarding this, but you can see some interesting comments under this thread. Also, here's her last image shared at the Tank, a gorgeous still-life for sure:
Patrick shared an interesting article on how Robert Frank inspired a whole generation of photographers.
And Heidi, our newest member, shared this beautiful photo after introducing herself:
The Mobile Monday Challenge is open for sharing some shots! And if you want to see more shots, take a look at the Members Picks, where our community shares their favorite photographs from our forums every week.
We'd Love To Hear Your Thoughts
Also, our Feedback Forum got some nice pictures, and it is clear that some of you have started building a solid photography style. This is the right place for all those people that want to grow fast as photographers.
Here, you'll get your work critiqued by plenty of well-intended people, but you'll also have the chance to critique your peers. We genuinely believe in the power of criticism and feedback. Here are some of the most interesting shots shared during the last week:
The Shark Tank is a great place to learn and discuss, so please read the instructions in order to get a better critique experience. Share your comments, opinions, and doubts on any or all of the images above. We also will be delighted to see some of your own images. Don't be shy; critiques are given to photographs and not photographers.
Also, don't forget to participate in our 632nd challenge!