Week after week, we state that "photography has the power of lightening up our daily lives,"; and what an excellent way of kick-starting our frantic routines by diving into some beautiful images in the comfort of our seats!
Here is our weekly wrap-up – you'll find finely curated photos from the general chit-chat blended with some creative shots from Tersha's 635th challenge on Minimal Still Life with One Subject! And as you might have guessed by now, some worth-seeing shots from the Feedback Forum as well!
Photo Of The Week – March 27th, 2023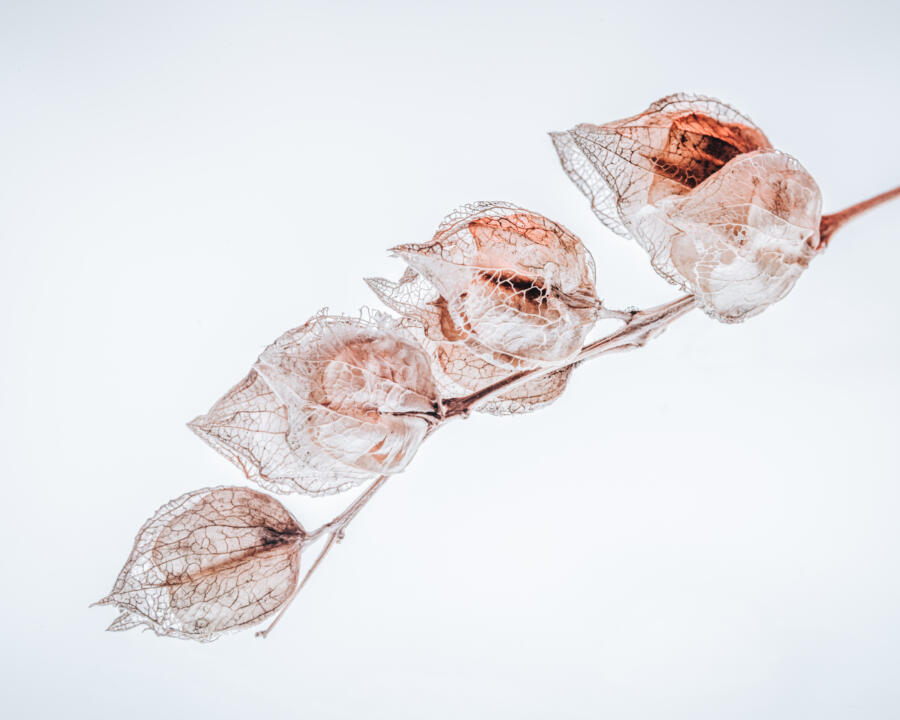 This time POTW goes to @elax and her gorgeous still-life shot of a branch.
Delicate colors and simple yet effective composition make this image memorable and refined.
Congrats, Elin.
What Are Our Members Up To?
Pour some coffee or tea and enjoy our curation for all those minimally unique still-life photographs!
Achieving rich colors under a high-key lighting scheme is a challenge by itself, but making it look so beautiful like this is nothing but talent, indeed! Simply beautiful.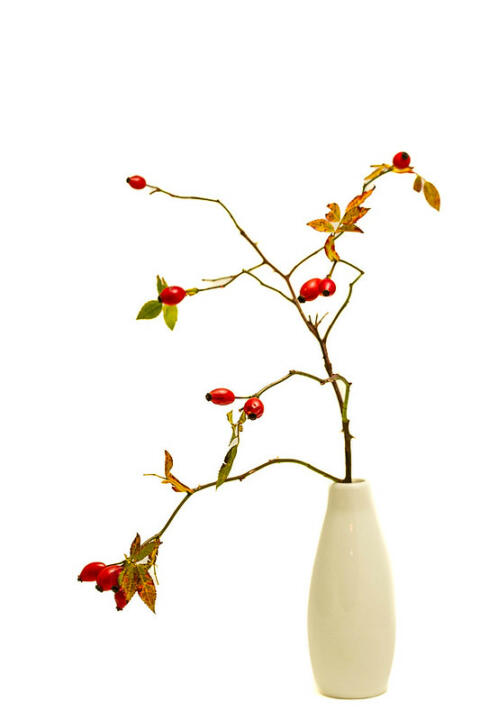 Groovy "cross polarisation"!
This can be easily described as the perfect mix between familiar and fantasy! Bold tones, striking texture, and beautiful composition too.
An exquisite approach to the artichoke; dark & Moody, just like it should be!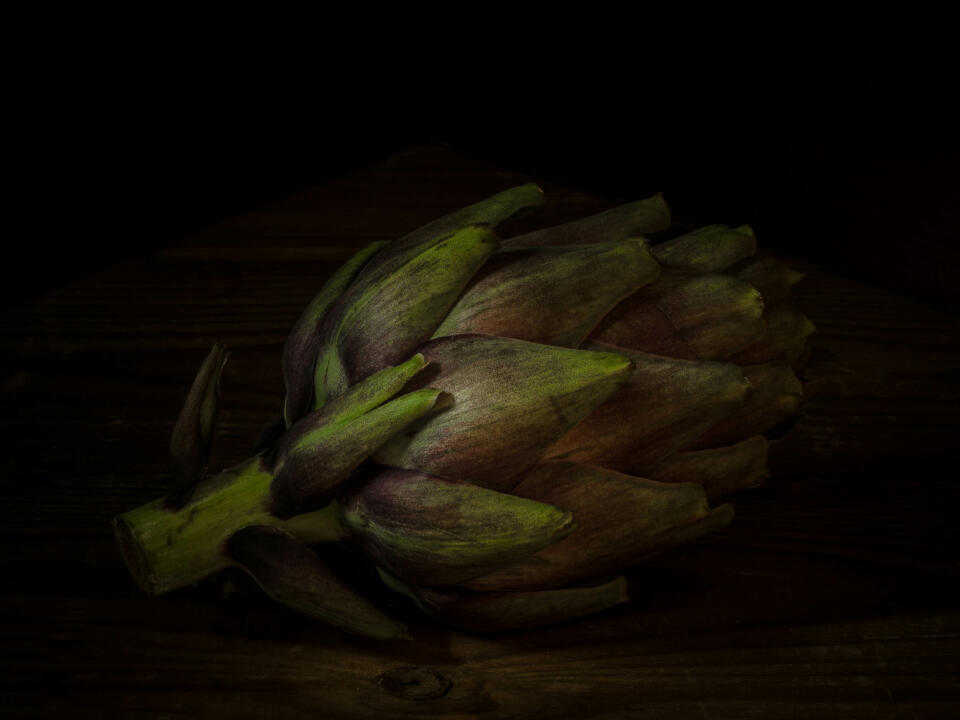 Photography enables us to focus our attention on a single element in the scene, a "beautiful single rose".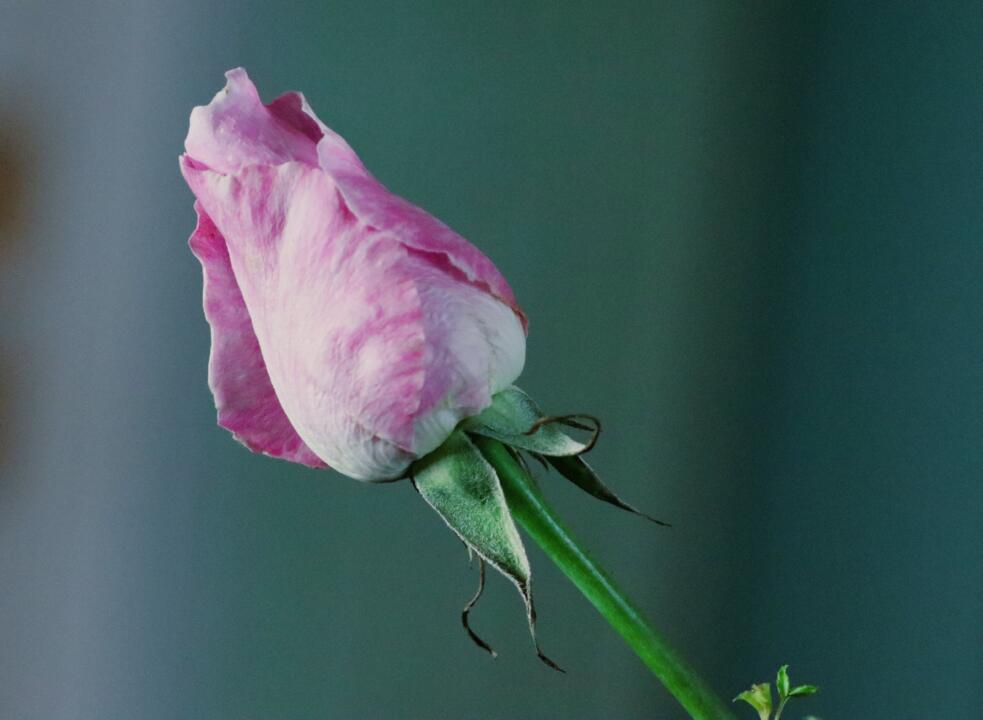 So much depend upon simple machines like this. A pretty rewarding homage to the unseen nuts and bolts holding our everyday lives.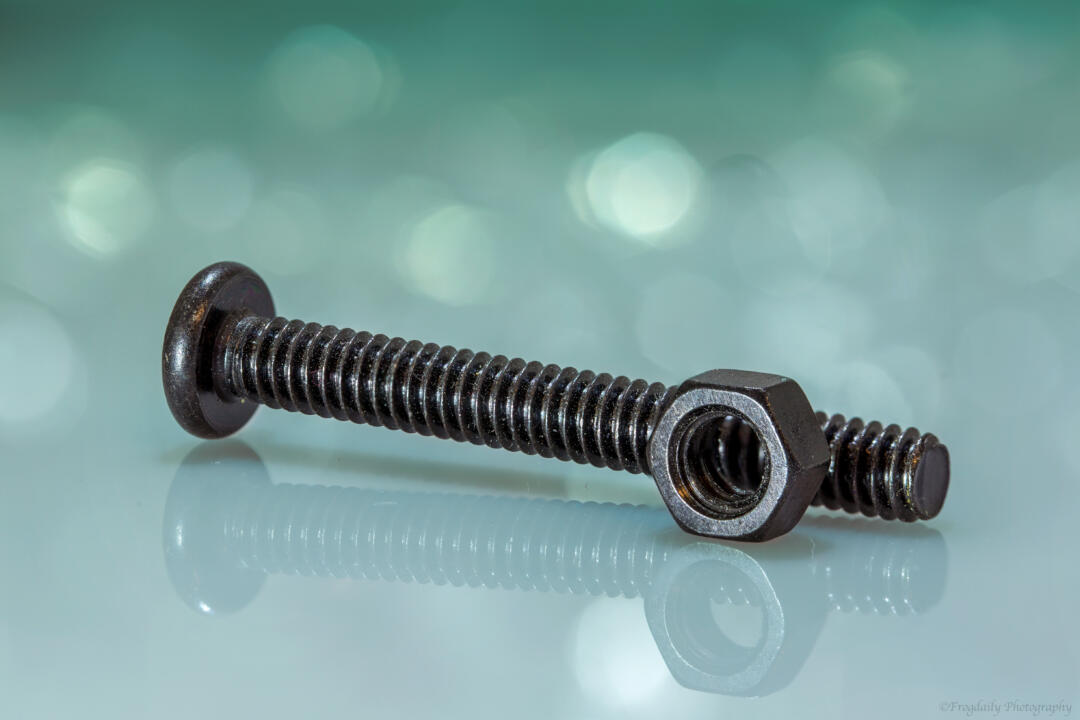 "Loaf of sourdough I baked this morning."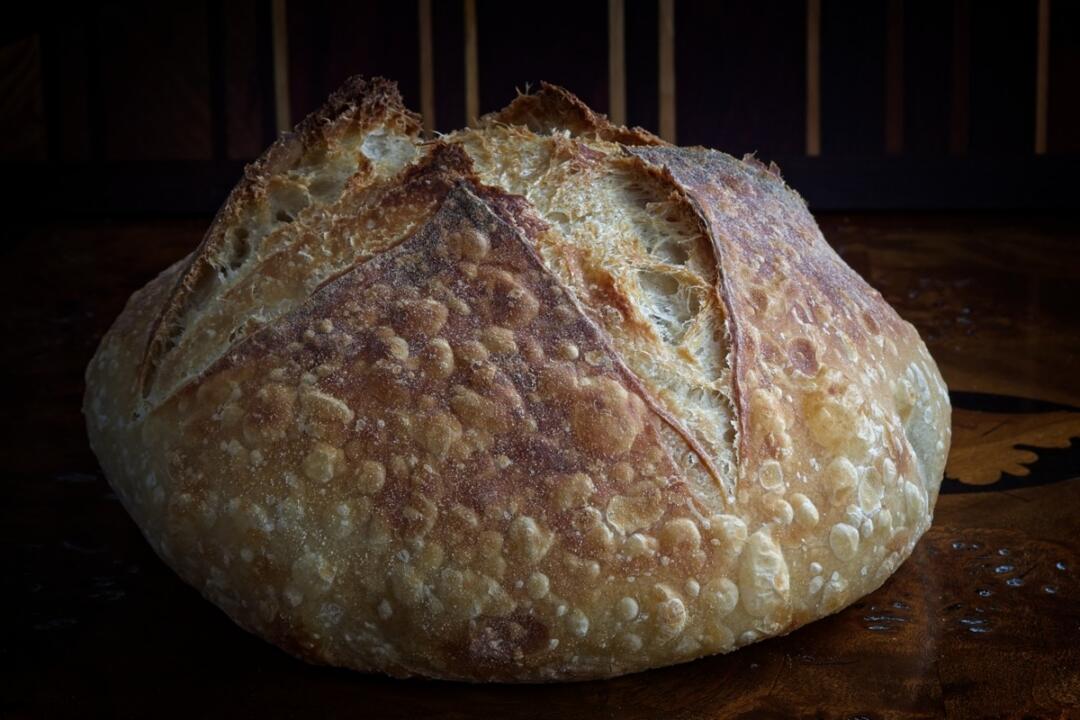 Gently close your eyes, and appreciate the floating arrow crossing the frame!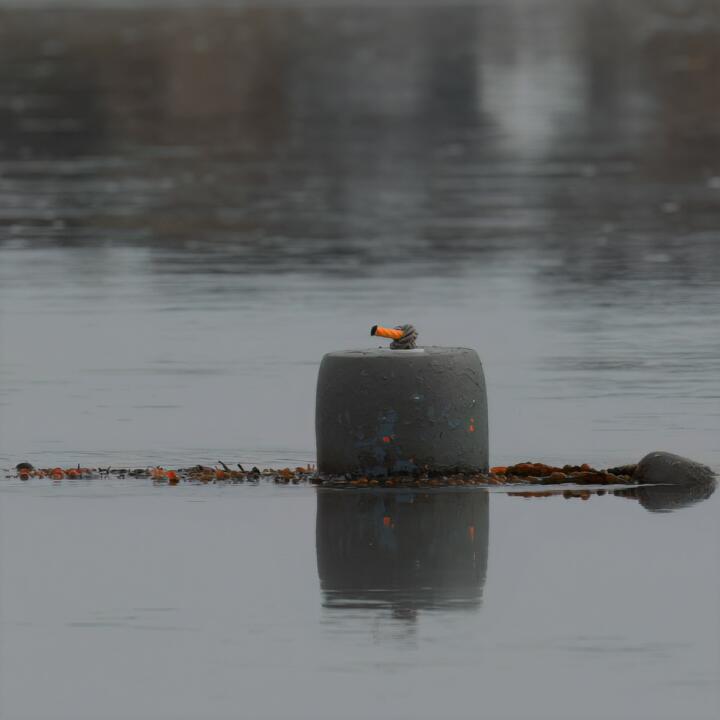 Not your usual still life! Great shot.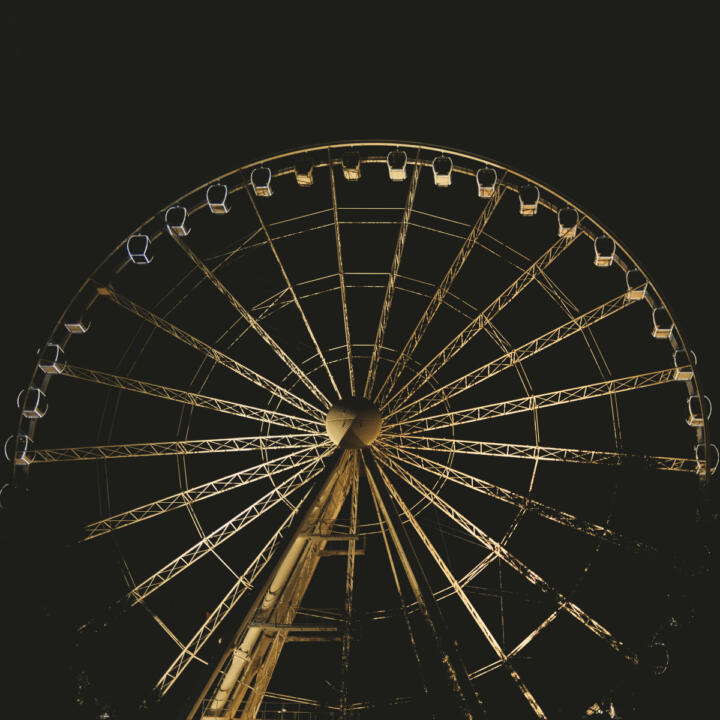 The egg – simple and clean-cut.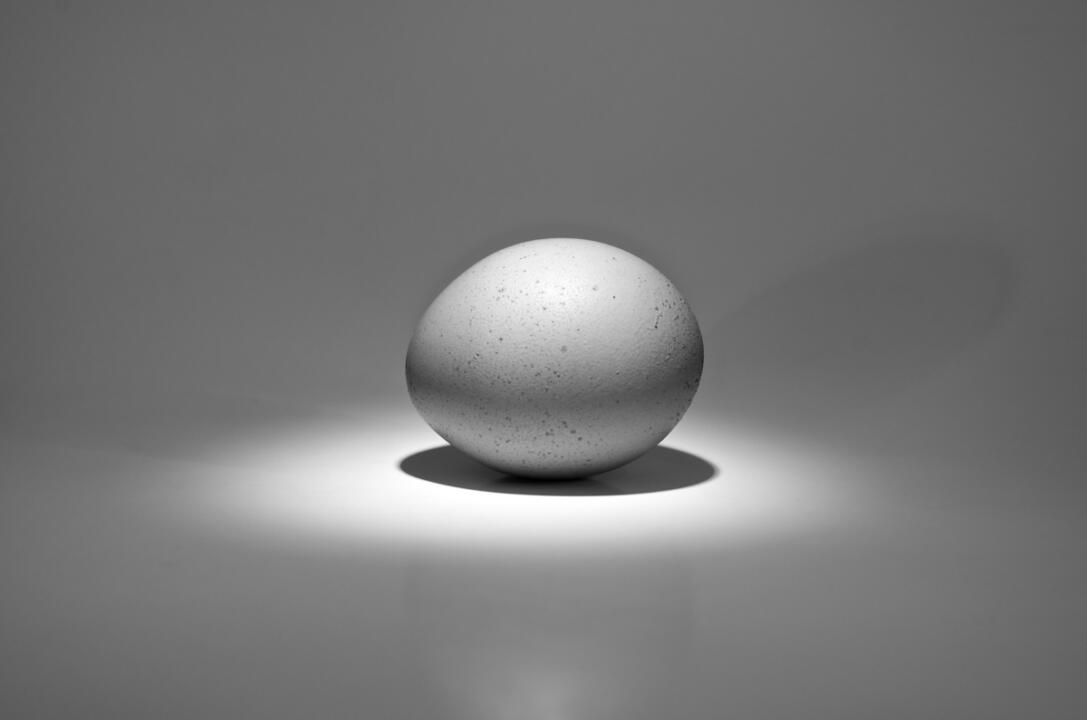 Interesting shot, an almost surreal finding thanks to the metallic texture of the whole scene.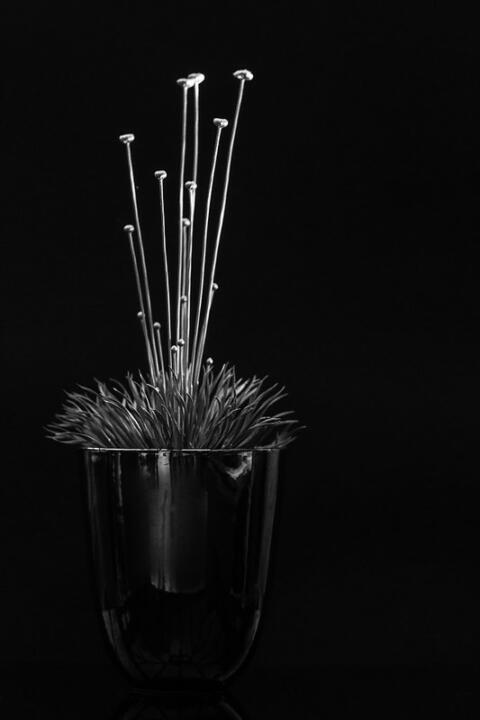 Delicate shot of "white on black"!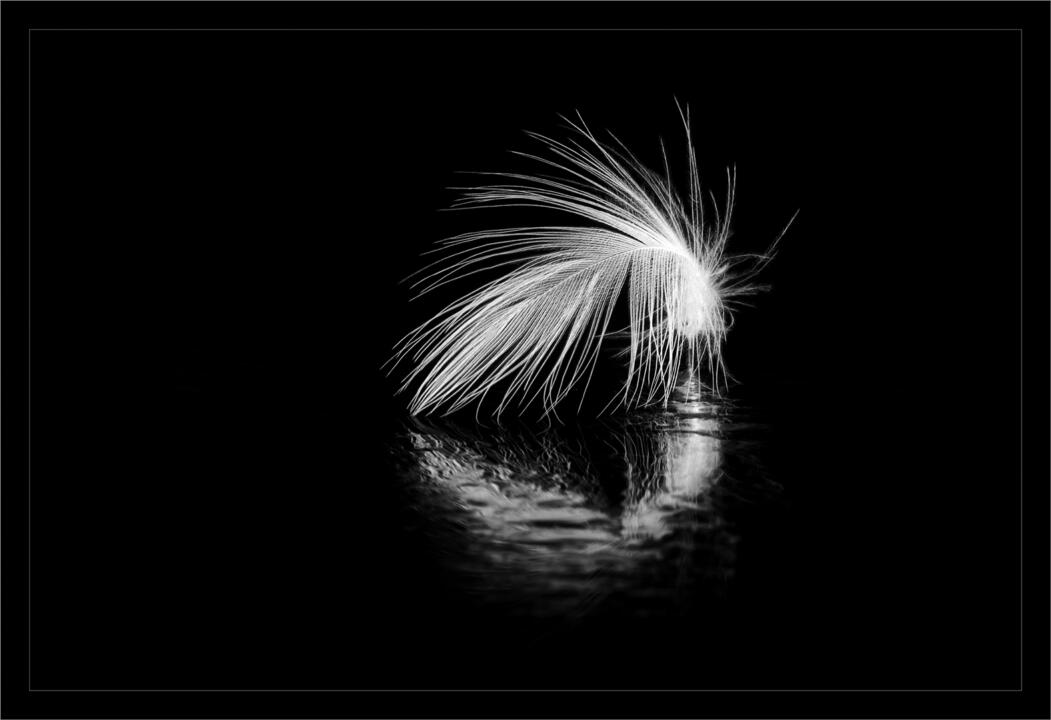 What You Shouldn't Be Missing From The Light Stalking Community
In case you haven't heard already about DPReview closing on April 10th, you can swing by this thread opened by R1ch in which we are developing a conversation around this sorrowful event.
David Chesterfield reminded us about the unpredictable nature of water-drop photographs. These are by far our favorite ones, but that doesn't mean it was easy picking them!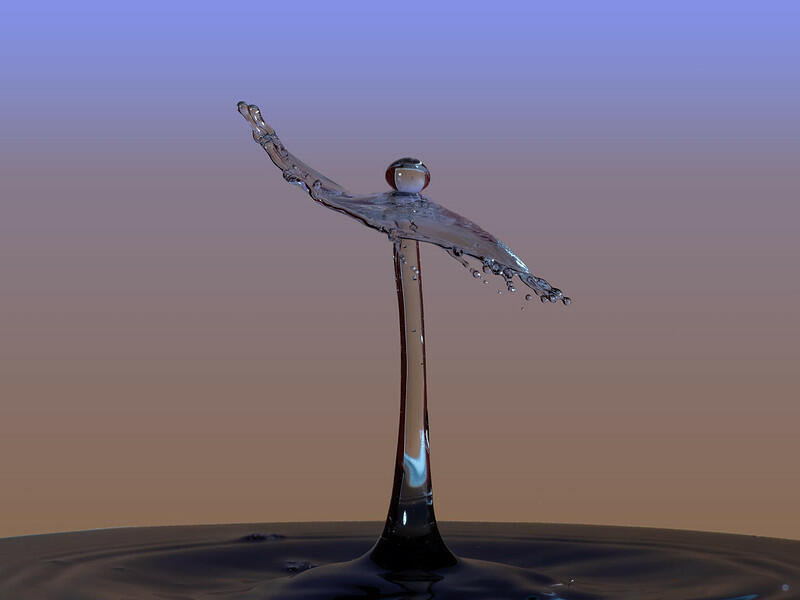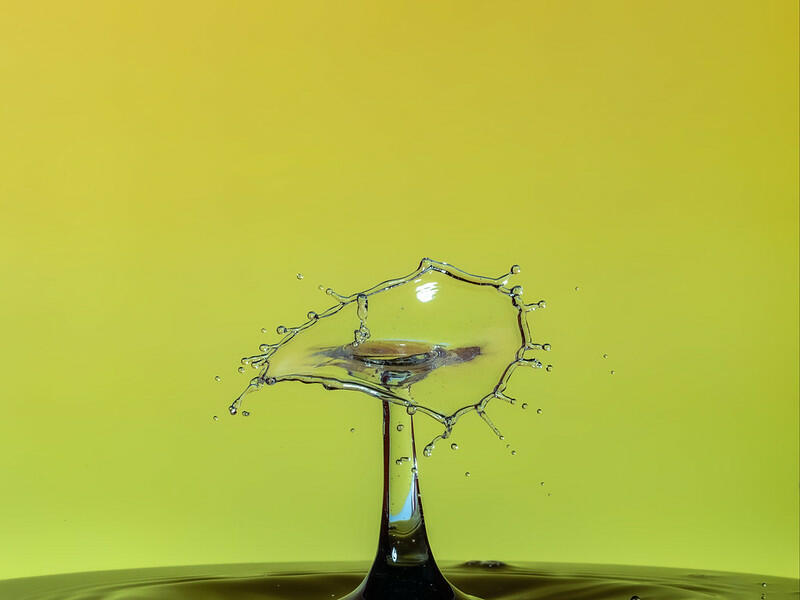 Steve shared a mysterious shot earlier this week: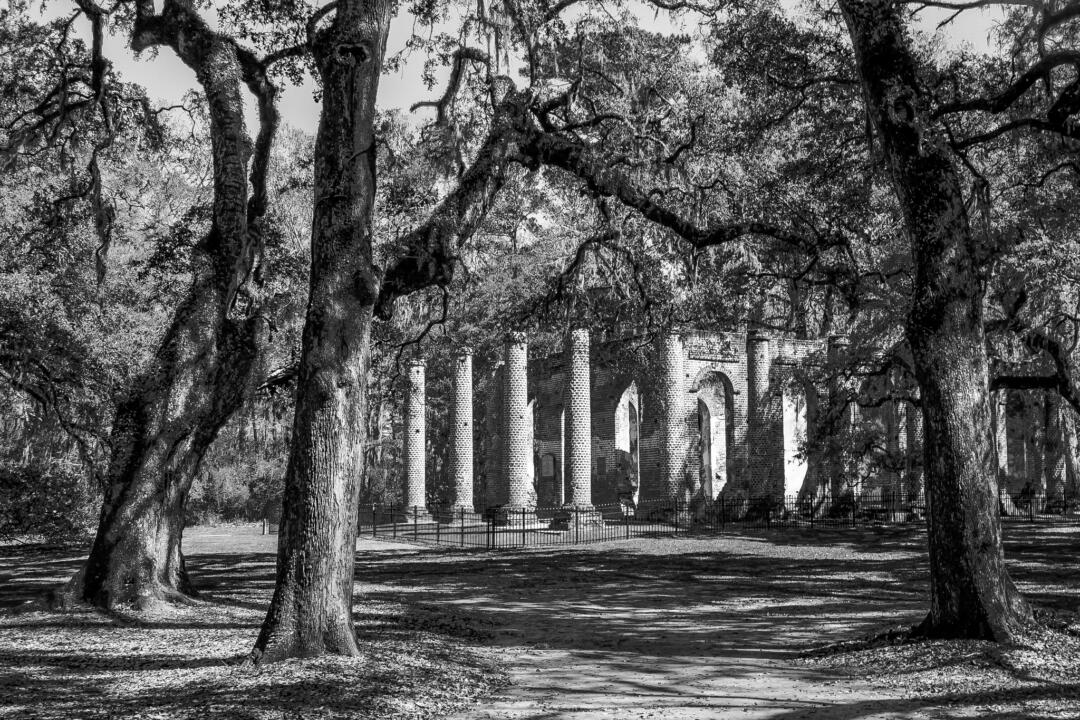 Dave shared a cute-looking black-capped chickadee waiting for his turn at the feeder: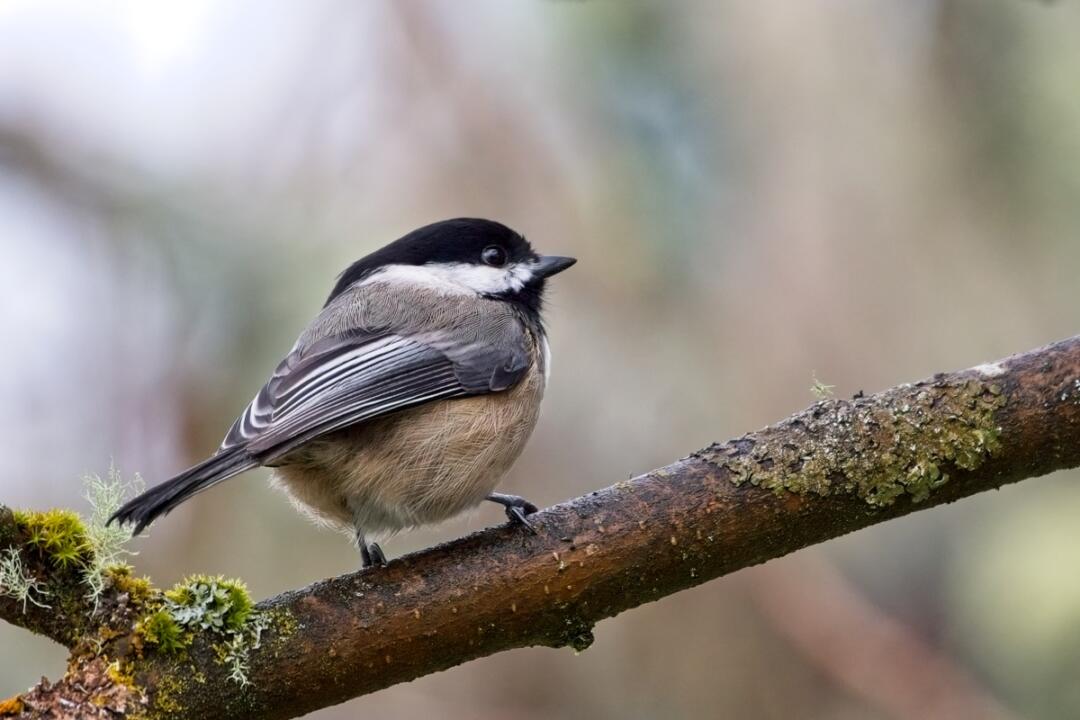 And a white-crowned sparrow too: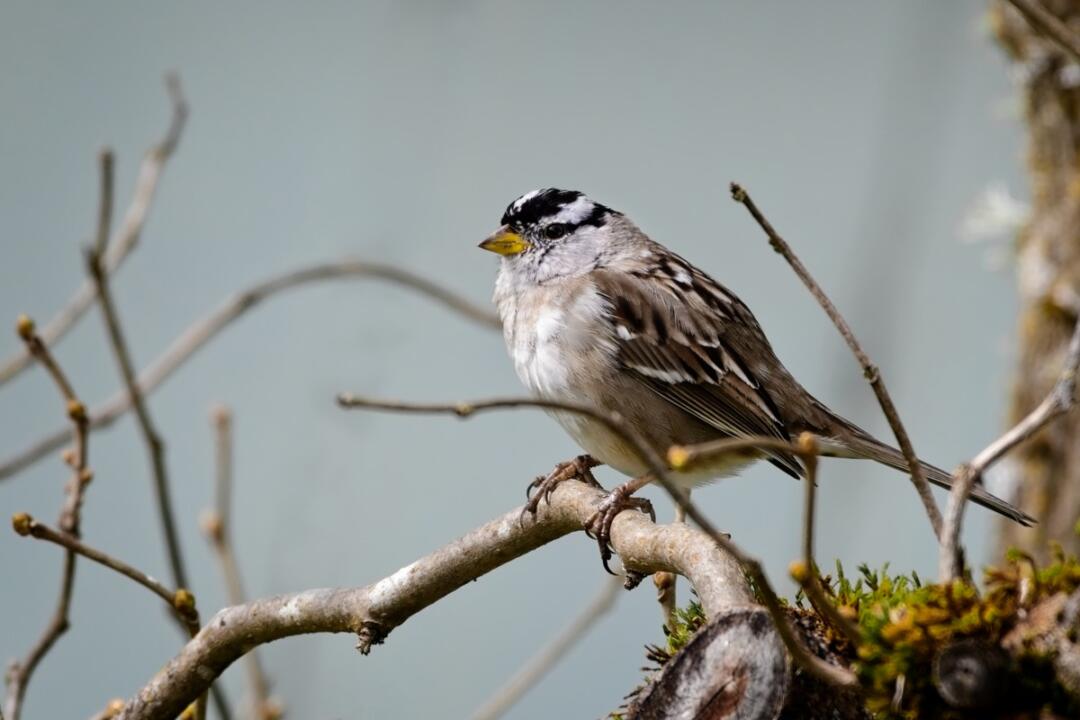 Robert captured a young female red-winged blackbird surveying the nearby territory: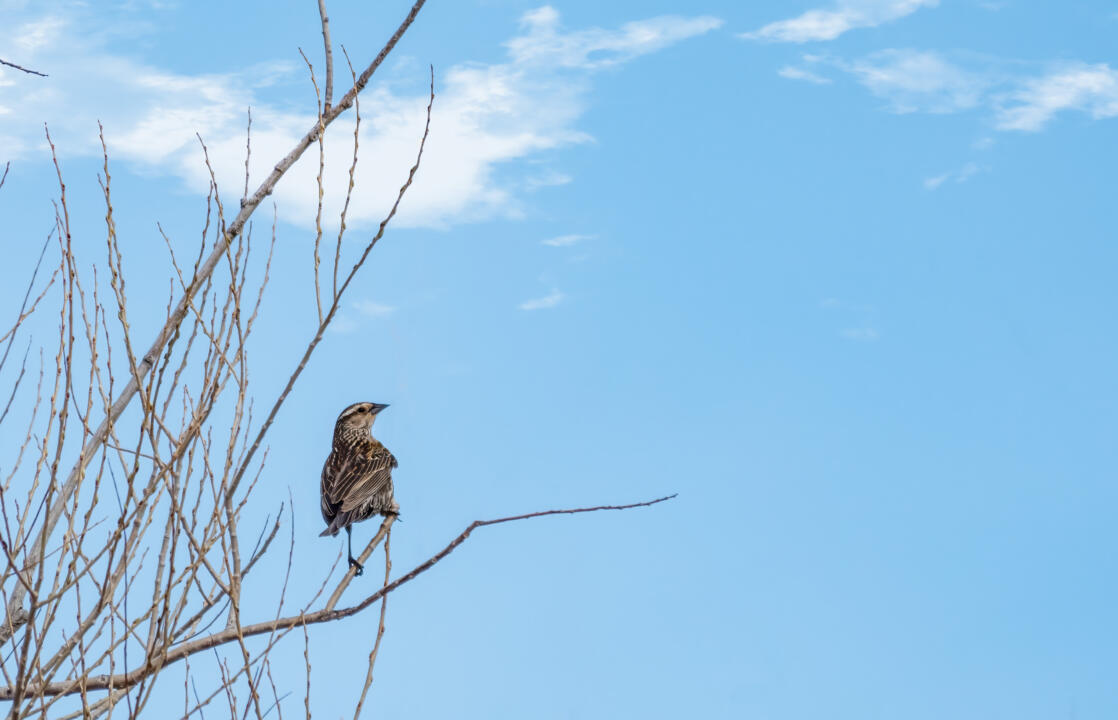 Elin experimented a bit with intentional camera movement (ICM) and got three interesting results; here's our pick: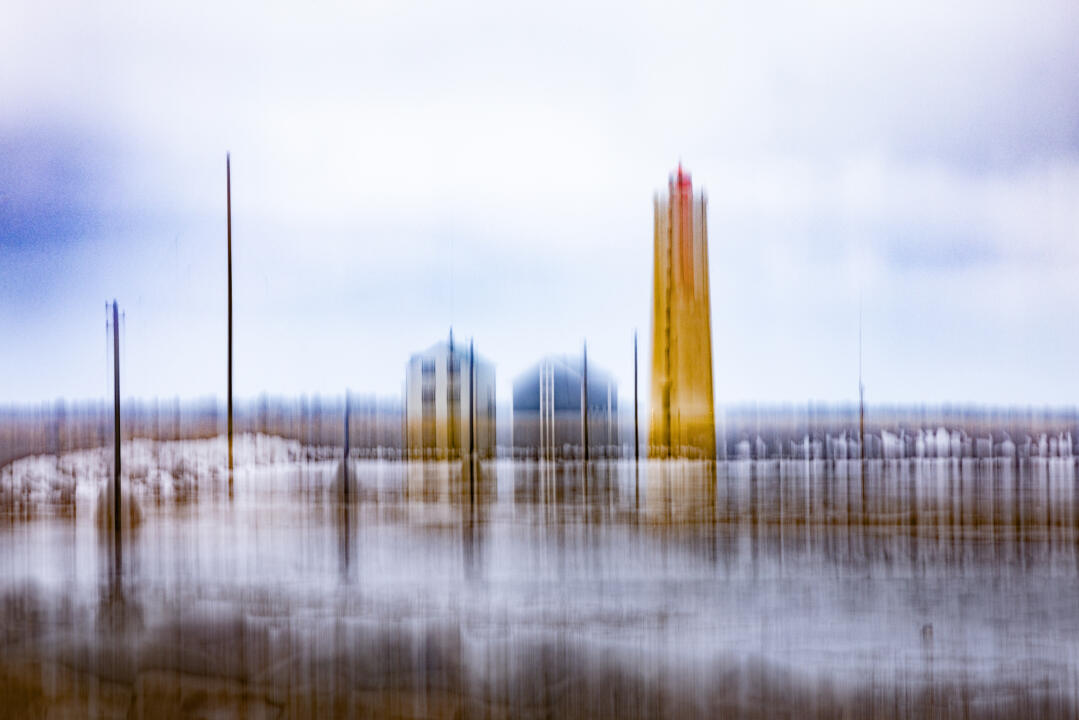 Oh, and Patrick gave us a world-class example of how effective colour can be in street photography when everything comes together as a whole: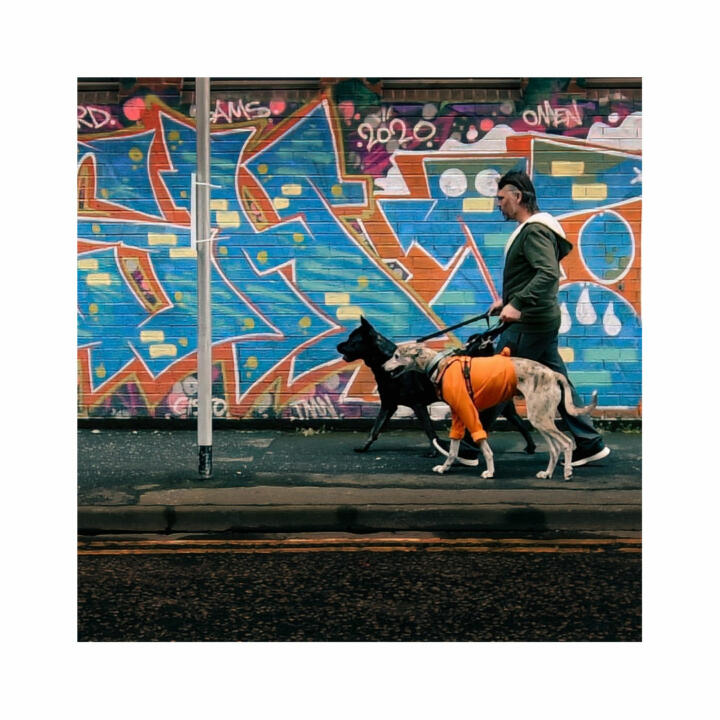 And last but not least, let's all shout out to our newest Light Stalkers, Jo, and Ian!
The Mobile Monday Challenge is open for sharing some shots! And if you want to see more shots, take a look at the Members Picks, a place where our community shares their favorite photographs from our forums every week.
We'd Love To Hear Your Thoughts
Also, our Feedback Forum got some nice pictures, and it is clear that some of you have started building a solid photography style. This is the right place for all those people that want to grow fast as photographers.
Here, you'll get your work critiqued by plenty of well-intended people, but you'll also have the chance to critique your peers. We genuinely believe in the power of criticism and feedback. Here are some of the most exciting shots shared during the last week:
The Shark Tank is a great place to learn and discuss, so please read the instructions for a better critique experience. Share your comments, opinions, and doubts on any or all of the images above. We also will be delighted to see some of your images. Don't be shy; critiques are given to photographs and not photographers.
Also, don't forget to participate in our 636th challenge on Photograph a Flower!