Week after week, we state that "photography has the power of lightening up our daily lives,"; and what a wonderful way of kick-starting our frantic routines by diving into some beautiful images in the comfort of our seats!
Here is our weekly wrap-up – where you'll find finely curated photos from the general chit-chat blended with some creative shots from Tersha's 638th challenge on Monochrome Architecture! And as you might have guessed by now, some worth-seeing shots from the Feedback Forum as well!
Photo Of The Week – April 17th, 2023
This time POTW goes to @rshattil and his strange yet brilliant architectural shot.
I'm not sure what this image is about, but it definitely looks really powerful, like some complicated machine.
The sharpness is also exceptional!
Congrats, Click.
What Are Our Members Up To?
Pour some coffee or tea and enjoy our cherry-picked selection for this week!
One feels the American Southwest when watching this beautiful corner surrounded by such a bold sky. "This building was designed by architect Mary Colter in 1904 and declared a National Landmark in 1987."
Nice tones around those crisp guiding lines!
Sub-framing is one of those tricky composition techniques, and this example sets the challenge even higher for sure… "One from the Ghost Town of Gebo."
As spotted by Wendy, "wonderful light and refraction" was captured in this frame.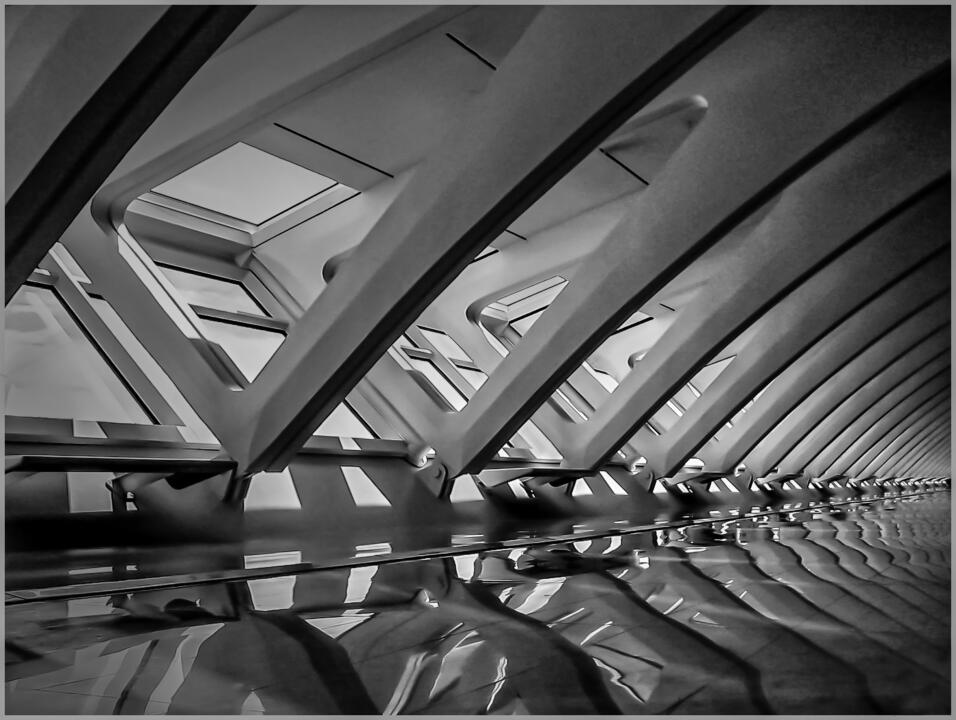 "A building in South of Market Street, San Francisco. This was all done in Lightroom Classic 12.2.1 with its excellent masking tools. Before v.12 you had to use Photoshop to get this done."
Have you ever heard of minimal architecture?
"Low Head lighthouse, Tasmania."
Behold the Gribble Barn, a gone landmark on Highway 170 through Canby.
I feel something eerie when observing this shot!
Nice tones! They somehow remind certain textures of homemade film printing.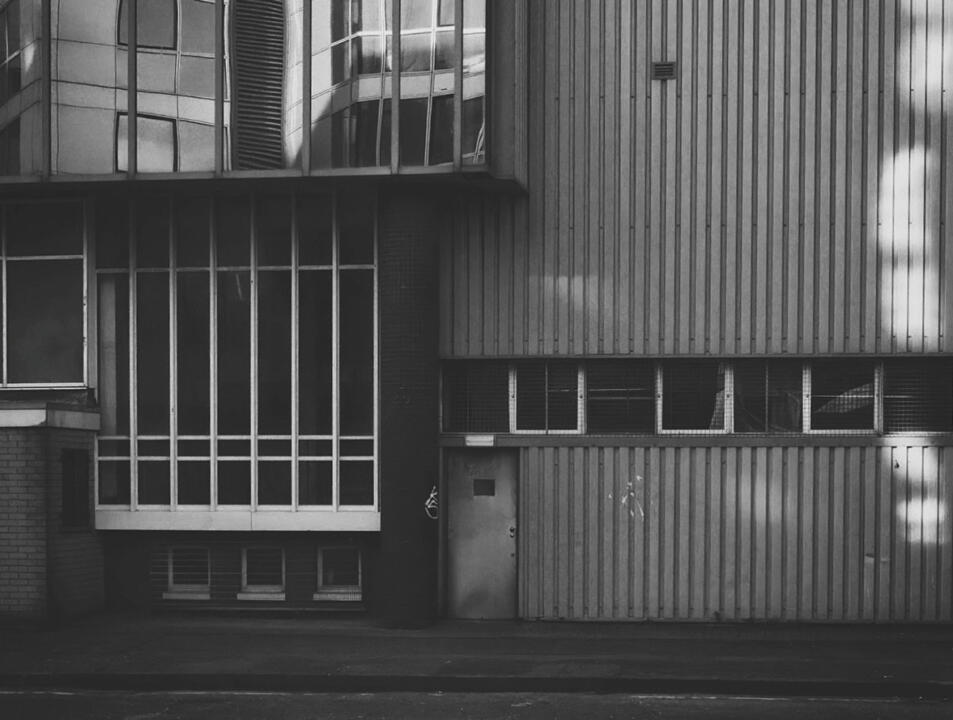 What You Shouldn't Be Missing From The Light Stalking Community
From a set of shots shared by Daniel earlier this week, we decided to give this particular frame a bit of a showcase:
Dave stumbled with a small group of harbor seals taking a break at low tide. Later in the day, we heard a pod of five orcas was seen in the area, so maybe that's why they were out of the water.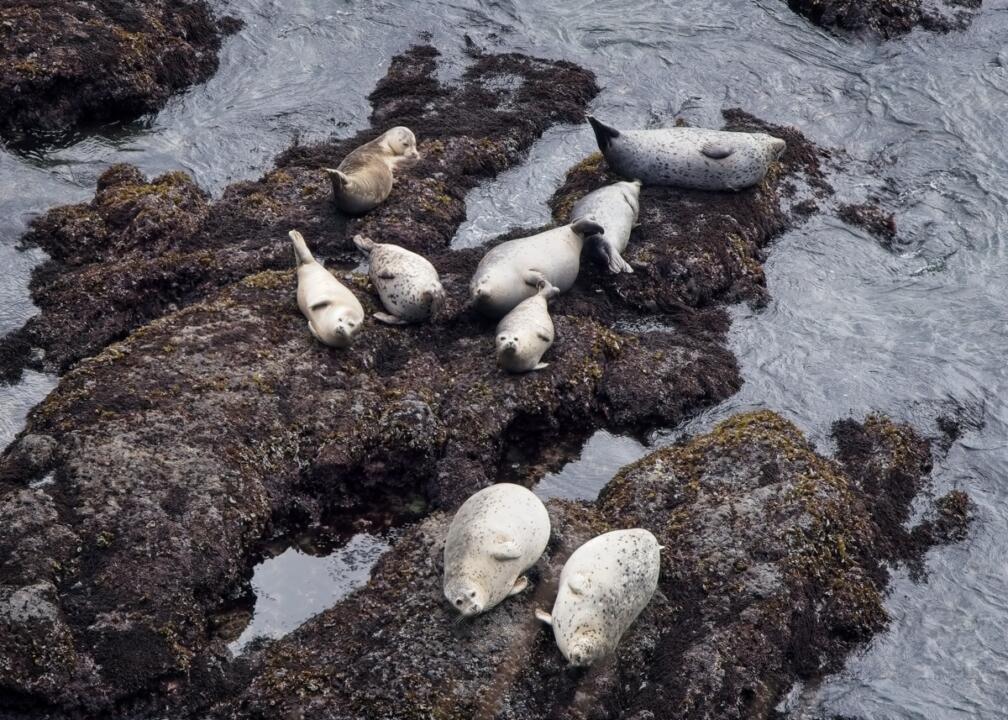 Elin tried a long lens for the first time, and Redpolls in her backyard is what she captured with it!
Following his own themes, Patrick shared some street views as well. This is our favorite, but which one is yours?
The Mobile Monday Challenge is open for sharing some shots! And if you want to see more shots, take a look at the Members Picks, a place where our community shares their favorite photographs from our forums every week.
We'd Love To Hear Your Thoughts
Also, our Feedback Forum got some nice pictures, and it is clear that some of you have started building a solid photography style. This is the right place for all those people that want to grow fast as photographers.
Here, you'll get your work critiqued by plenty of well-intended people, but you'll also have the chance to critique your peers. We truly believe in the power of criticism and feedback. Here are some of the most interesting shots shared during the last week:
The Shark Tank is a great place to learn and to discuss, so please read the instructions in order to get a better critique experience. Share your comments, opinions and doubts on any or all of the images above. We also will be delighted to see some of your own images. Don't be shy, critiques are given to photographs and not photographers.

Also, don't forget to participate in our 639th challenge!