Hi there folks, what a beautiful world photography is. Here is your long-awaited community wrap-up, filled with beautiful images that will give you a nice run before starting your rushed day. And why not, maybe you'll get some inspiration out of them too! Here you'll find some handpicked stuff from the general chit chat as well as some beautiful shots from Tersha's latest challenge on New Beginnings. And as you've already guessed by now, we'll be mentioning some worth-seeing shots from the Shark Tank as well!
What Are Our Members Up To?
These are our favourite shots from our 468th Challenge, so sit back and enjoy the ride!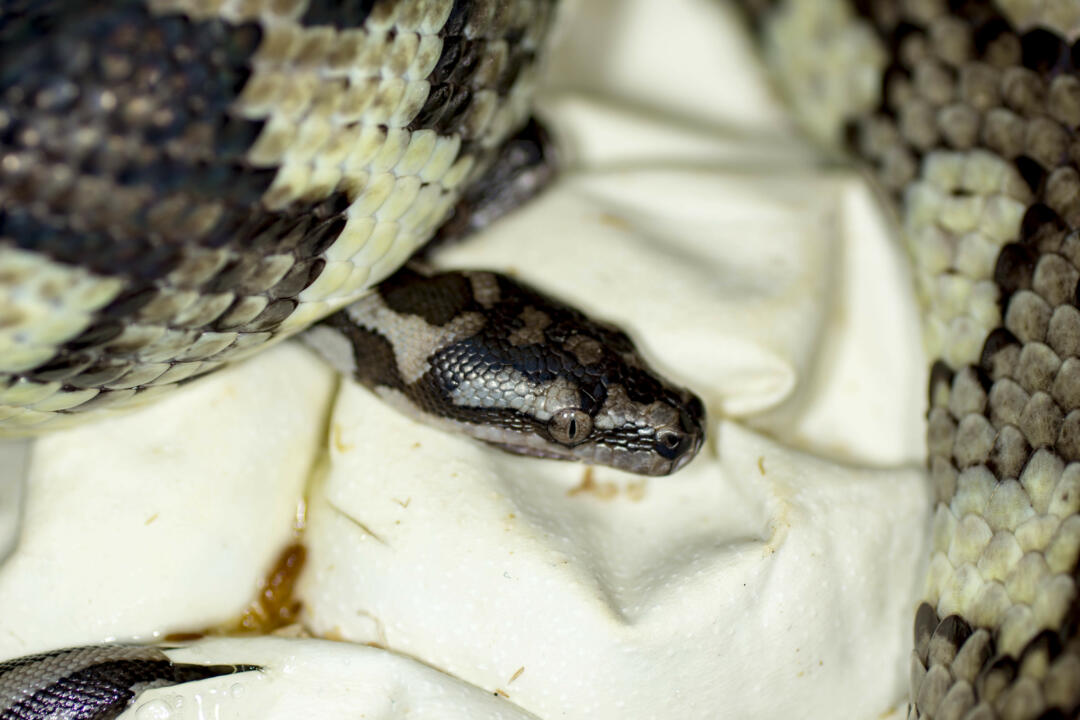 What You Shouldn't be Missing from the Light Stalking Community
Robert Apple shared a mysterious photo of a tree that really looks like a huge monster!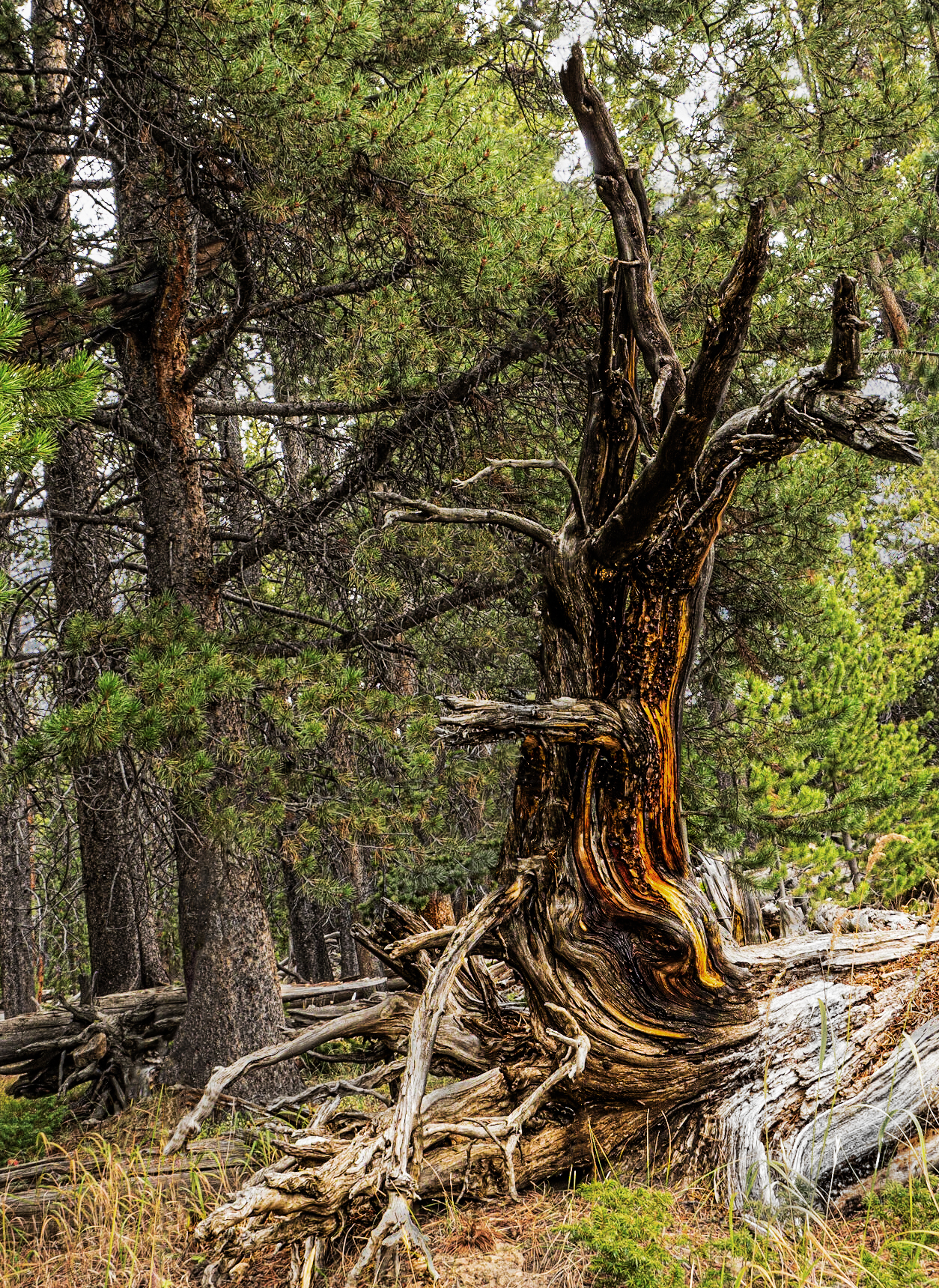 Antonio asked a very interesting question on how to create animated Gifs. Personally speaking, I have no idea how these are done. I shared with him an online tool from GIphy, but there should be a proper way to do them with software. Please let him know if you have a better way from creating gifs.
Erik shared a beautiful series of photographs of sunken boats in Amsterdam, just take a look to one of them:
Click here for the whole series.
Our friend Kent has been quite sick, send him your best wishes here.
Jasenka has been curious about our New Year's Resolutions, what are yours?
Chris visited a dog shelter in Iraq, and here you can find all the photos of them.
John is back on track! And he shared this nice shot of some blooming flowers:
And Patrick shared this quick click he took on the early beginnings of 2020.
We'd Love To Hear Your Thoughts
Our beloved Shark Tank is getting pretty sweet as many of you guys are building a solid photography style. This is the right place for all those people that want to grow fast as photographers. This is possible thanks to valuable and positive feedback, which is perhaps the best way in which someone can hack photography's learning curve.
Here you'll get your work critiqued by plenty of solid photographers, but you'll also have the chance of critiquing your peers. We are able to help you out become a better photographer in a reasonable amount of time by doing this. We truly believe in the power of criticism and feedback, and we promote it via The Tank.
Here many of our members have nurtured their own photographic knowledge by giving out elaborate critiques that go way beyond a simple emoji based reactions or "nice shot" comments. Not to mention the "what camera are you using?" ones. By receiving critiques we can find out flaws that weren't easy to spot for us before hearing an objective opinion upon our work. Here are some of the most interesting shot shared during last week on the Tank:
The Shark Tank is a great place to learn and to discuss, so please read the instructions in order the have a better critique experience. Share your comments, opinions and doubts on any or all of the images above. We also will be delighted to see some of your own images. Don't be shy, critiques are given to photographs and not photographers, so don't be afraid of sharing.
We and many other members will be more than pleased to help you out; after all, we all are in love with photography. Don't skip participating in the newest challenge published by Tersha on Framing things! Please remember to join our friendly photography community if you haven't done it already! Take a spin at our Members Picks from this Last Week a well, here you'll find the best of the best from Light Stalking, curated by our very own members.
If you are among the new members that still haven't said hello to us yet, please feel free to do it now! We are pretty sure that you'll find a great deal of satisfaction while roaming all the other forums too! We all hope that you folks will become better and more conscious photographers in a decent amount of time.