Well, it was good while it lasted.
We can all go ahead and pour one out for Costco's Photo Labs as the company announced they will be closing down most of its in-store operations.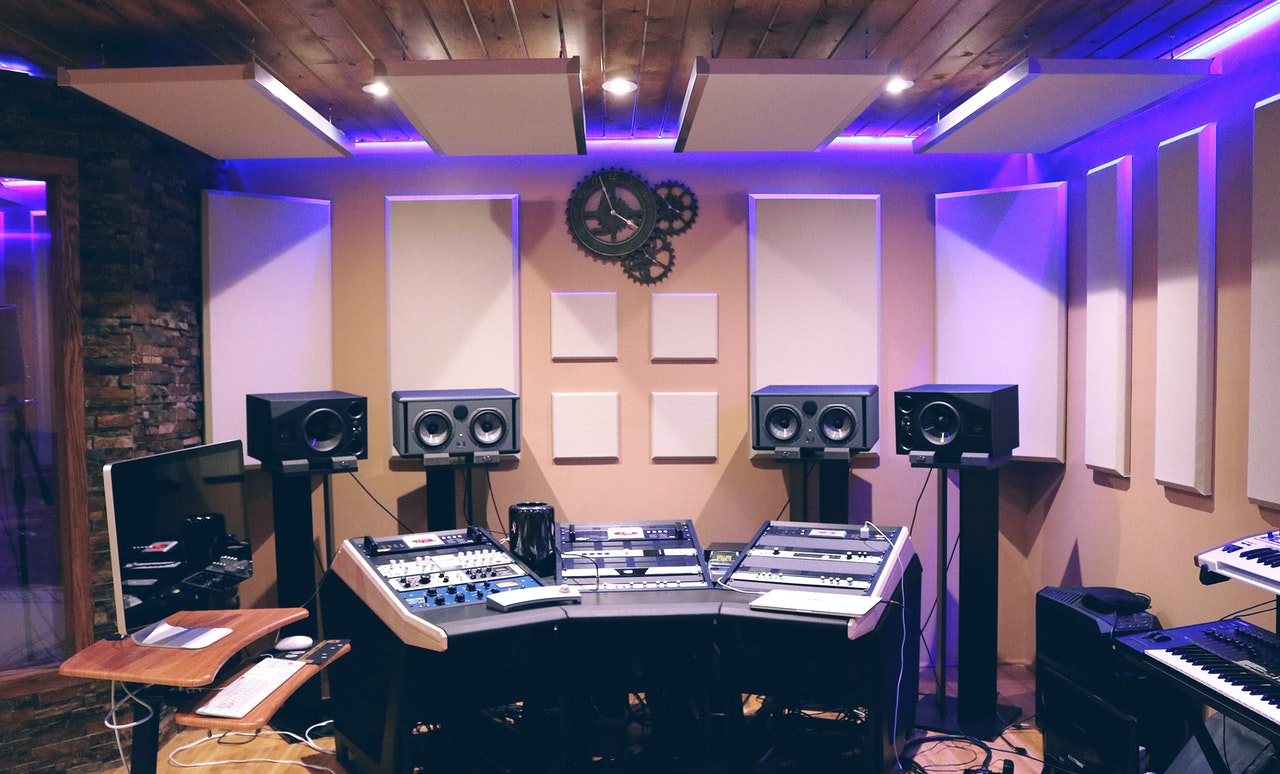 In many ways, it marks the end of an era for Costco but is not entirely unexpected for those of us who have watched the changing tides of photography.
DPReview cites reports that Costco's Photo Labs are shuttering mainly due to low sales. Given that many consumer-grade printers are capable of doing most things many people want, this, again, is not surprising.
According to PetaPixel, the letter that some Costco members are receiving reads: "Since the introduction of camera phones and social media, the need for printing photos has steeply declined, even though the number of pictures taken continues to grow," the letter states. "After careful consideration, we have determined the print volume at the [CITY, STATE] Costco no longer requires on-site photo printing."
All is not lost and it looks like Costco is adopting the "if you can't beat them, join them" mantra with its Photo Labs: The entire operation will be moved online. In fact, Costco is starting to point some of its customers towards its online service already with $USD 50 credits to use for purchases in the online Photo Lab. Costco's online service doesn't sound that much different than many of the others out there but, still, is probably worth it if you're a Costco member and need to print photos.
A couple of other retailers still offer in-store photo printing but the service is really starting to show its age.
Personally, I haven't used a photo printing service in a long, long time. What about you? Do you think losing in-store printing for pictures is just another sign of the times? Will you miss it? Let us know in the comments section below.