The Coronavirus pandemic is causing the cancellation of events and delays of everything from movies to product launches around the world.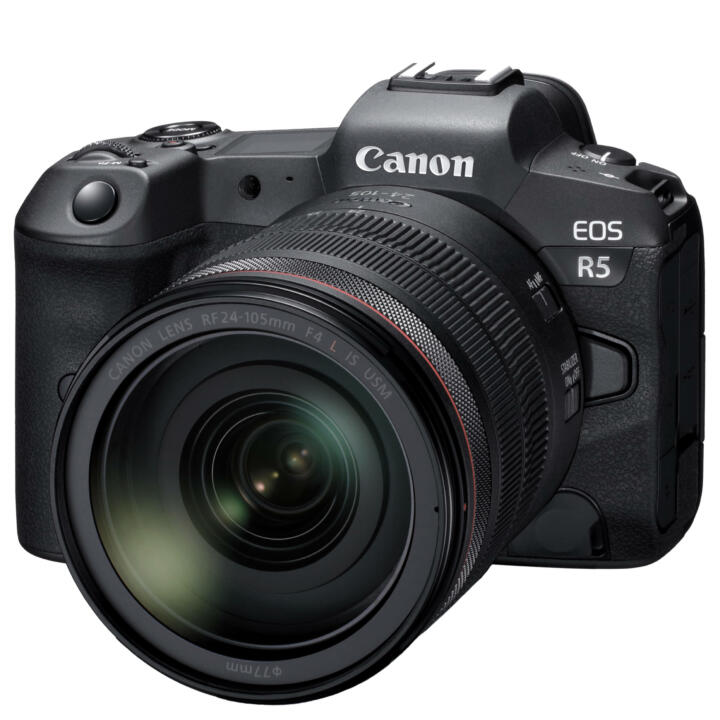 Two of those that might be a little late in arriving to the show this year might be Canon's upcoming R5 and R6 multiple reports indicate.
A source told Canon Rumors the following regarding the R5 and R6 launch and is that the source: "…[has] been told that the production of the Canon EOS R5 and Canon EOS R6 are both running at less than 1/4 of Canon's manufacturing capacity due to supply chain issues from the Coronavirus. This will lead to obvious issues with production numbers.
Currently the R5 is scheduled for a release in June while the R6 is to follow it in July, FStoppers reports. How long the delay could be between the launch of the first and then second, or if there will be any delay at all between the launch of the two, remains to be seen. If both are delayed, we could envision the two cameras having a much closer release date to one another. But it's all speculation at this point.
One thing that isn't speculation is that the COVID-19 pandemic is causing supply chain shortages for a range of industries including smartphones, video game consoles, and cameras, among others. Today alone, for example, the major Electronic Entertainment Expo, also known as E3, announced it was canceling its event.
What do you think about all of the delays and cancellations caused by the COVID-19 outbreak?
Were you looking forward to purchasing the Canon R5 or R6?
Let us know your thoughts on this story in the comments section below if you like.
Also, please check out some of our other photography news articles on Light Stalking by clicking here.