The next iPhone is on its way and it looks like Apple is getting aggressive when it comes to their marquee product.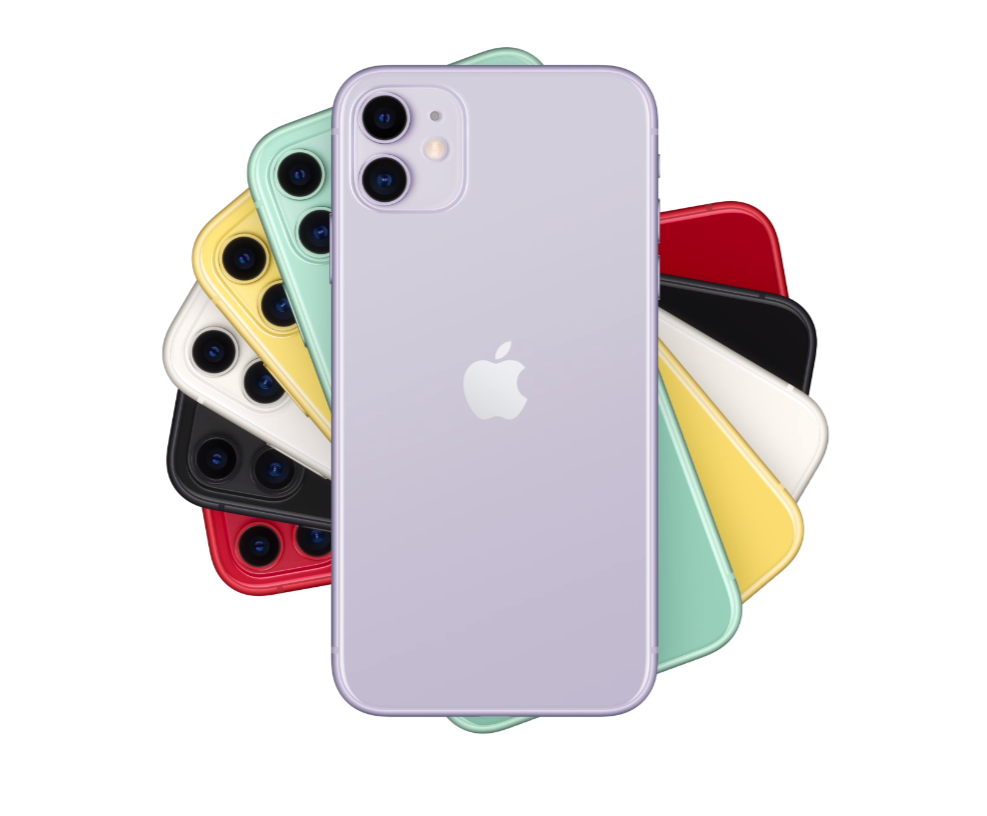 We're talking better specs, more colors, and, best of all, a cheaper price. And, in the bonus round, a naming scheme that makes a lot more sense. Here are the details we have so far on Apple's latest salvo in the headset wars.
First up, the naming scheme is iPhone 11 for the old XR, iPhone 11 Pro and iPhone 11 Pro Max with screen sizes including 5.8 inch and 6.5 inch Super Retina XDR OLED display for the Pro and Pro Max respectively. The top-of-the-line phones will come in a choice of green, gray, silver, and gold while the iPhone 11 will come in white, black, red, mint, and violet. All of the phones will be powered by Apple's new A13 Bionic Chip, the standard for the company going forward.
As for the cameras, they're very prominent and, as many are pointing out, the single biggest innovation that Apple is bringing to the next iPhone. Housed in a gigantic black block on the back of the iPhone 11, the setup includes a 12MP wide camera (26-mm, f1.8, 6-element), 12MP telephoto (52-mm, f2.0, 6-element), 12MP ultra-wide camera (13-mm, f2.4, 5-element, 120-degree view), up to 4K 60fps extended dynamic range video, and, lastly, a front 12MP TrueDepth camera with 4K video support.
Pricing is what really has people talking as it looks like Apple has taken quite a haircut on the premium pricing idea they rolled out with the last model. The iPhone 11 will start at $USD 699 while the Pro and Pro Max will begin at $USD 999 and $USD 1099 respectively. Preorders start this Friday and the phone is expected to ship out next week.
Will you be getting the new iPhone 11? Let us know your thoughts on this smartphone – or any smartphone – in the comments below. Particularly, what do you think of the cameras?
Also, please read our other photography news articles on Light Stalking by clicking here.