A heap of cool photo stories are trending today with announcements from Leica about new lenses, Sony about the finalists for their major photo competition and several wonderful new tutorials from some of our photography blog friends.

Photographing Iceland Using Ultra Wide-Angle Lenses
It is no secret that I love using ultra wide-angle lenses for my landscape photography. I was especially excited when I received the new Sigma 12-24mm f/4 DG HSM Art lens just before I…
photographylife…
5 Confessions Photographers are Afraid to Admit, Even to…
Today I want to share five things that photographers don't like to talk about (or even admit to themselves) that almost everyone struggles with. As I've worked with more and more…
themodernto…
Tips for Capturing Better Landscape Photos
Regardless if you're new to photography or a seasoned pro, for many of us, our first love is landscape photography. There's just something so magical about a perfectly crafted landscape…
picturecorr…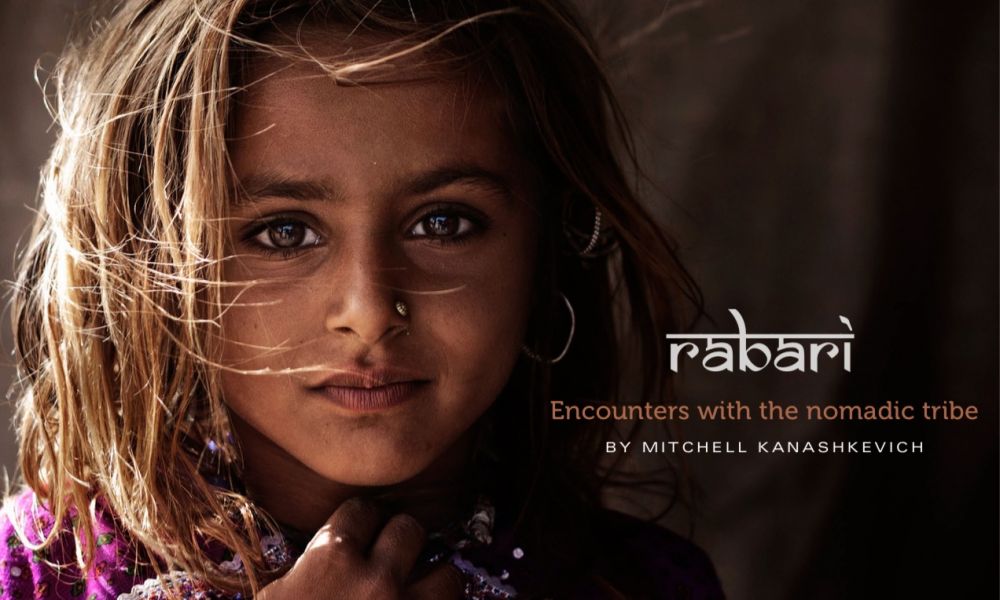 Rabari – Encounters With the Nomadic Tribe by Mitchell…
Learn the strategies behind amazing travel portraiture from one of the masters of the genre.
lightstalki…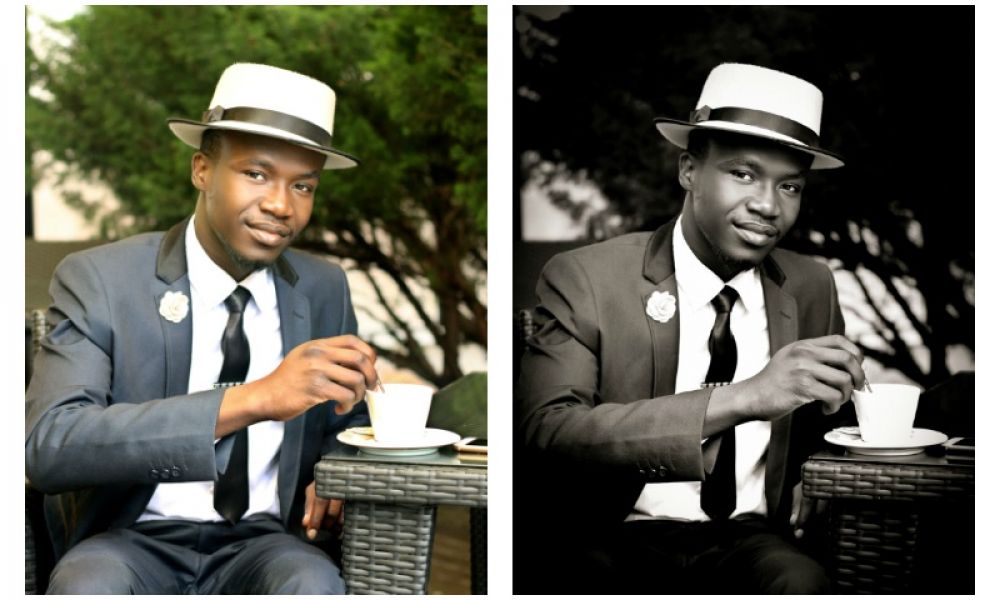 Hint Of Noir Lightroom Presets
Elegant black and white presets to help with your workflow in Adobe Lightroom.
lightstalki…
Shortlist revealed for the 2017 Sony World Photography Awards
"There was a truly global reach to the Sony World Photography Awards judging this year – the images were more diverse and broad ranging than I have ever seen before," said curator Zelda…
Hasselblad Introduces New Hasselblad 120mm f3.5 Macro Lens for…
Continuing on the excitement of the Hasselblad X1D, the company has introduced a brand new lens: the Hasselblad 120mm f3.5 macro. For most digital photographers, this won't sound like a…
thephoblogr…
5 Pros and Cons: Honest Review After One Year with Sony…
After one full year using the Sony mirrorless system for my professional work, I believe I can give a very honest and helpful review of the system that can help others decide if it's right…
petapixel.com
Photographing Iceland Using Ultra Wide-Angle Lenses
It is no secret that I love using ultra wide-angle lenses for my landscape photography. I was especially excited when I received the new Sigma 12-24mm f/4 DG HSM Art lens just before I…
photographylife…
I Don't Get To Hide – A Flickr Portrait Gallery
Where just last year the top trending tag post-Oscar® was #OscarsSoWhite (for its second year in a row without an African-American nominee for best picture or actor), this year the…
blog.flickr.net
Smithsonian Announces Eye-Opening Finalists for Their 14th…
Smithsonian just released the 70 finalists for their 14th annual photo contest and is currently accepting votes for their Readers' Choice award. This year Smithsonian received some 48,000…
thisiscolos…
Time Magazine Shines the Spotlight on 12 African-American…
In honor of Black History Month, Time Magazine has decided to honor 12 up-and-coming African-American artists. Hailing from across the country and across the creative spectrum, these…
fstoppers.com
6 Tips for Photographers Who Want to Try Shooting Video
Photographers, especially wedding photographers, might be tempted to start playing around with video or even offering some video services alongside their still work. This short tutorial…
petapixel.com