Today has been a big day for some great photography tutorials. You will find tuts on using reflective umbrellas, using auto focus for better results and a couple of interesting stories for gear nuts in our roundup today. Enjoy!

Photography is a very technical craft and, at times, the prospect of pulling all of the necessary elements together to create a great shot can lead us to overcomplicate things. However, as…
slrlounge.c…
Gabriela Tulian is one of the most successful lifestyle photographers in the 500px Marketplace . We love the vivid way she captures simple details and memorable moments-her photos draw us…
iso.500px.com
Telling the Stories of Egypt's Endangered Journalists
I was on a bus heading back to New York when I got news from Egypt that my brother Abdullah had been released from solitary confinement. I was so overwhelmed with joy, all I could do was…
lens.blogs.nyti…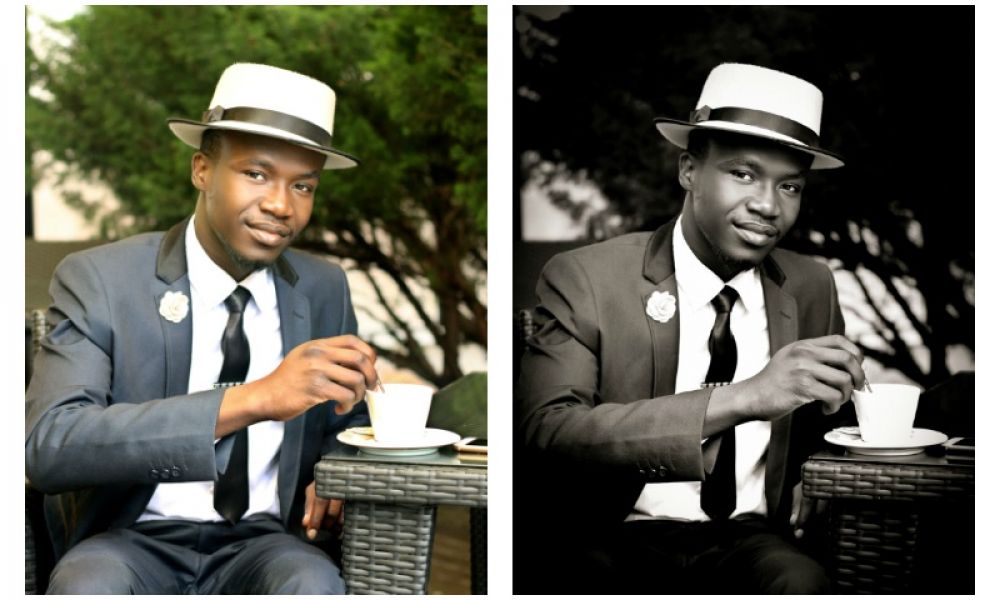 Turn your images into stunning black and whites with this set of Lightroom presets.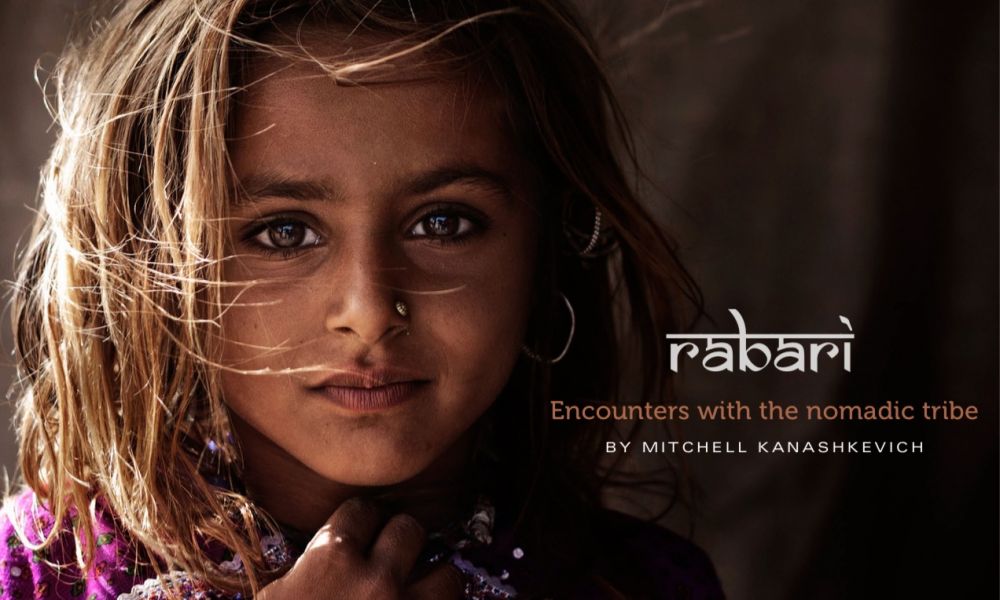 Learn the art of travel portraiture from one of the masters of the genre.
I'm a wedding photographer, and I love it. I don't shoot anything else and I really don't want to either. In all my career as a freelancer I have shot everything from boxing matches to…
The editors of Smithsonian magazine have just announced the finalists in their 14th annual photo contest, selected from more than 378,000 entries sent in from 236 countries. They've kindly…
theatlantic…
I'm a firm believer that photography is a game of inches. So today I'll share with you what I've learned about mastering autofocus shooting in a variety of difficult situations. Knowing…
It happens often: you go to buy a lens and you're offered the option of also purchasing a UV filter. But do you really need one? Photographers are often confused as to whether or not to…
thephoblogr…
As the wheels of the land rover cracked across the dry crust of the Namibian soil I gazed across the plains ahead. It was July in Namibia and the dry season was in full swing. Arriving from…
photographylife…
Sigma's 14mm F1.8 Art is best described as incredibly wide and extremely fast. It's got the low light shooters on staff excited, so we jumped all over the chance to take a pre-production…
dpreview.co…
Dpreview interviewed Mr. Kazuto Yamaki from Sigma. And he once again confirmed they are developing FE lenses: Yes, that's our plan. Our plan is to develop full-frame lenses for Sony E…
sonyalpharu…
New grey market Nikon D810 DSLR cameras are now listed for $1,879 on eBay – a new low price. This grey market D810 camera comes with a 1 year seller warranty. Last year Nikon allowed…
nikonrumors.com
The recent trend in wireless flashes has been to go bigger, but the latest light from Godox takes things in the other direction. The Wistro AD200 Pocket Flash gets its name from the fact…
Attention photographers: Deadlines are fast approaching for a number of grants and international competitions. Among them are: Project Launch Deadline: March 3, 2017 Fine-art or documentary…