A lot of people are excited about Sony's new SD cards which are faster than anything we have seen and they went on presale last night! The other trending articles from the past 24 hours in photography include gear news and a very interesting interview with a food photography retoucher. Check them out!

Your Old 18-55mm Kit Lens is More Capable Than You Think
Ever stopped and wondered why yours went back into its box or found its way into a mailing sack across the country because someone on eBay fancied it instead? The reason I ask is because…
lightstalki…
How to use an old photography technique to create surreal Images
I re-invented a new photographing technique. The technique is new in the digital domain but, in fact, the phenomenon itself was known since the early era of digital photography. I don't…
diyphotogra…
Peter Hurley Explains How the Inverse Square Law Applies to Photography
The inverse square law is one of the most important yet misunderstood concepts in photography. On the surface, it basically says that the intensity of a light source will decrease as you…
fstoppers.com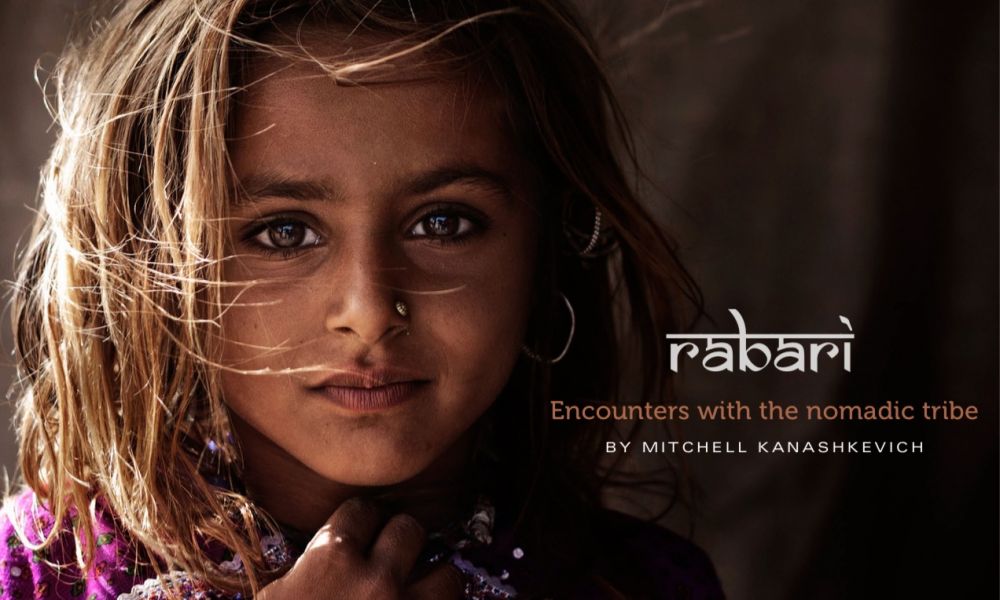 Rabari – Encounters With the Nomadic Tribe
Learn travel portraiture from one of the best.
lightstalki…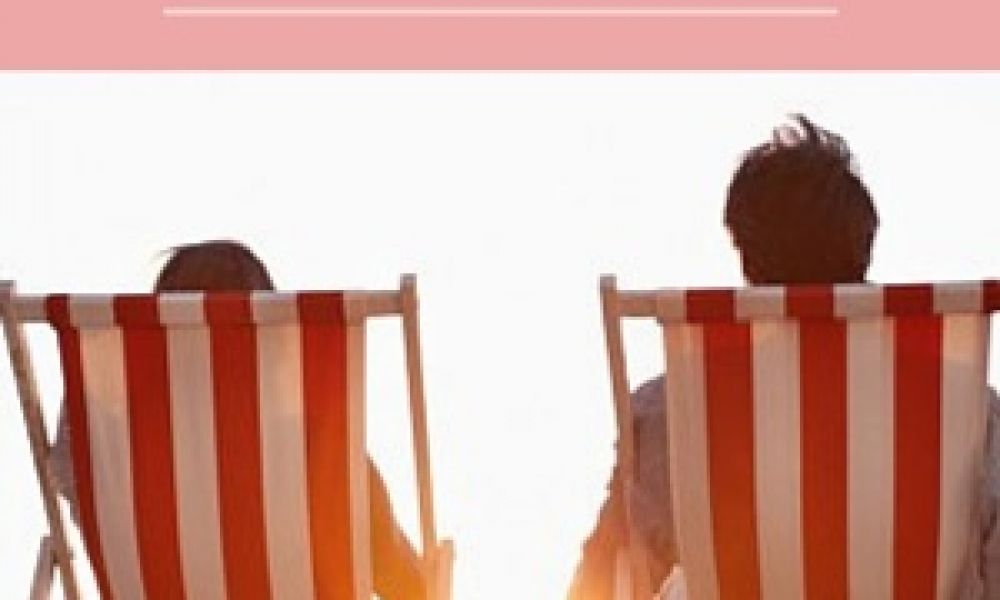 Faded Memories Lightroom Presets
Faded colours Lightroom presets.
lightstalki…
Another Big Camera Store Fails: Why Are So Many Closing?
40 years ago Bob Khoury and Warren Steinberg started selling used photo equipment out of a showcase in an Atlanta, Georgia, flea market. Soon they moved to a brick and mortar store which,…
petapixel.com
The world's fastest SD cards from Sony are now on preorder!
The world's fastest SD cards are now available for preorder at BHphoto and Adorama: Sony 128GB card at BHphoto and Adorama. Sony 64GB card at BHphoto and Adorama. Sony 32GB card at BHphoto…
sonyalpharu…
The Skillshare Class That Changed How I Think About Photography…
Ami Vitale at Venice Beach Documentary Photography: Capturing Places and People An Online Skillshare Class by Ami Vitale It's not every day that a National Geographic photographer invites…
featureshoo…
Irix 11mm f/4 full frame lens for Nikon F-mount officially…
Irix officially announced their 11mm f/4 full frame lens for Nikon F mount. Additional information, including press release, MTF charts, specifications and pictures can be found over at…
nikonrumors.com
This photographer creates crazy Toy Stories using practical…
I'm amazed by the art talented photographers can make with toys, and one of such photographers is Mitchel Wu. He creates "Toy Stories" using the toys from the popular Pixar's franchise….
diyphotogra…
This Photographer Walked Over 2,200 Miles in the World's…
In 2015, photographer David Gaberle walked over 2,200 miles (3,600 kilometers) through some of the world's most metropolitan areas, photographing people in cities such as New York, Tokyo,…
petapixel.com
35mm vs 28mm Lenses: A Guide To Which One You Should Choose
The obvious answer to the question of 35mm vs 28mm lens choice is whatever suits you; but the issue is that sometimes photographers require input from others. The two classic focal lengths…
thephoblogr…
The World Of Product And Food & Beverage Retouching – Interview…
1) The blackberry- photographed by Rob Grimm for Bissinger's, art director Lauren Knobloch 2) The cereal splash- photographed by Group 360 3) Lipton Tea- photographed by Eric Johnson of…
Irix 11mm f/4 lens for Pentax K-mount officially announced
The Irix 11mm f/4 full frame lens for Pentax DSLR cameras is now officially announced. Additional information, including press release, MTF charts, specifications and pictures can be found…
pentaxrumors.co…