A great lineup of new photography articles and news worth a read today with what photographers can learn from Leonardo da Vinci, how to do product photography at home, how to do "front bokeh" in your portraits and a heap of others. Grab a coffee and find a spot to sit down and enjoy this great collection.

Leonardo da Vinci was the ultimate 'autodictat' (someone who taught himself everything). To read this on the go, you can download the files here: He had no formal schooling, yet he…
erickimphotogra…
If you're looking to move away from Adobe Lightroom and you've become frustrated with a lot of the issues that the program has including its sloth-like pace, then you may want to try…
thephoblogr…
From London, director of photography Tom Watts is going to show you how to shoot some product photography or video. You will need a glass table and just put some black material underneath…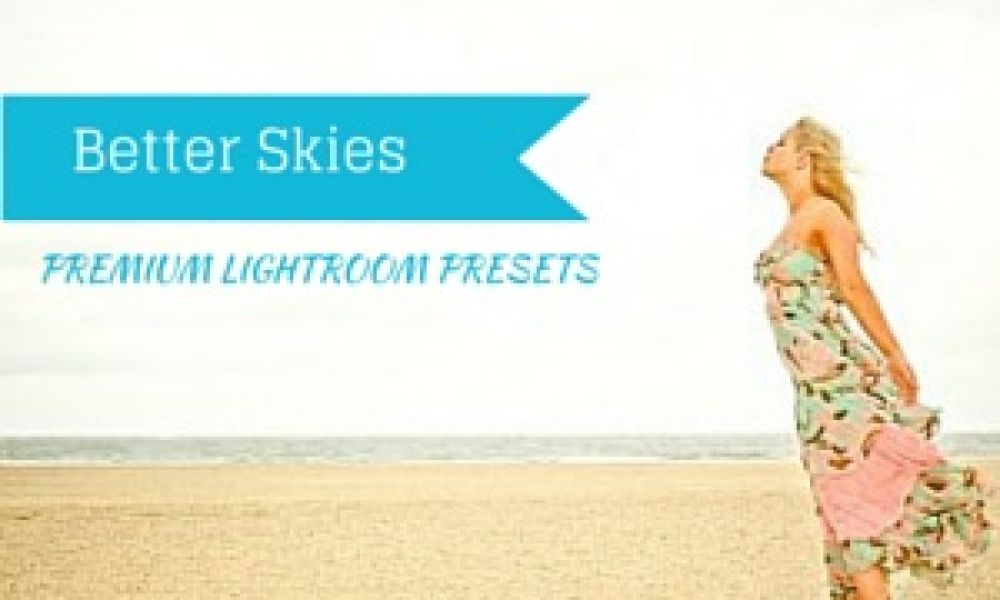 Adobe Lightroom presets designs to improve your skies.
Add a little pop to your images with our collection of Lightroom presets.
When we think of bokeh, we normally of out-of-focus areas behind the subject. But the nature of depth of field means there are out-of-focus areas in front of the subject as well, and taking…
fstoppers.com
What do Sugru, a picture frame, desk lamps, parchment paper, and colored notebook dividers all have in common? According to our friends at the Cooperative of Photography (COOPH), they can…
picturecorr…
Getting Started With Sports Photography
This post is the first of a three-part series dedicated to teaching sports photography at all levels of competency. In part one I will cover the basics for photographers who are just…
photographylife…
How to Use a Polarizing Filter
A polarizing filter is one of the most essential tools in a landscape photographer's bag. It is typically the first filter landscape photographers buy to instantly improve their pictures…
photographylife…
Having served as a judge for quite a few of them, DPReview contributor Damien Demolder knows a thing or two about photography competitions. He shares a few things to consider when entering…
dpreview.co…
There are thousands of articles out there about how to photograph in the golden hour and obviously if you live in a location blessed with amazing climate then the gods of photography have…
The following is a guest post from Phillip Reeve Why manual lenses on the Sony a7 series are a smart choice Do you think about how to improve your kit to take better pictures? In this…
sonyalpharu…
I hope you've learned a few basics on how to use a gimbal for steady footage, without going broke or making it far too complex. There are many types of gimbal rigs out there, and keeping…
photography.tut…