We knew that things would be bad, but now we're finally getting an outline of just how devastating the COVID-19 pandemic is for industry, particularly the photography and imaging business.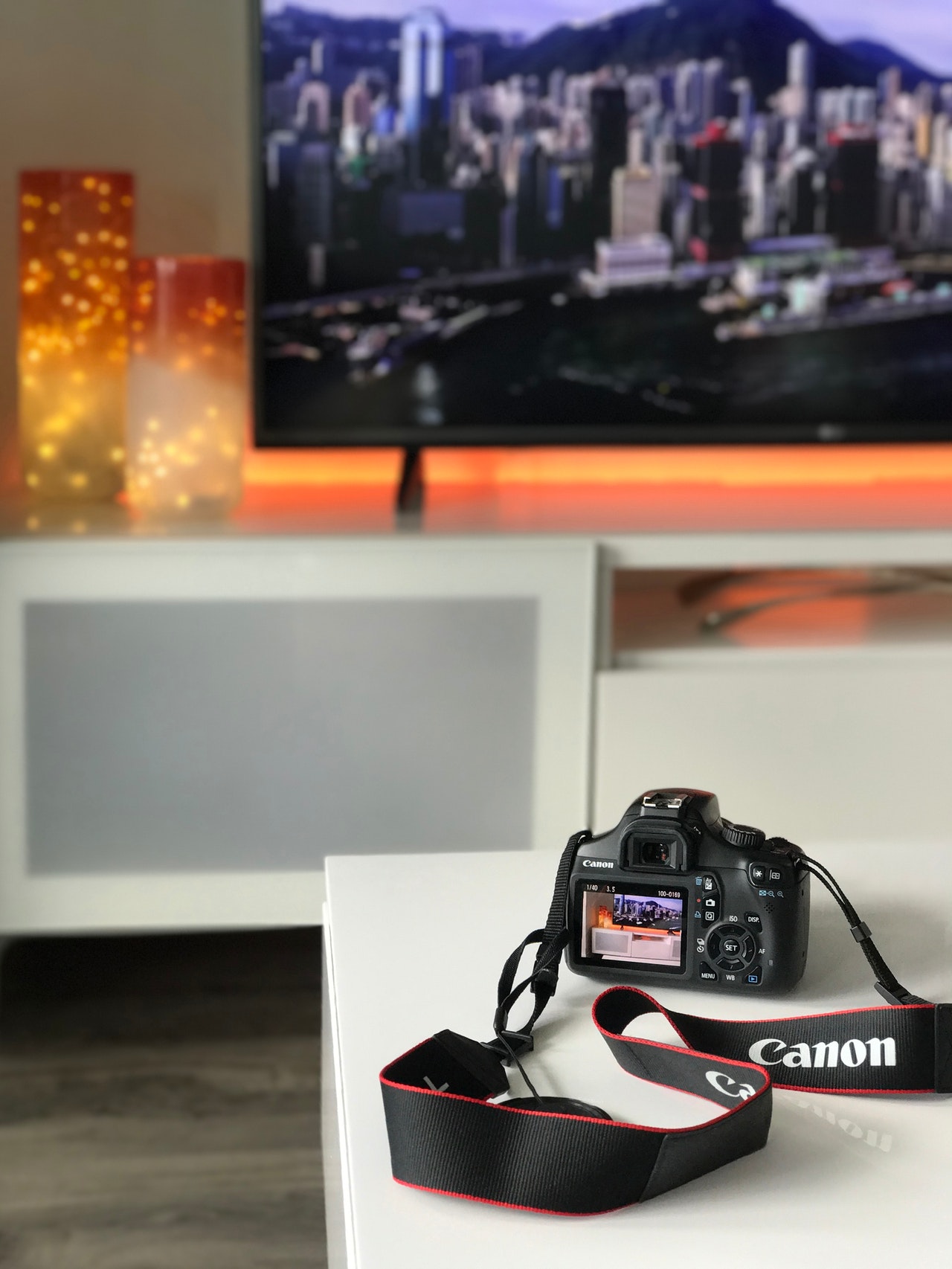 And Canon's not sugarcoating things in their latest report, opening with, "The camera market declined at an accelerated rate, reflecting the market's ongoing contraction so far and the impact of COVID-19."
From Canon's report:
"As for the Imaging System Business Unit, unit sales of interchangeable-lens digital cameras were below those of last year in the same period. This reflected contraction of the Japanese market after the consumption tax hike and the impact of COVID-19 on Canon's supply chain and marketing activities in each country. As for inkjet printers, unit sales in emerging market were below those of last year in the same period due to the impact of economic slowdown. In developed countries and China, however, sales grew due to expanding demand resulting from remote working and learning. As a result, overall unit sales were above those of last year in the same period. Consequently, sales for the business unit decreased by 13.9% year-on-year to ¥151.7 billion, while income before income taxes decreased by 81.6% year-on-year to ¥0.9 billion."
If you would like to see more of our coverage of the novel coronavirus pandemic and its impact on the world of photography, you can view those articles by clicking here.
What impact do you think COVID-19 will have on the photography industry? How has it changed your life already? Are you anticipating a decrease in business? Let us know your situation in the comments section below if you like.
Don't forget to check out some of our other photography news articles here on Light Stalking by clicking this link right here.