Is the smartphone digital camera sales onslaught finally at an end? If you read the tea leaves of Nikon's recent earnings report, it would seem smartphones might have finally met saturation point – at least in terms of taking sales away from competing digital camera manufacturers.
Japanese consumer electronics giant Nikon is reporting better-than-expected earnings, rising mainly on the crest of a digital camera sales boom after the market had contracted for years in the face of growing smartphone sales, Japanese financial newspaper Nikkei reports.
Nikon management's attempts at streamlining the company's operations contributed to the increase as well, meeting the restructuring challenges the board set before itself one year ago.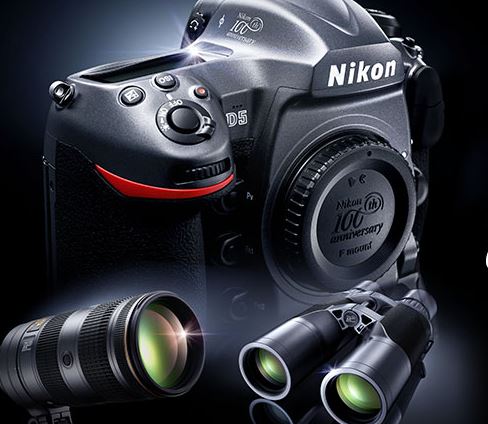 Nikkei reports the camera conglomerate made about $USD 168 million in profit in the first half of 2017.
The Tokyo-based industry interest group Camera & Imaging Products Association reports that total shipments of digital cameras rose by over 23% in value when compared with shipments during the previous year.
While digital camera sales waned as the capabilities and desirability of smartphone competitors grew, it is important to note that high-end, professional-grade digital camera sales have remained strong and continue to command top amounts at retail (and, coincidentally, have some of the best profit margins).
News was not so rosy at Nikon's precision technology division – the company wing that handles lithography for semiconductor systems and flat panel displays – which say revenues flat or even lower. The division is currently undergoing a restructuring to optimize its research and development.
The good news comes almost a year to the day Nikon announced in November 2016 that it would undertake massive restructuring reforms in an attempt to reign in costs and pursue the most efficient research and development strategies for its vast array of product lines.
While Nikon projects a full year sales decrease of approximately 7%, Nikon's operating profit will still be above 2017 levels.