How many of us have accidentally deleted important files? If you're not a member of this club, consider yourself lucky.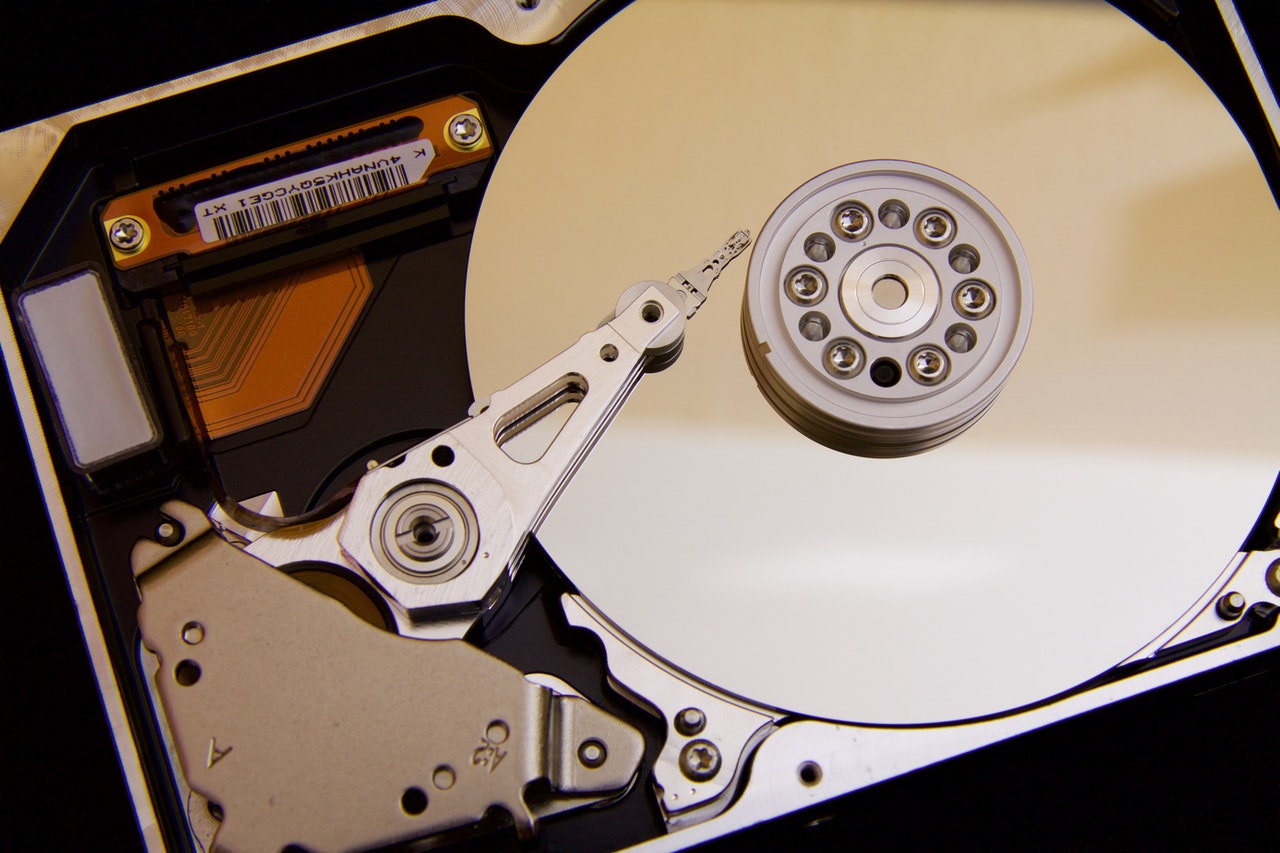 But for those of us that would like to never repeat that harrowing experience again, Disk Drill 4 from Clever Files looks like a pretty interesting solution.
Basically it restores deleted files like RAW and video files with its capabilities even extending to damaged drives themselves.
The software works by conducting a deep scan of your system and patching together remnants of files in order to reconstruct what you might have so hastily dismissed.
Of course, I'm simplifying that a process quite a lot, a process that Clever Files themselves says is unique to each situation or "the sequence of algorithms Disk Drill runs in the background is much more complicated than that, and is always adapted to a specific use case and ensures the best recovery results for one's file system, storage device condition, etc."
In terms of scanning options, there is a quick scan and a deep scan that we can only assume is best suited for a more thorough examination of your drive.
You can watch a video explaining all of the features of the software by clicking here and heading on over to YouTube.
And, in case you missed it, check out our recent story about a Fuji camera that met its untimely end at the hands of the ocean itself.
What do you think of Disk Drill 4? Does this sound like something you would be interested in owning? Have you ever accidentally deleted a bunch of important files? Let us know your story in the comments section below.
Don't forget to check out our other photography news articles on Light Stalking by clicking this link right here.