We kind of told you all about this the other day so this is really not that exciting given that but, luckily for us, it looks like our sources were right on the money about DJI's new Mavic 3 and Mavic 3 Cine.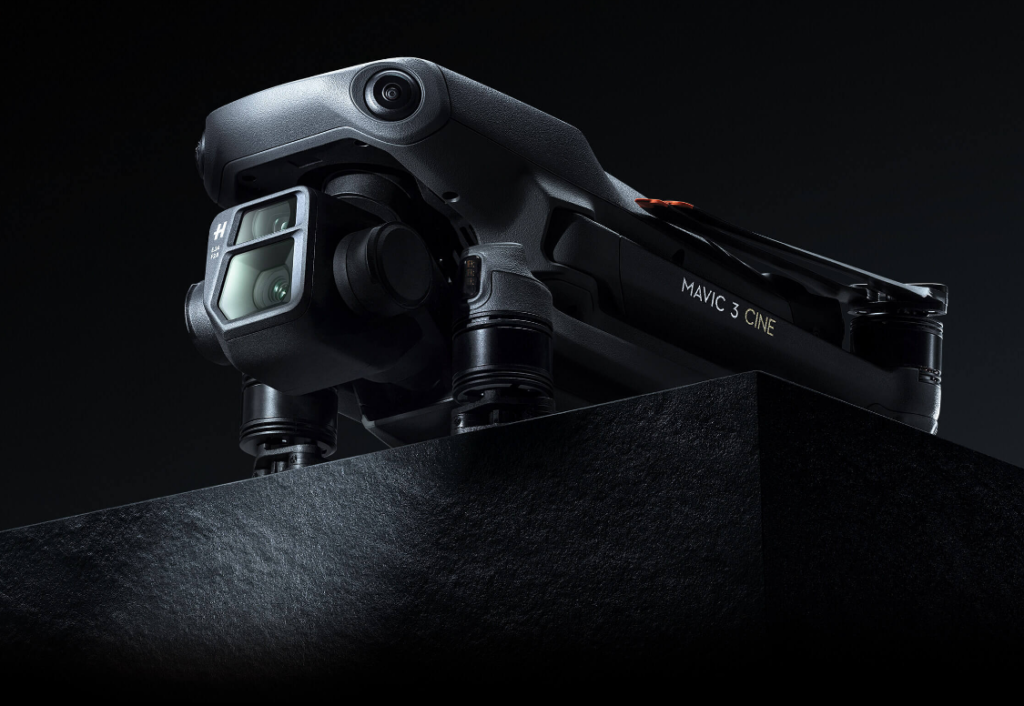 Right off the bat, we need to talk about the price: Coming in at $USD 4,999, the Cine should have everything you could ever need even if most of us probably don't have enough money to afford it. Aimed at the upper echelons of the drone world, this consumer-grade device is near-commercial grade according to some early reports but, again, that price is definitely having an impact on the initial reception of the Cine.
What about the plain old Mavic 3?
At $USD 2,199, it's a relative bargain even if it isn't comparatively cheap when looking at some of the other models with which it competes. The version most of us are more likely to buy, the Mavic 3 is pretty impressive, too, even if the Cine seems to be sucking all of the oxygen out of the room with its hype so far.
The Cine comes with support for Apple ProRes 422 HQ footage at 5.1K up to 50FPS, and a 1TB SSD, The Verge reports.
Meanwhile, the 3 doesn't have ProRes or a built-in SSD, but it shares pretty much everything else with the Cine, including the Hasselblad camera with a 4/3 CMOS sensor, ability to shoot at 4K at up to 120fps, 20MP photo capture, and a main lens of 24mm capable of 28x digital zoom or "in focal length terms" 162mm at f/4.4.
The 3 and Cine can both fly for about 46 minutes. The new drones also come with a host of technical improvements such as Advanced RTH (return to home), APAS 5.0 and ActiveTrack 5.0. Each model comes in a range of bundles with their own accessories for each edition. So, if you're really looking to spend some money, DJI's got you covered.
You can watch a video over on YouTube covering the new DJI Mavic 3 and all of its awesome features at this link.
What do you think of the new Mavic 3 and Mavic 3 Cine? Good deal or too expensive? Let us know your thoughts on DJI's newest drone in the comments below.
Check out our other photography news on Light Stalking at this link right here.