Nowadays, it's close to impossible to run a successful photography business without knowing how to use social media. Since marketing costs money, it's good to have some basic understanding of social networks so that you don't waste your money on inefficient campaigns.
It can be quite overwhelming to figure out which social networks will work best for your business. You have to be careful with these two things – the type of content you share and the way you share it.
Check out the following tips and learn how to make your social media campaigns more successful!
1. Know Your Followers And Their Expectations
You should take some time to get to know your followers and their interests because your content should meet their expectations.  The business can't grow if your content isn't consistently attractive to your followers and clients.
Learn who your audience is by researching the demographic insights of your Instagram or Facebook account. You'll be able to see the most basic statistics, such as gender, age, and location of your followers. Even these basic statistics can help you create custom content geared towards a specific target audience.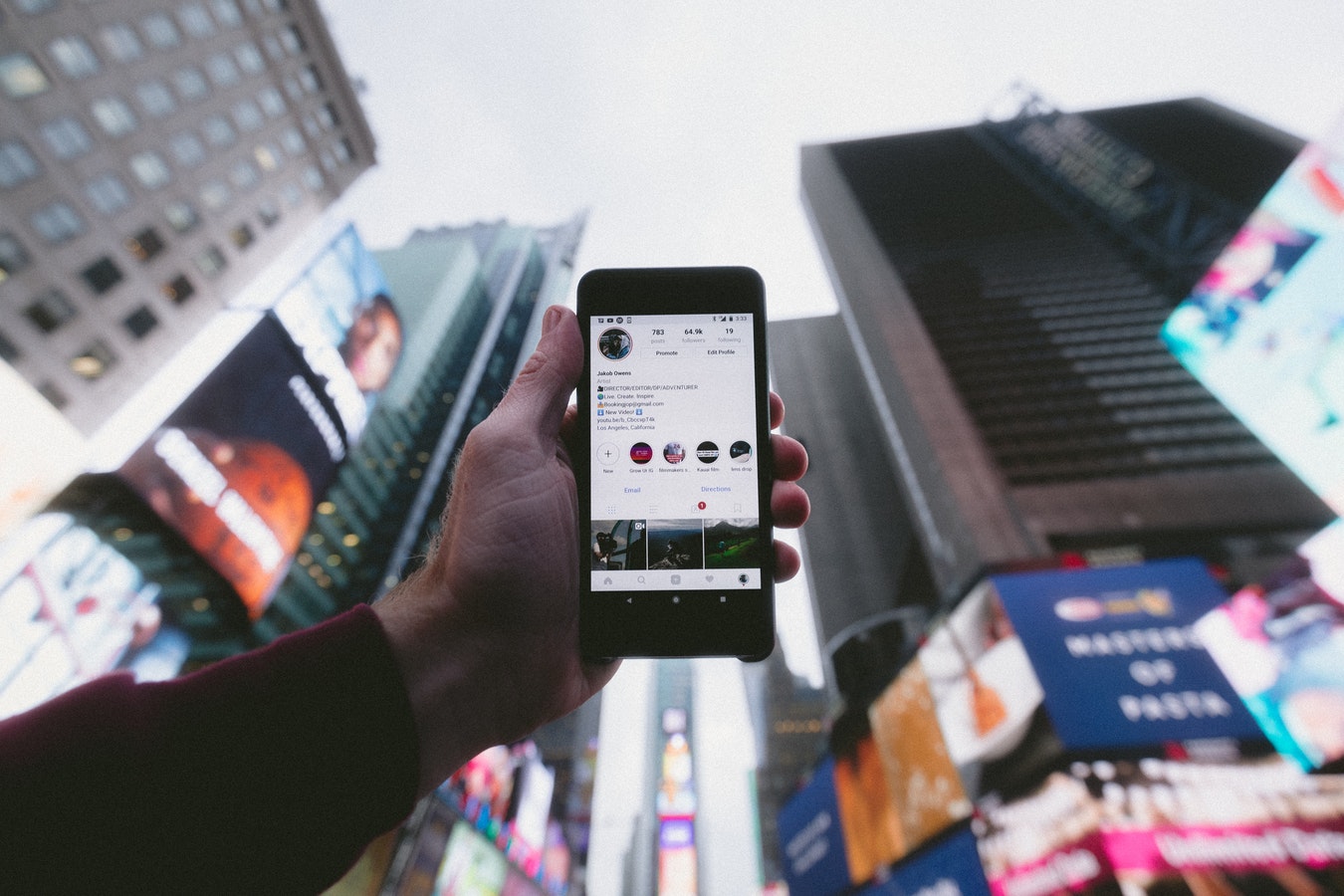 2. Create A Successful Posting Schedule
Another important thing is to discover what's the best time to post your photo updates to get more engagement.  Again, this will depend on demographics as well as the type of content you share.
You should always have in mind that people use different social media sites and apps at different times during the day. For instance, if the majority of your audience is working population, it's probably not a good idea to share your content early in the morning when people commute to work. Try to find out dead zones when your updates go unnoticed and avoid posting anything during those intervals.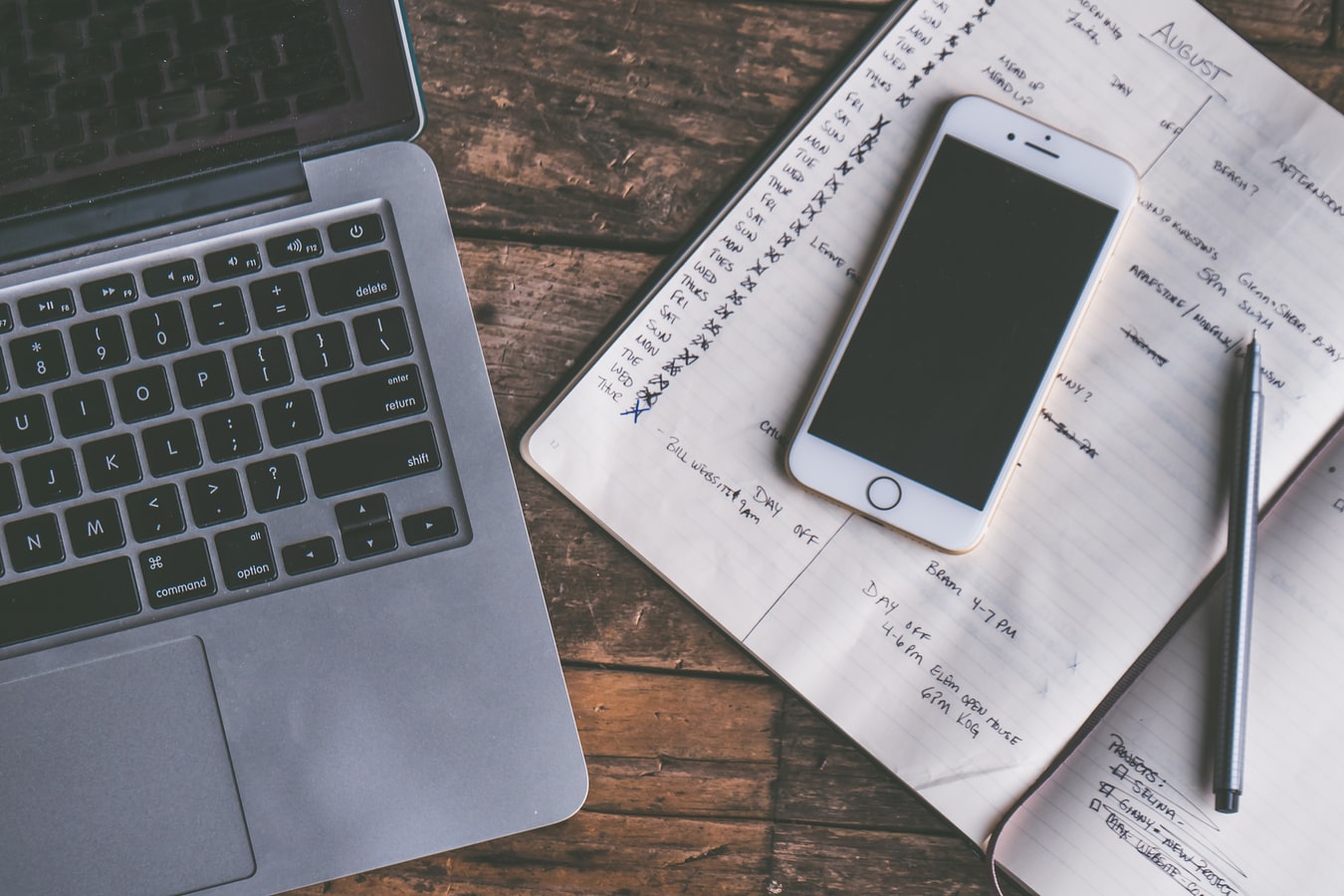 3. Instagram Updates Should Be Your Priority
Instagram is the most popular platform for sharing photography. If you had to choose just one network for sharing your work, it should be Instagram for sure. Simply speaking, people go to Instagram to find great pictures, which means you should offer them outstanding content and regular updates – in that case, they will follow you and possibly even share and comment on your images.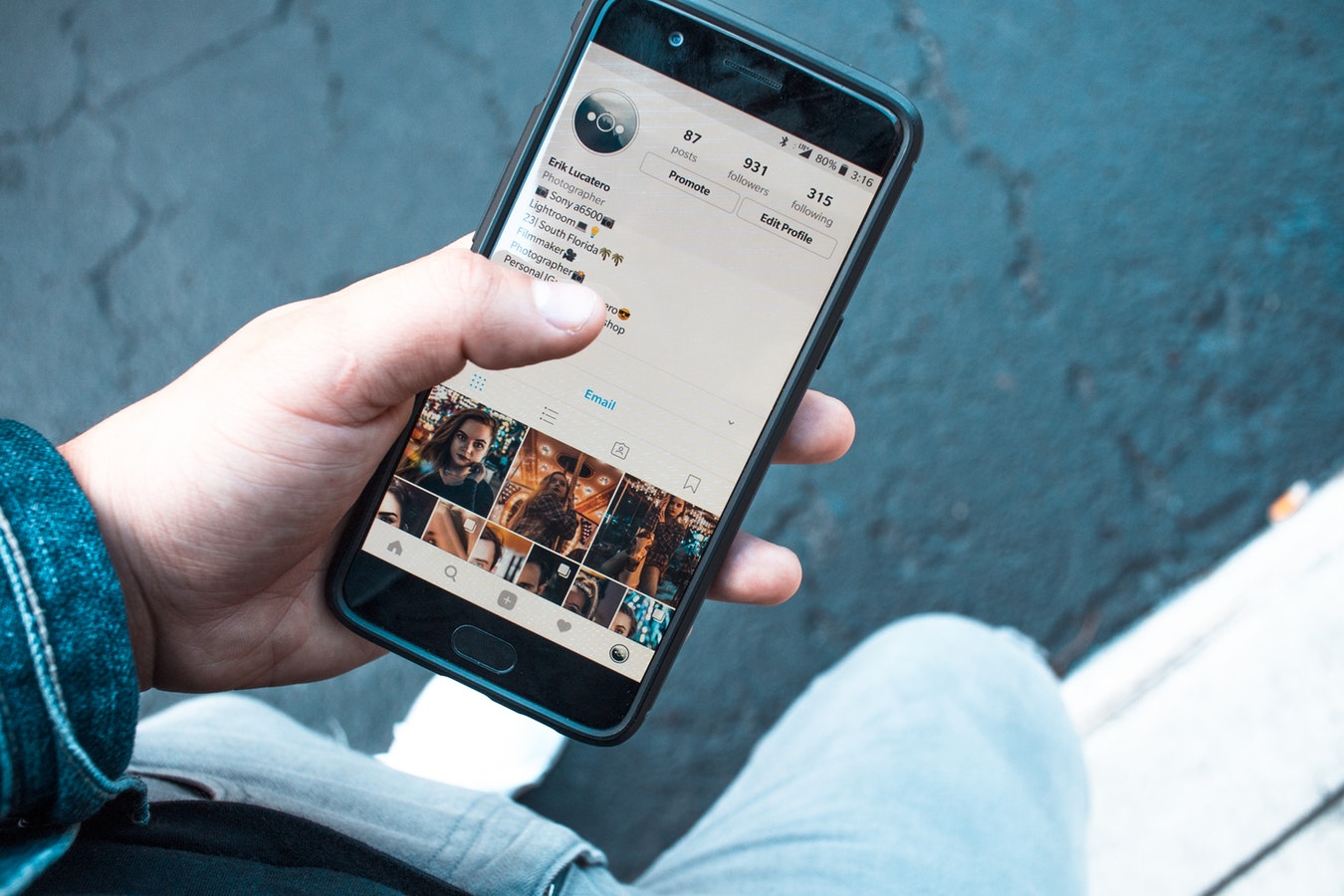 4. Don't Forget About Facebook Updates
Even though Facebook isn't as popular as it was  5 or 10 years ago and many users are disabling their accounts and using only Instagram, you shouldn't ignore Facebook – it is still one of the largest and most influential social networks on the planet!
When you share your photography on Facebook, don't use your personal profile for it. It makes much more sense to create a Facebook page because these pages come with built-in analytics so you can easily measure user engagement and make better decisions on what kind of content to share.
5. Understand And Research Your Competition
Researching your competition carefully matters in any business, including photography. By analyzing what your competitors are doing, you'll be able to understand what kind of content is viral and what doesn't work. You can also see what type of content your competitors don't offer and try to make it available for your target audience. It's a hit-or-miss strategy, but it's worth it.
When a particular photo of your competitors is doing well on Instagram or Facebook, you should give your best to read the comments and see what's the reason for the success. Similarly, if an image doesn't receive many positive reactions on social media, you should try to analyze the culprit for poor user engagement and avoid the same type of mistake. The quality of your images won't guarantee their popularity – you also have to know trends in photography.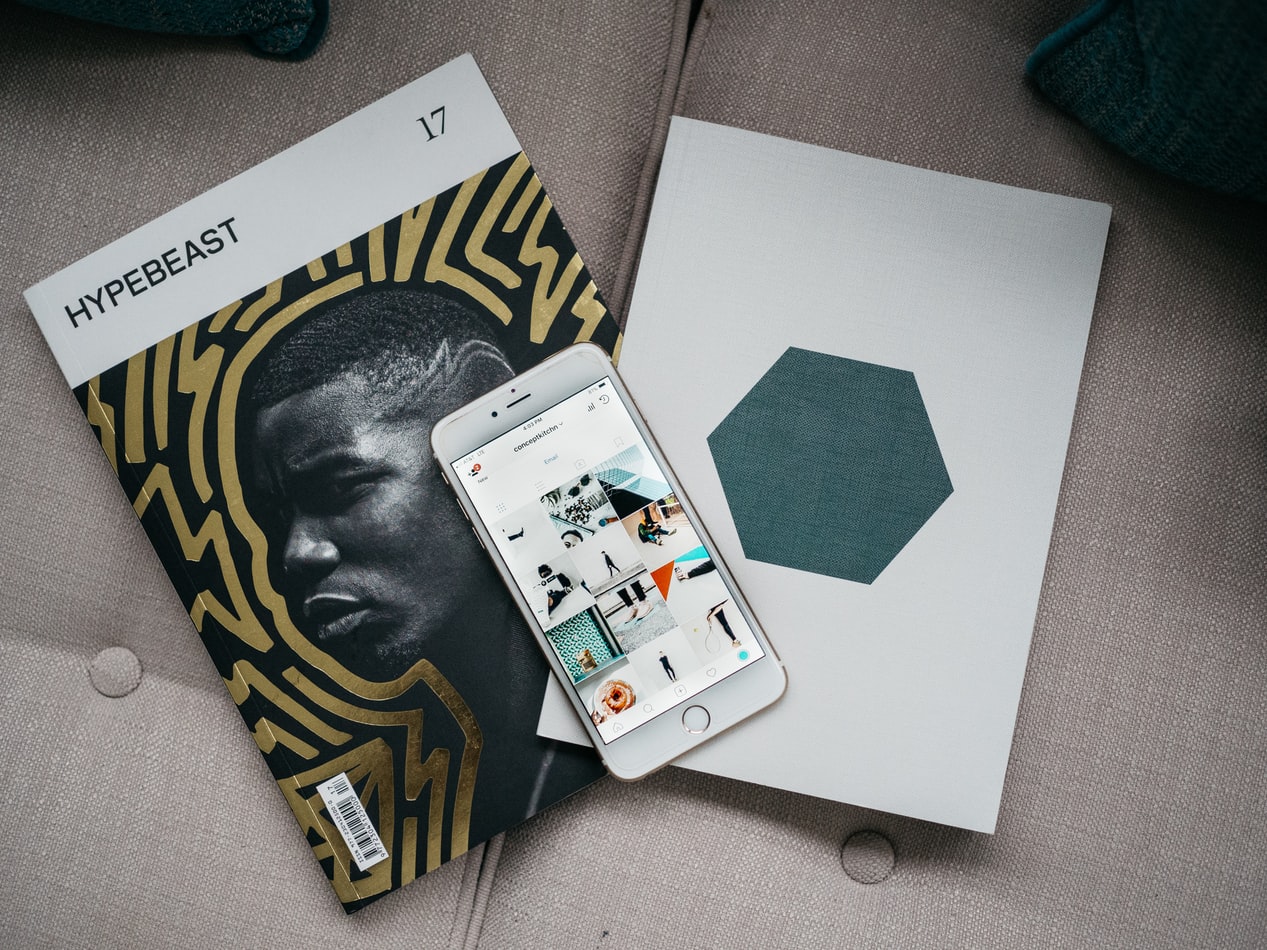 6. Track Your Goals
Finally, to fully understand how successful your images are, you need to set specific goals. These goals have to be measurable, time-bound and attainable – you should be ambitious yet realistic.
After you have established your goals, you should start thinking about the metrics you will need to track through social media.
For instance, you can track brand awareness, post reach, engagement rate (likes, comments, shares) or conversion rate. Even in case you're not familiar with social media metrics, there's no need to worry – there are plenty of options when it comes to social media analytics, and some of them are pretty straightforward and user-friendly.
The most popular social media analytics are Buffer, Hootsuite, Sprout Social, Zoho Social and Google Analytics for more experienced users.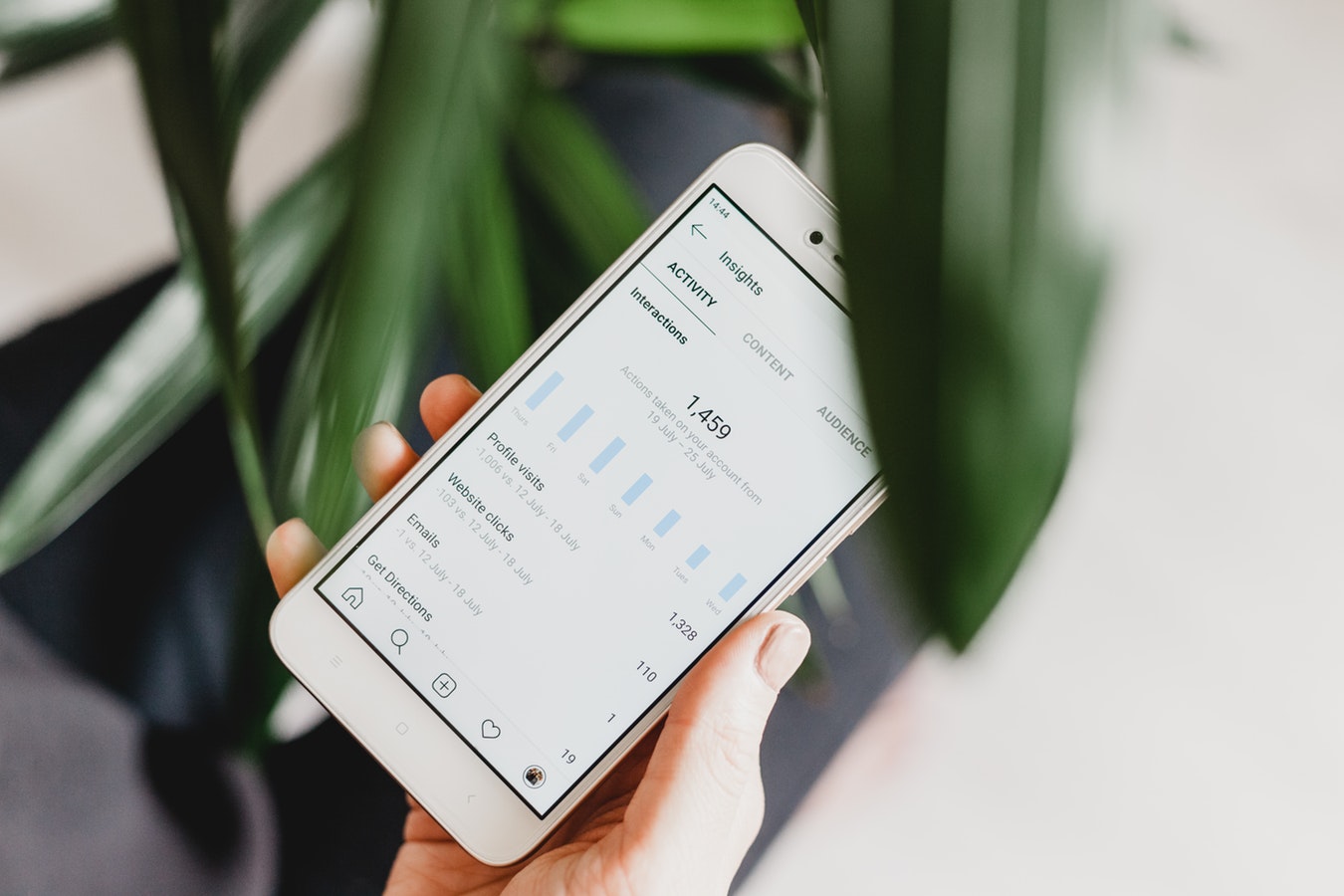 If you want to learn more about how to use social media to promote your photography, check out the following links!
Further Resources: