Drones are not always the bane of the authorities – in some cases, they make their jobs much easier.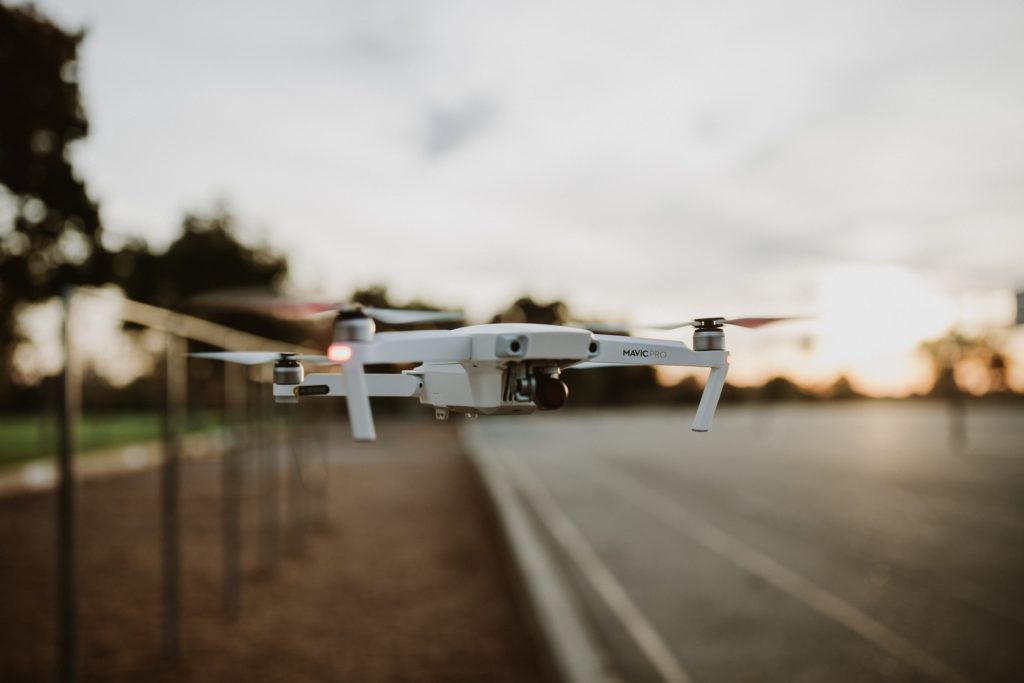 An alleged 16-year-old female rape victim recently phoned authorities in Lincolnshire, United Kingdom seeking rescue from a person that she said was going to rape her or was in the process of assaulting her. She could not give the authorities any information as to her exact location so police there dispatched flying drones that used heat imaging to find her location.
The drone used by the police force was a DJI Inspire 1 fitted with a thermal imaging camera. It was able to locate the girl's location within minutes of her call. The police commented that the man released in connection with this case was released on October 7 without any charges being filed against him at that time.
As FStoppers points out, this wasn't even the only incident wherein drones made the Lincolnshire police's job easier: Earlier drones also helped locate an elderly man with dementia and another case in Indiana where an elderly lady also with dementia was found by a drone after being reported lost. Previously police have had to deploy a helicopter at a much greater expense to assist in these efforts. The efficiency with which the drones handled these situations speaks well to their future as tools of government authorities.
Typically our reports on the government and drones center around the former's attempt to regulate the latter or how dangerous drones are to public life unless they are subject to some kind of control. Just the other day we ran a report about the devastating impact a small drone craft's collision with an airplane could have. Not only was the research quite revealing but also gave some sense of urgency to the need to regulate drones near sensitive areas. Of course, prior to that report we told you about how DJI and other consumer drone companies are working with governments to do just that.