The European Union Aviation Safety Agency (EASA) just made its drone regulations uniform across its member states and associated nations. This follows the FAA's move in the United States to bring a similar sort of universal regularity to drone rules across its territories.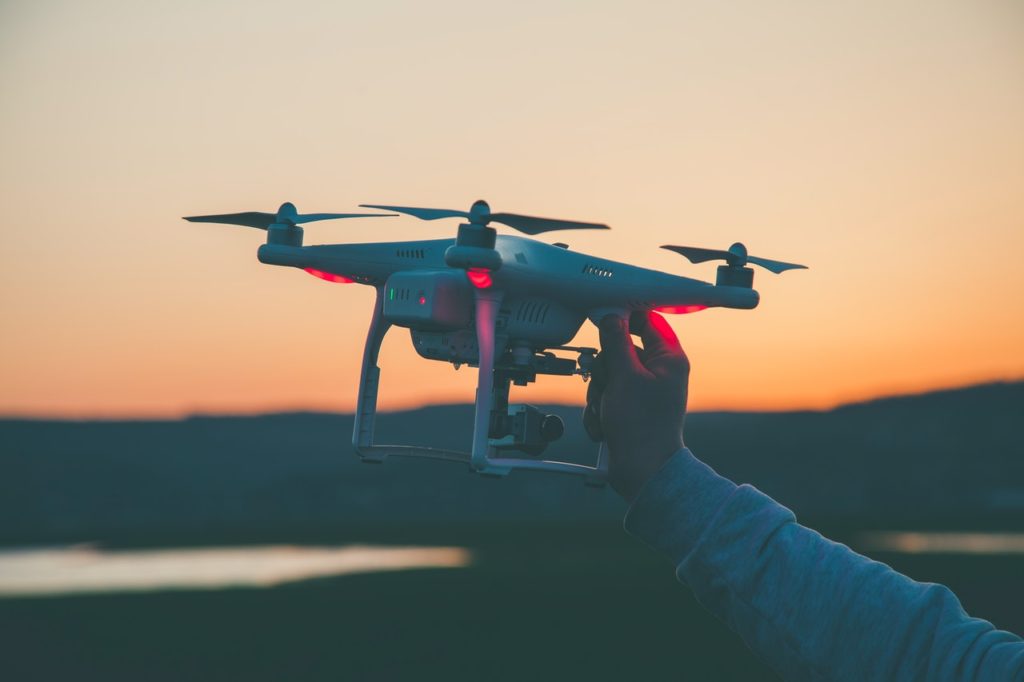 So what do the new EASA rules and regulations for drones in the EU look like?
Well, like the FAA's rules, there's a new registration scheme in place as well as a litany of new stipulations for both commercial and consumer devices.
Some of these rules include:
No need for registration of "low-risk or open-category" drones but these devices might have "strict operational limitations."
Medium-risk drones will require authorization from an aviation authority after they conduct a risk assessment review.
High-risk or certified-category drones will need to obtain both registration and authorization. Interestingly, this provision also makes room for drones in the future that could carry passengers.
As DPReview highlights, most consumer-grade or hobbyist drones will fall under the lowest risk classification. Drones purchased by consumers prior to the passage of these regulations, which basically is anything bought before January 1, 2021, is grandfathered into the classification system at the lowest-risk level for two years after which point they will be flown in what is being called a "Limited" category. Drones sold after January 1 of this year will have a label that corresponds to their risk level and thus will be fully compliant with these new rules. Also, drone pilots are required to register with their country of residence.
What do you think of the uniform drone rules being passed around the world? How do you think this will impact the segment in the future? Let us know your thoughts on this story in the comments section below.
Check out our other photography news on Light Stalking at this link.
[DPReview]