Drone is probably one of the most exciting photography inventions in recent history. It allows photographers to take stunning aerial images of our world's most beautiful places or even mundane locations that look surprisingly interesting from the bird's eye view.
Nowadays drones aren't that expensive – the prices have dropped which means that many aerial photography enthusiasts can obtain this sky-high flying camera.
There are two types of drones – those with a built-in camera and heavy lifting drones which can carry a DSLR. If you want to learn more about different kinds of drones, you can check out this article.
We selected these 30 amazing examples of drone photography to keep you inspired – no matter what you choose to shoot with your drone, you can certainly make some breathtaking images. As usual, practice makes perfect!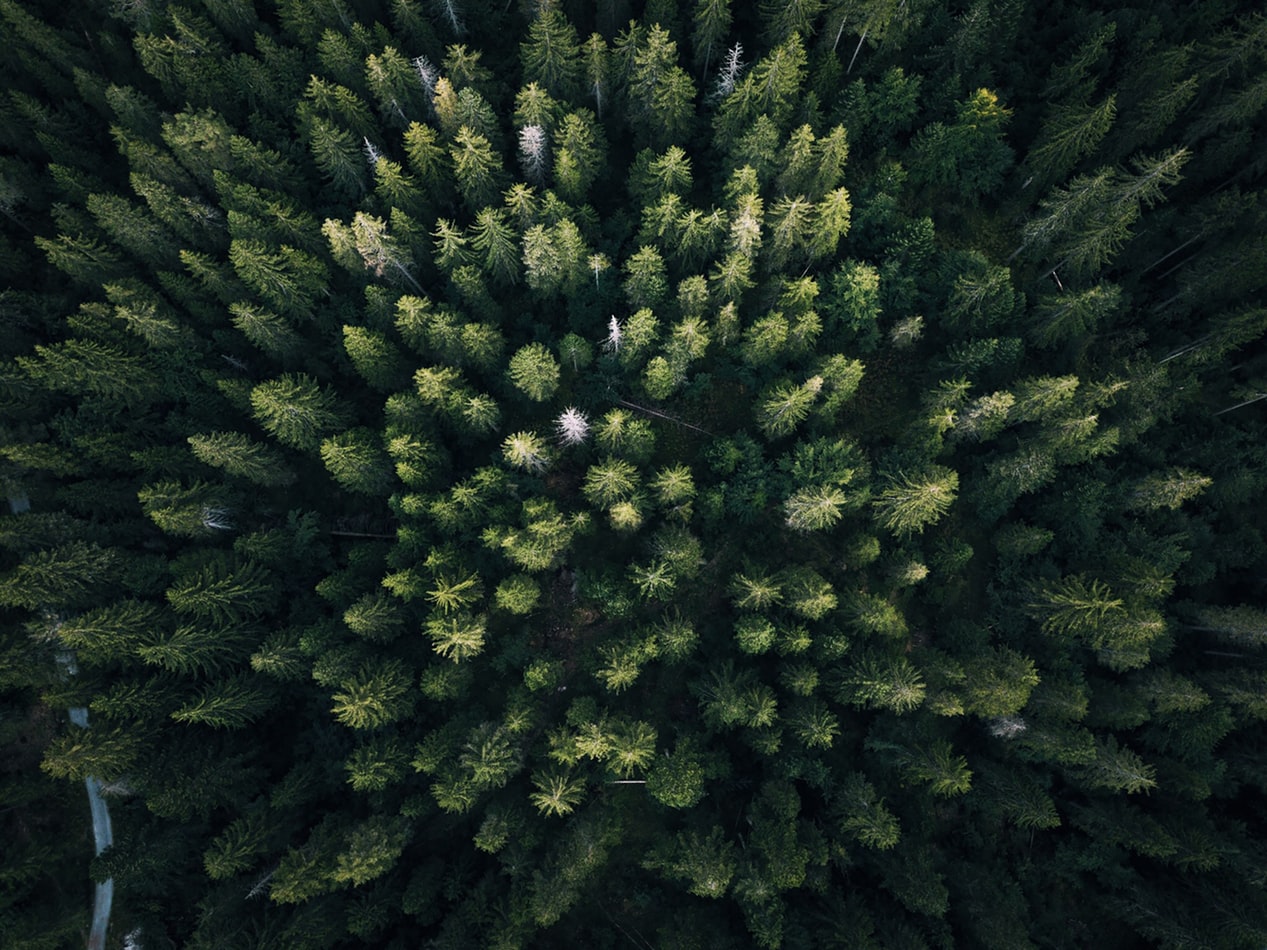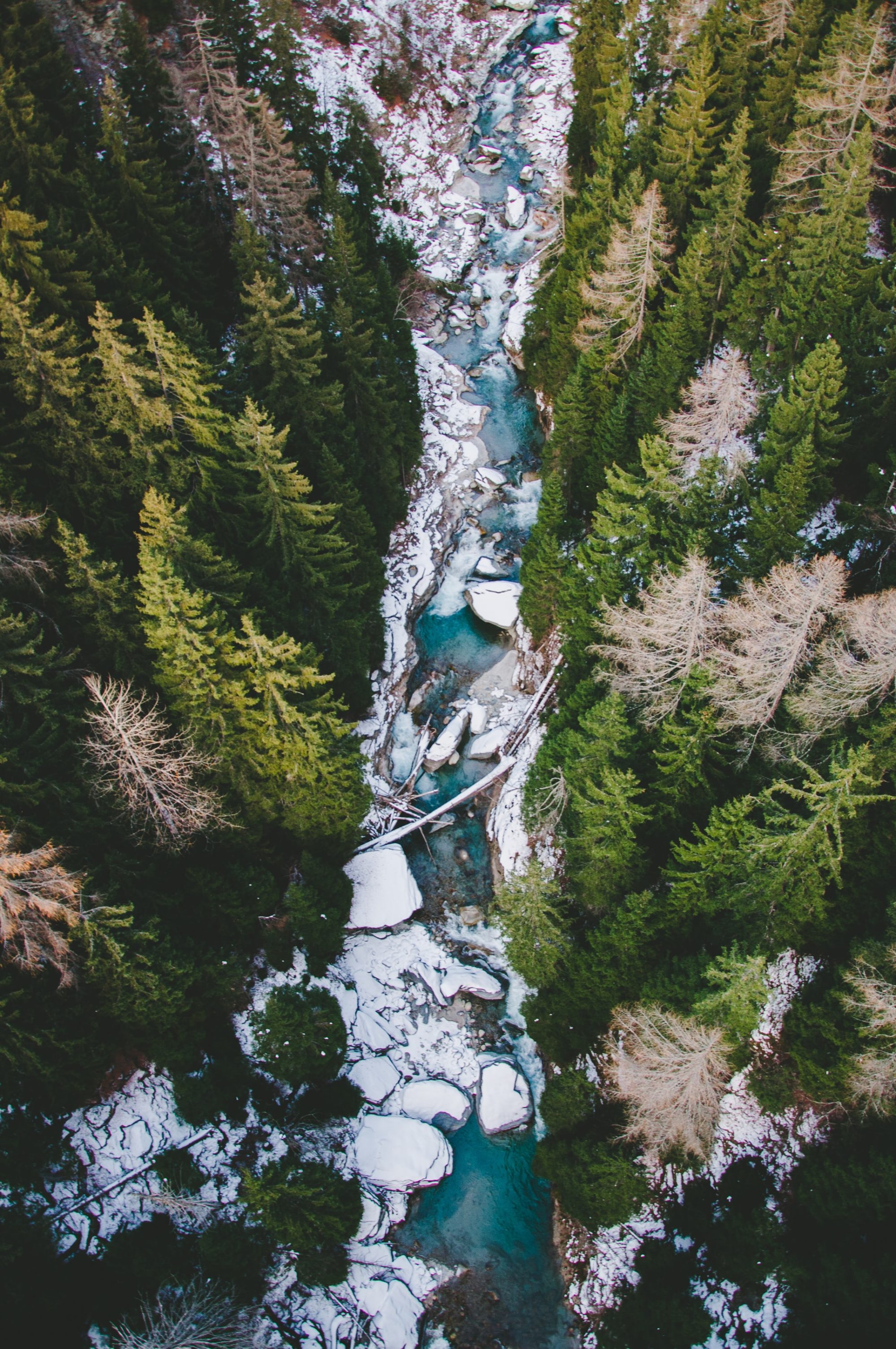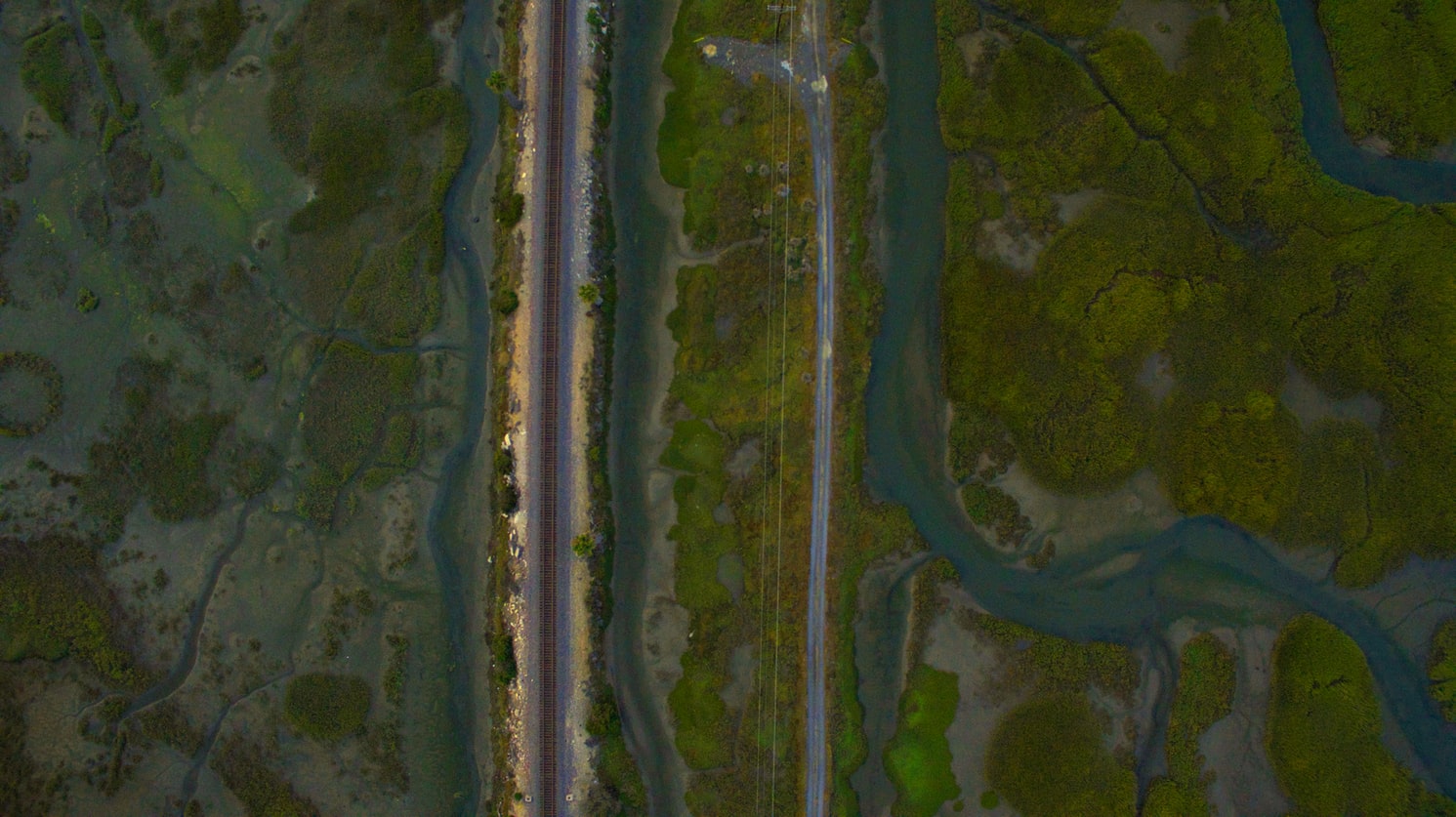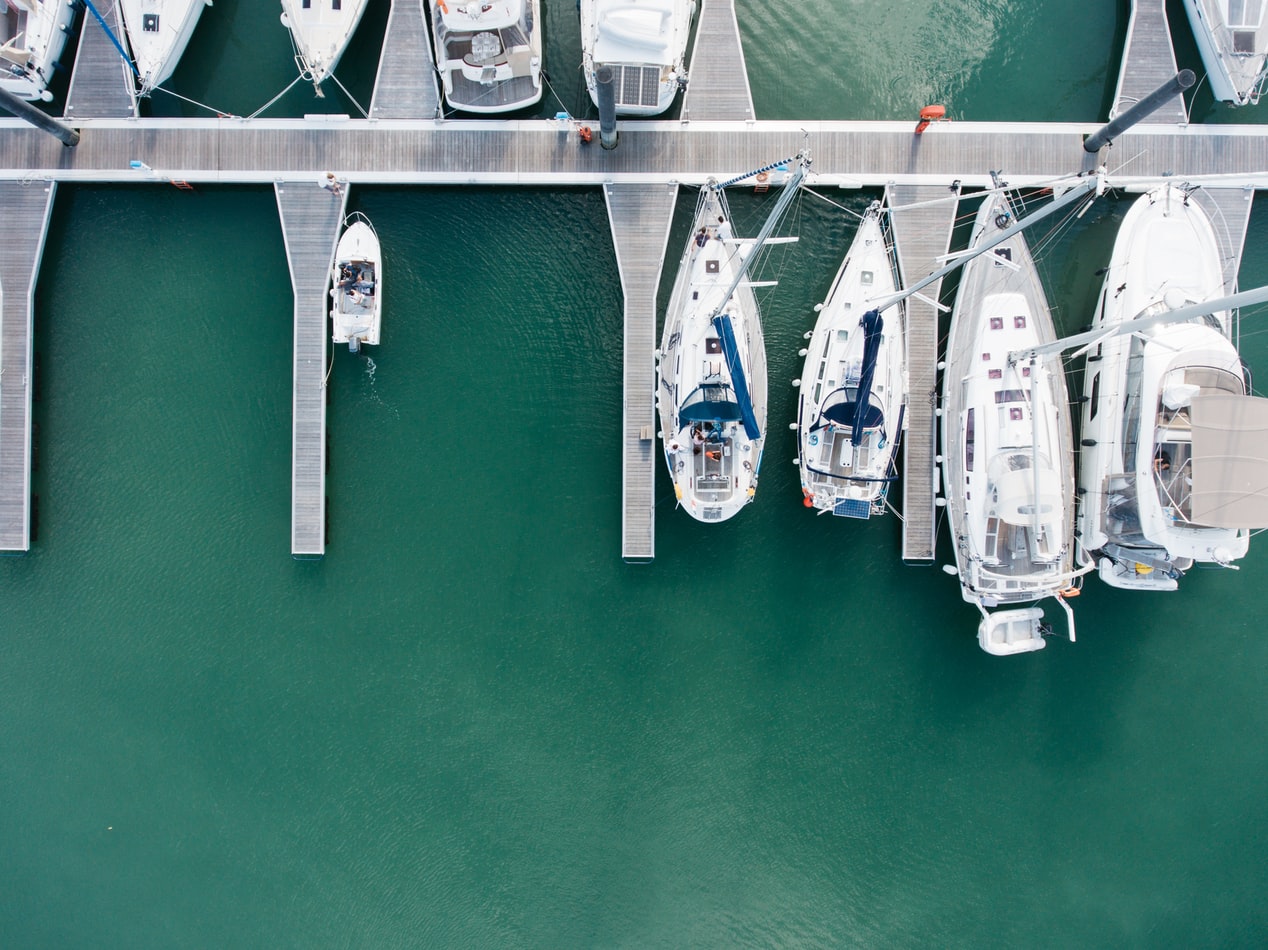 [thrive_text_block color="note" headline=""]Drone photography is really about amazing composition. Getting composition right has always been the greatest challenge for the photographer. If you'd like to get better at photography composition and learn concepts that go beyond the basics, you should take a look at Kent DuFault's guide to advanced composition.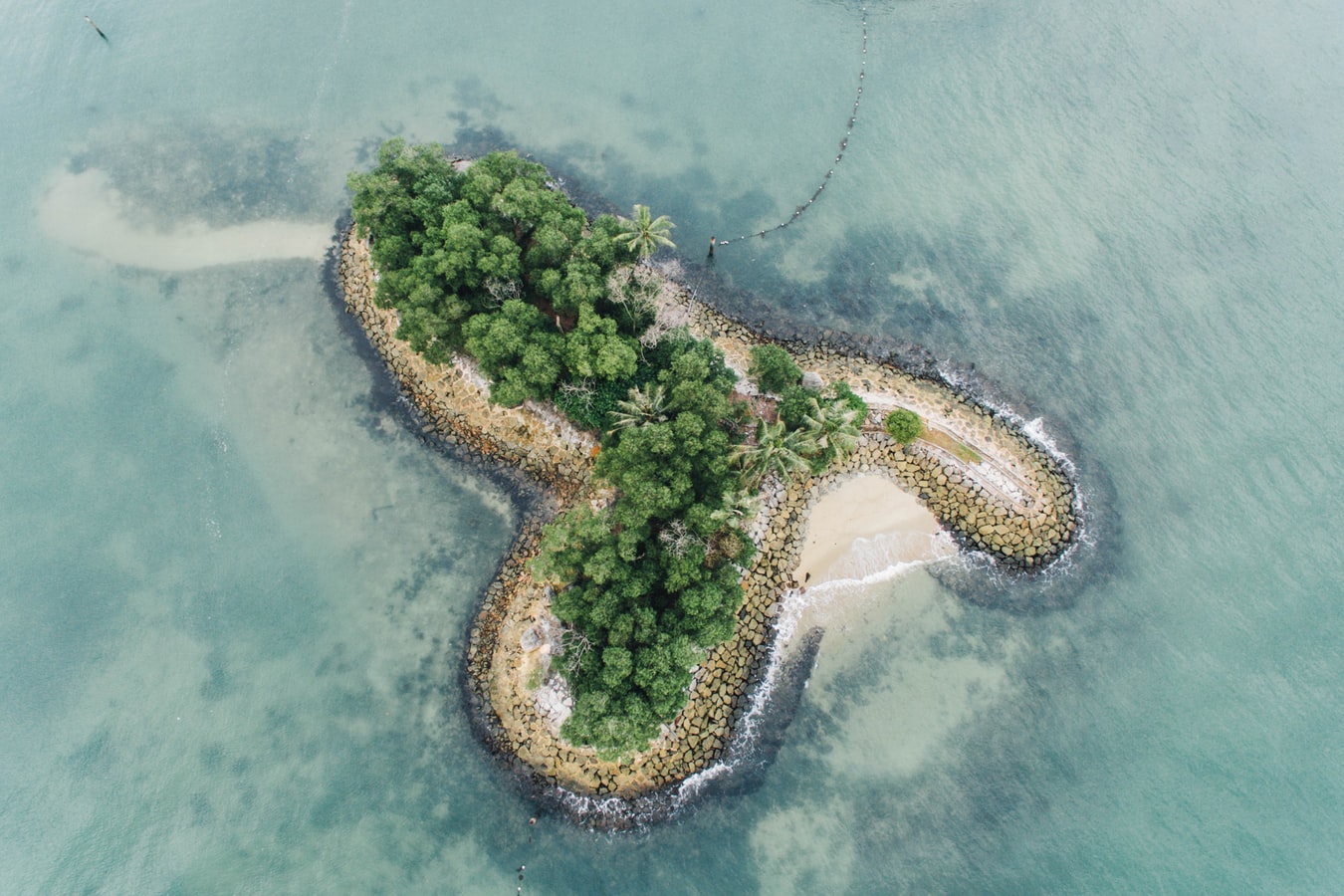 Learning And Applying Advanced Composition Will Elevate Your Photographs
Advanced Composition – will ensure you create images that pop. You'll get more out of your photography and start taking images that will truly capture your creative vision. If you'd like to improve your composition skills and learn concepts that go beyond the 'rule of thirds', do take a look at Kent DuFault's guide Advanced Composition.
In Kent Dufault's Advanced Composition, you'll discover advanced composition concepts such as:
Compression
Color Placement
Contrast Overlap
Rhythm
Color Wash
Texture
Stacking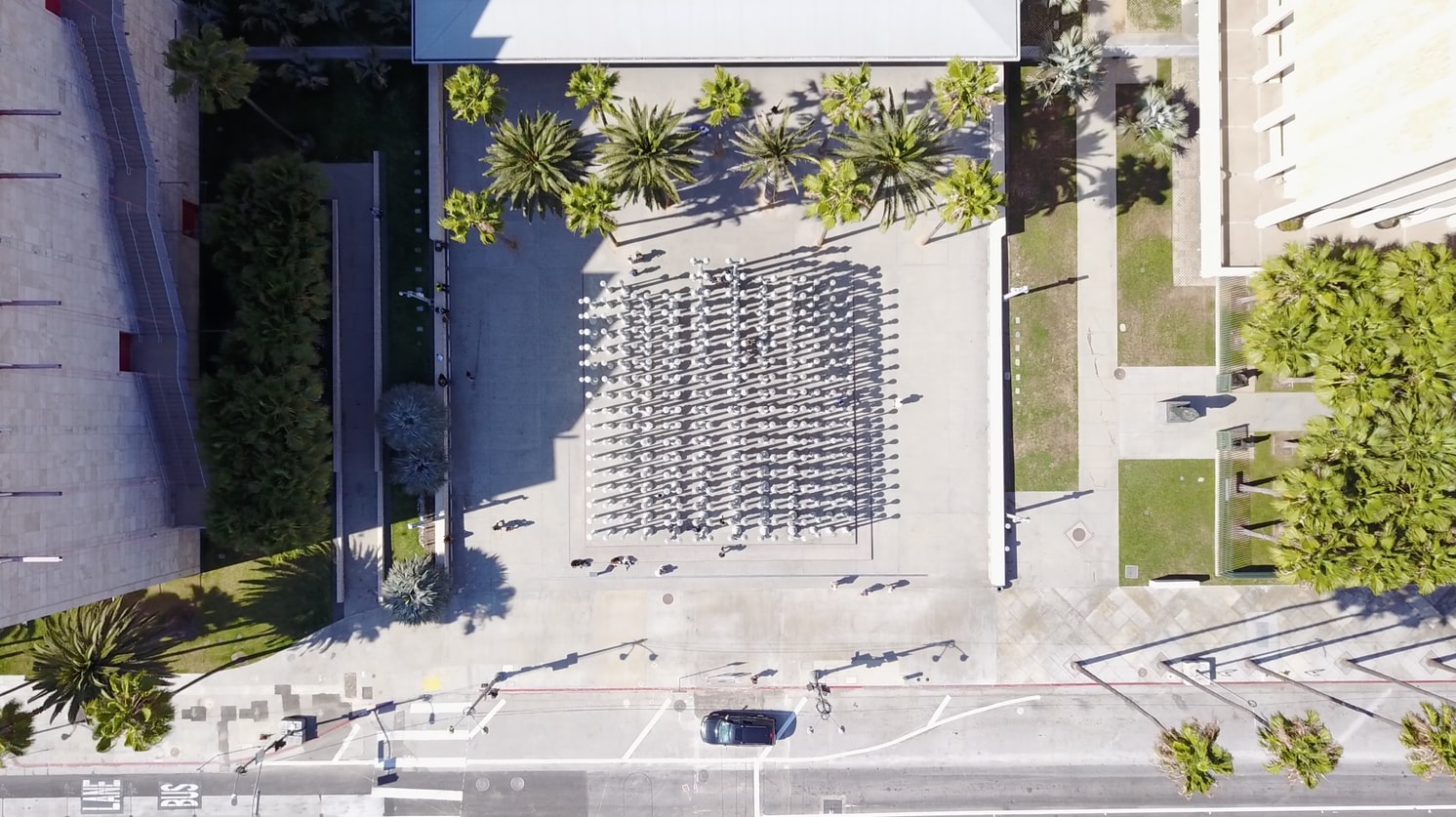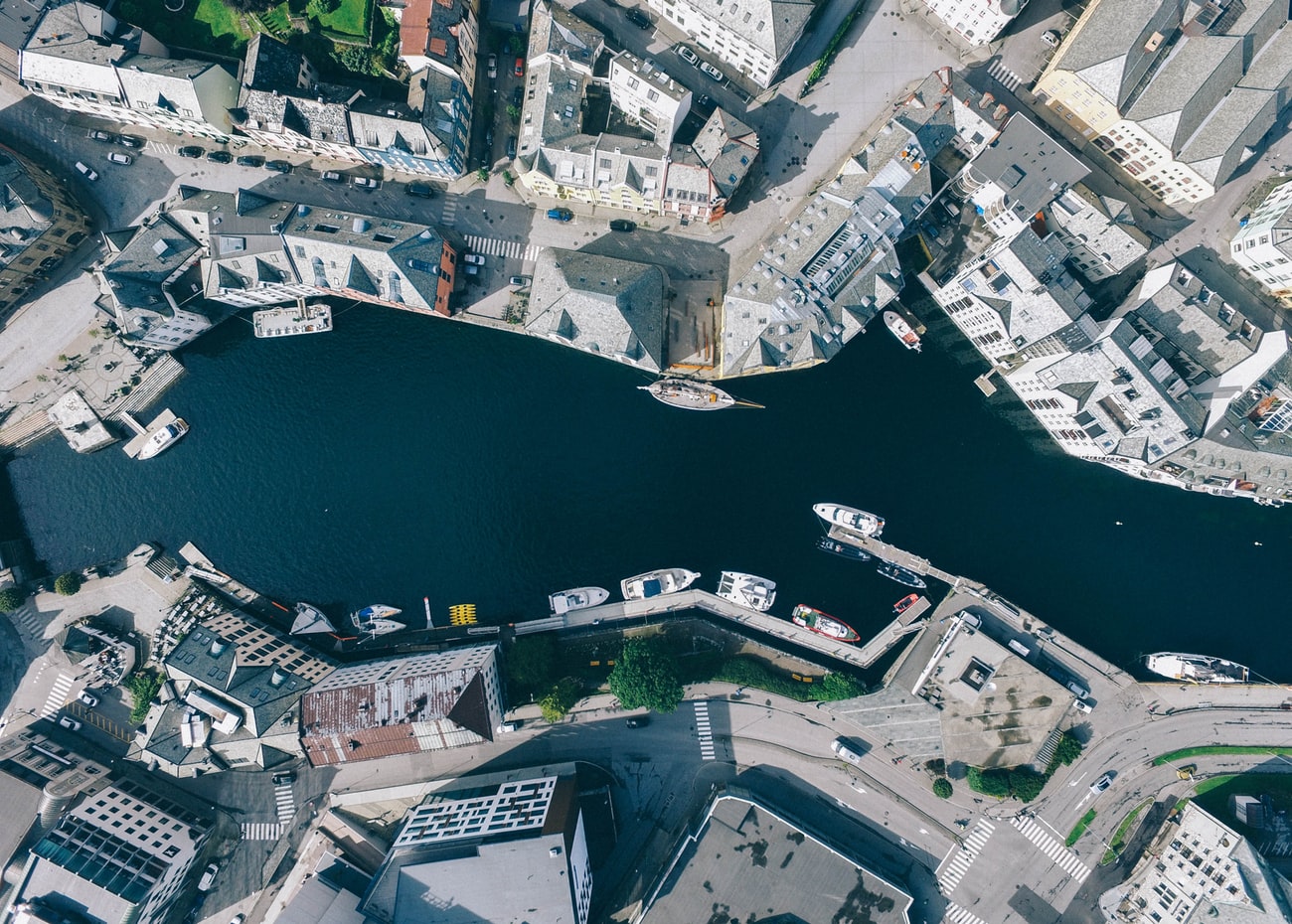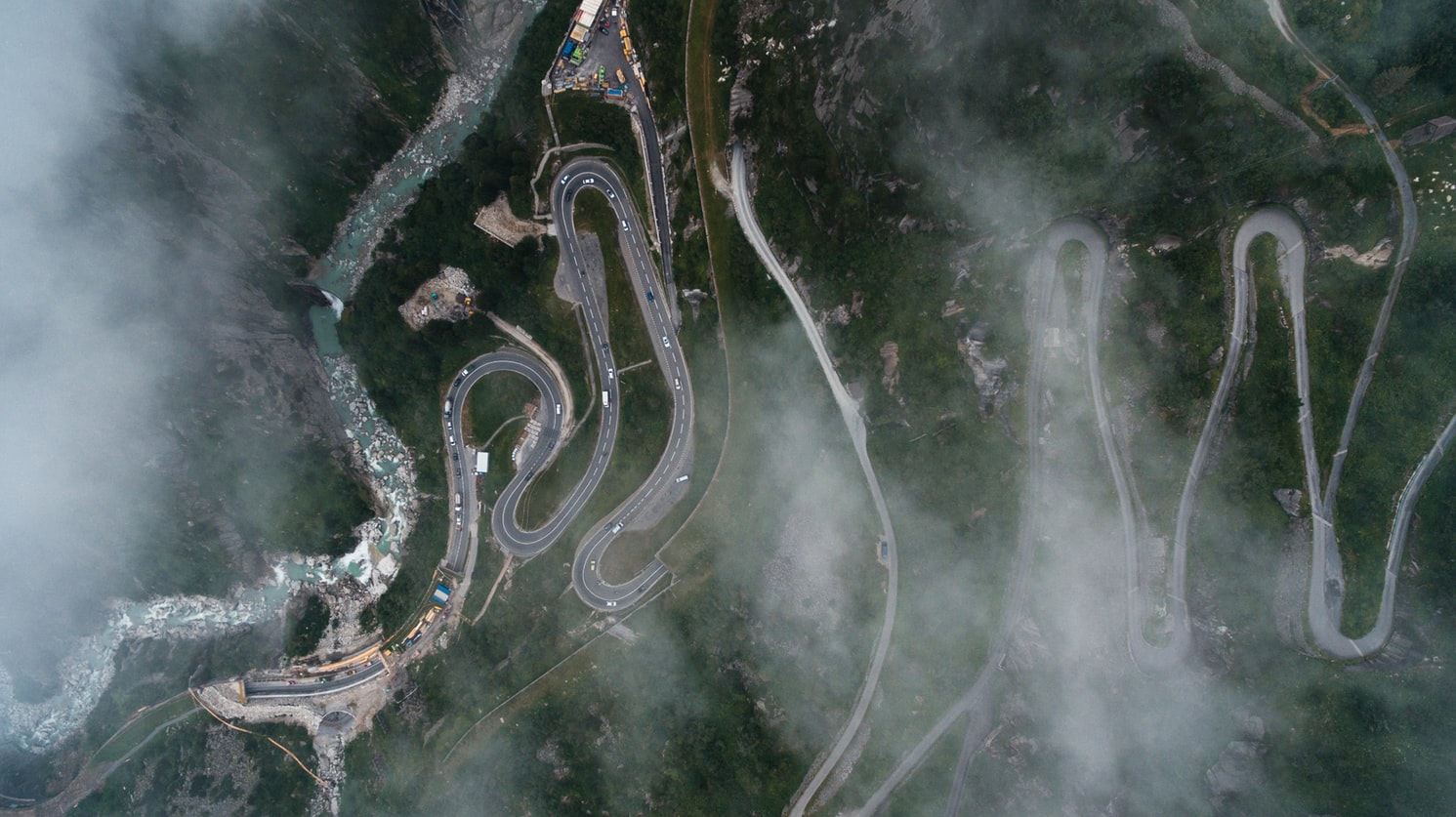 In case you want to learn more about drone photography, feel free to check out the following links!
Further Resources:
Further Learning:
We hope you've enjoyed this gallery of amazing examples of drone photography. If you are looking to improve your photography composition and learn concepts that go beyond the 'rule of thirds', do take a look at Kent DuFault's guide Advanced Composition. With this guide, you will learn all about:
color
light
shadow
lines
curves
repetition
juxtaposition
anticipation
pre-visualization
timing