It's a big scary world out there online. Everywhere you turn someone is trying to rip you off, scam you, or steal your personal information.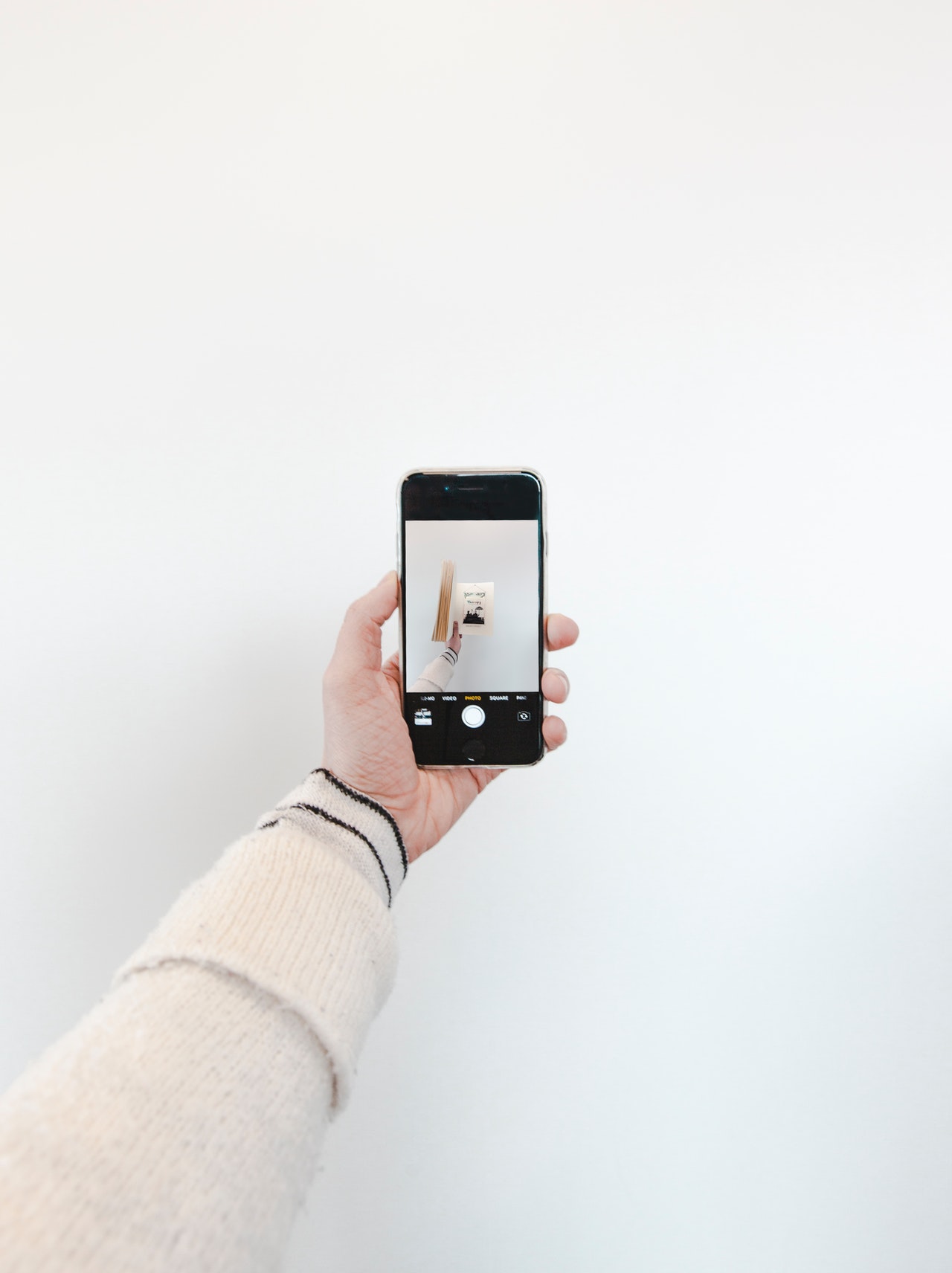 That's why being cautious is not a bad idea – it's almost a necessity. Nonetheless, when it comes to social media quizzes and apps that age your profile picture, an ounce of caution might be outweighed by very real concerns about privacy. After all, how many of you really understood what you were signing over in terms of data when you took that "Which Avengers character are you?" quiz?
As many of us who occupy Facebook have noticed over the past several days, an app for selfies that ages them by some forty years went viral and had everyone and their mother doing it. It was kind of like the ice bucket challenge only it didn't achieve anything other than make people paranoid that the firm behind the app, FaceApp, based in Russia no less, was stealing everyone's data and sending it back to Putin or something. Well, as is to be expected in these kinds of stories, FaceApp says that isn't the case at all.
One major complaint was that FaceApp was uploading all of a user's photos. The company responded that, "'all pictures from the gallery are uploaded to our servers after a user grants access to the photos'…We don't do that. We upload only a photo selected for editing. You can quickly check this with any of network sniffing tools available on the internet."
Additionally, FaceApp says the uploaded photos that the service edits are deleted from its servers shortly after their upload. Also, it doesn't share any of this data with "third parties." As TechCrunch points out, FaceApp has its own mechanism for deleting a user's data though the process is somewhat arcane.
What do you think? Did you use FaceApp? Were you worried about having your data stolen? Let us know your thoughts in the comments below.
Also check out our other photography news articles by clicking here.