The idea that Instagram might get rid of likes on the photos users submit to the service did not go over well with a lot of the platform's more dedicated advocates but the furor has not stamped down Facebook's research into it.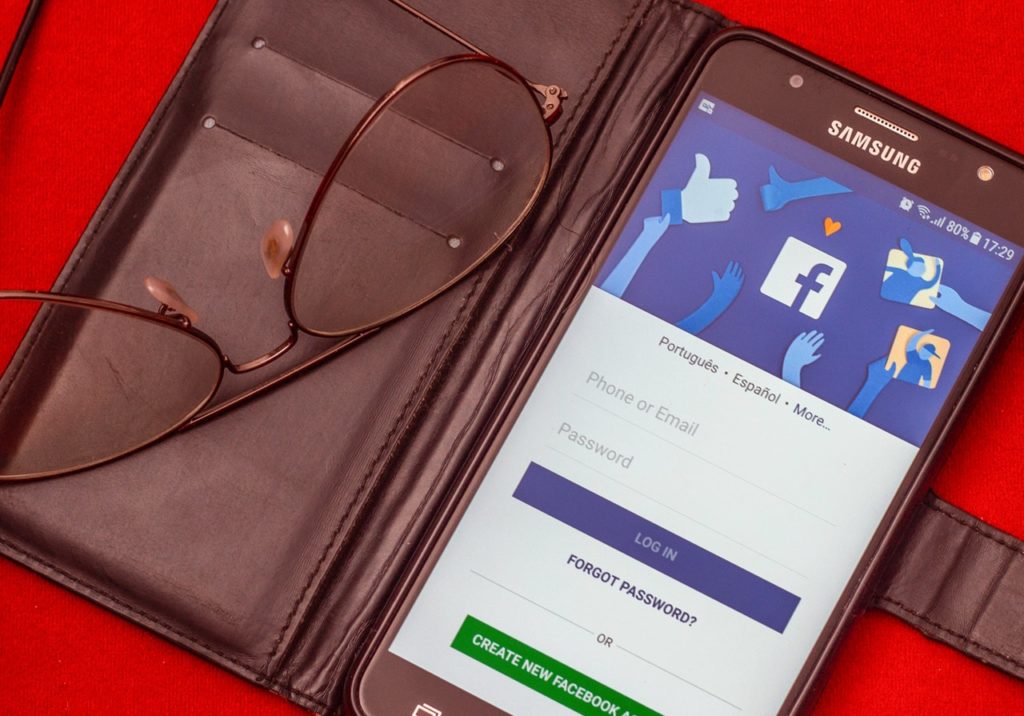 Now, in a sign of just how serious the company is about it, there are reports that Facebook could get rid of likes back at the mothership as well. What kind of world would we live in without likes?
A much healthier one, according to advocates who want to banish the mechanic to the dustbin of history. It's no mystery that people make a living off of Instagram and Facebook. Likes often serve as a kind of metric, along with followers, that advertisers tend to want to evaluate before committing marketing money to an influencer's operation.
How to evaluate engagement without likes becomes a bit more challenging when you consider that Instagram hasn't really made it easy to share posts and other things that are pretty easy on Facebook. People who want them gone entirely say that likes do nothing but contribute to unrealistic views of life and even generate negative sentiments for people who consume too much social media content.
Many users tend to associate likes and follows with some kind of sense of validity or worth – personal, artistic, or otherwise.
Facebook wants that culture gone entirely, but just how to get there isn't really clear. So far, the code that would hide likes is only in the Android version of the app and a planned test of the feature is not known at this point.
Yet, as The Verge points out, this is a pretty good indicator that a beta test is coming in the near future. If you will recall, this is similar to the way the company rolled out the test on Instagram. Of course, we'll keep you updated on Facebook's changes to its social media platforms as they are available.
What about you? Do you think getting rid of likes is a good thing? Let us know your thoughts in the comments below.
Also, don't forget to check out our other photography news articles here on Light Stalking by clicking here.