Film photography is super popular on Instagram – there are more than 17 million entries for the IG hashtag #filmisnotdead!
Of course, yon can browse these entries and find your favorites but it's useful to know a couple of names when it comes to top film photographers on Instagram.
Read on and find out who are 10 superb film photographers that regularly post on IG! We have included different genres and styles – you can surely find something that's right up your alley.
Reuben Wu is an English photographer, music producer and member of the electronic band Ladytron. He is the master of the surreal – he transforms ordinary landscapes into something truly magical. Wu has created artistic content for GE, Apple's Shot On iPhone campaign and even Google, which speaks of the quality of his work.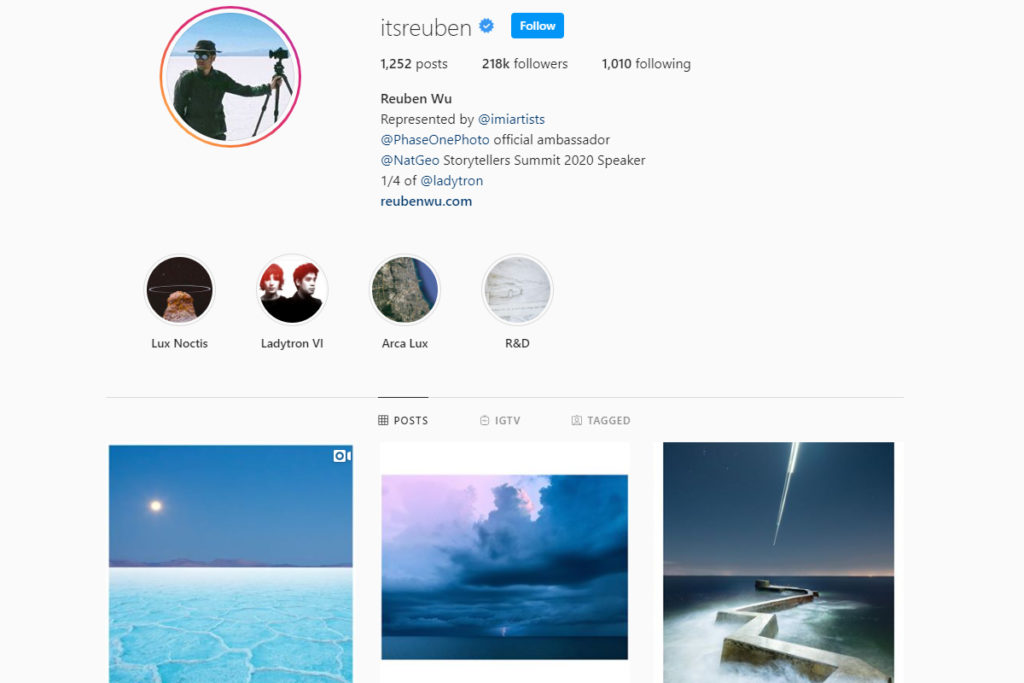 Michael Novotny is a nomadic and world-wide published photographer with a big passion for the Arctic. He's originally from Prague. In his most recent photographs, Novotny is shifting his attention to socio-environmental storytelling. His images combine elements of documentary and fine art photography in a wonderful way – delicate colors and atypical compositions are strengthened by storytelling.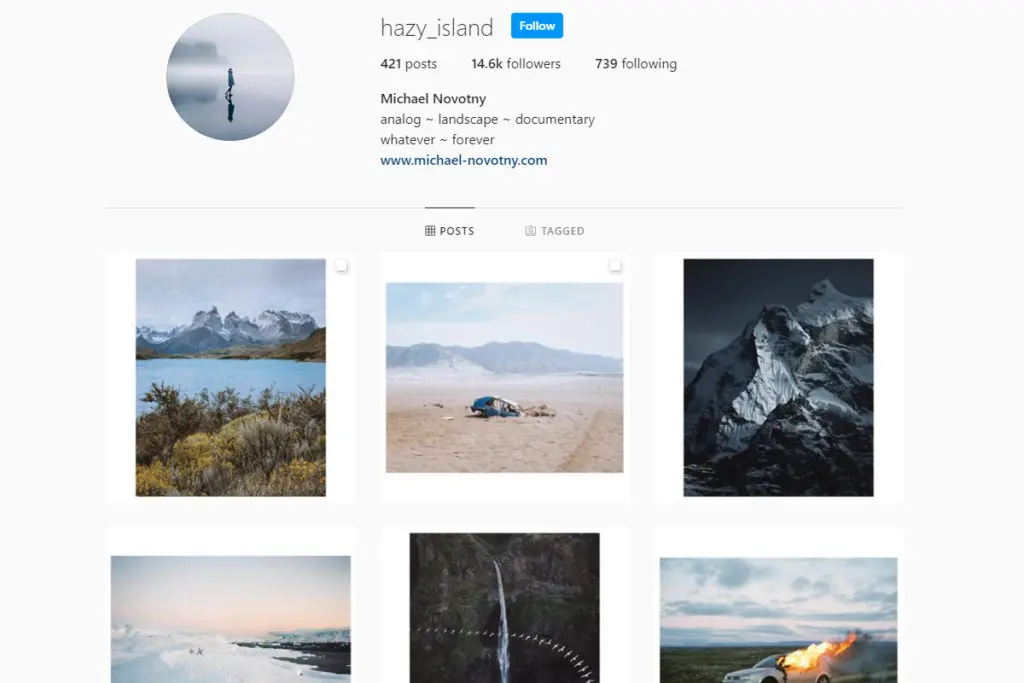 Louis Dazy is a French visual artist based in Paris. His stylish images have the vintage cinematic quality – they look like science fiction movies from the 80s. He often plays with orange and blue tones and double exposures. Dazy is my personal favorite in this list since I really enjoy the sense of melancholy his images evoke.
If you like gritty b&w shots – look no further! MacMaster is a film photographer from Philadelphia who specializes in capturing ordinary scenes in b&w. MacMaster's powerful images feel warm and nostalgic, almost like a time machine to long gone days.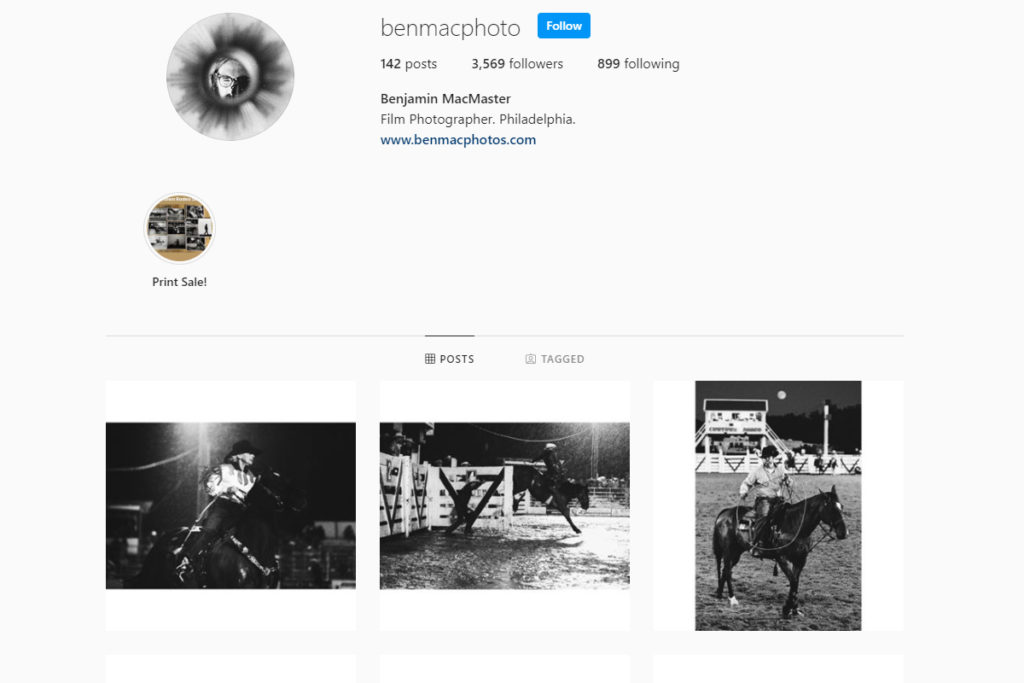 Even though Bleu doesn't have many followers on IG, her photos are outstanding and she has managed to create a recognizable personal style. She captures landscapes and instills various feelings into them – a sense of thrill or wonder, mystery, sensuality and even fear. Her images feel hypnotizing thanks to their raw emotional quality.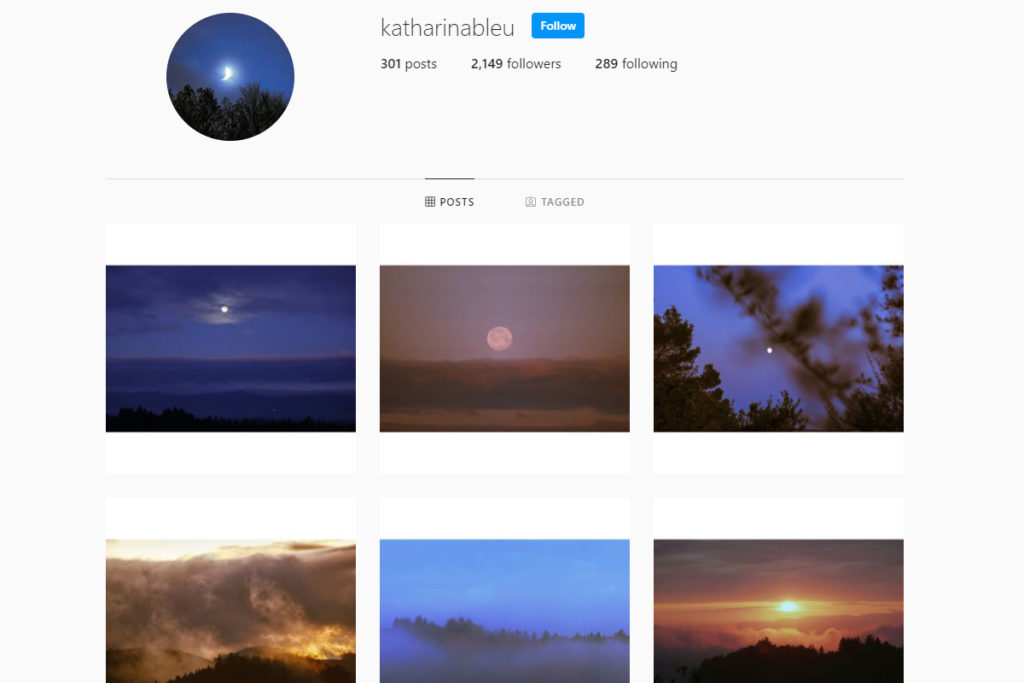 Vicki King is a London-based photographer whose work is hard to define and categorize. She explores light, texture and color by creating otherworldly portraits, landscapes and still life. Her photography is highly soothing and it is a wonderful treat for the eyes because of soft lighting and dreamy atmosphere.
Rosario is a street photographer based in Harlem, New York. His film photography captures the city life in a spontaneous and uninhibited way. He shoots mostly in color and his choice of subjects is rather eclectic – family members, friends and total strangers too. His images have a signature golden hue and cinematic vibes.
Aidan Klimenko is an accomplished photographer, filmmaker and traveler. At only 31 years old, Klimenko has established himself in both the outdoor and travel industries with campaigns shot for Subaru, Adidas and BMW. His Instagram profile features an outstanding selection of color and b&w shots from his travels. Klimenko is hand-developing film in his truck.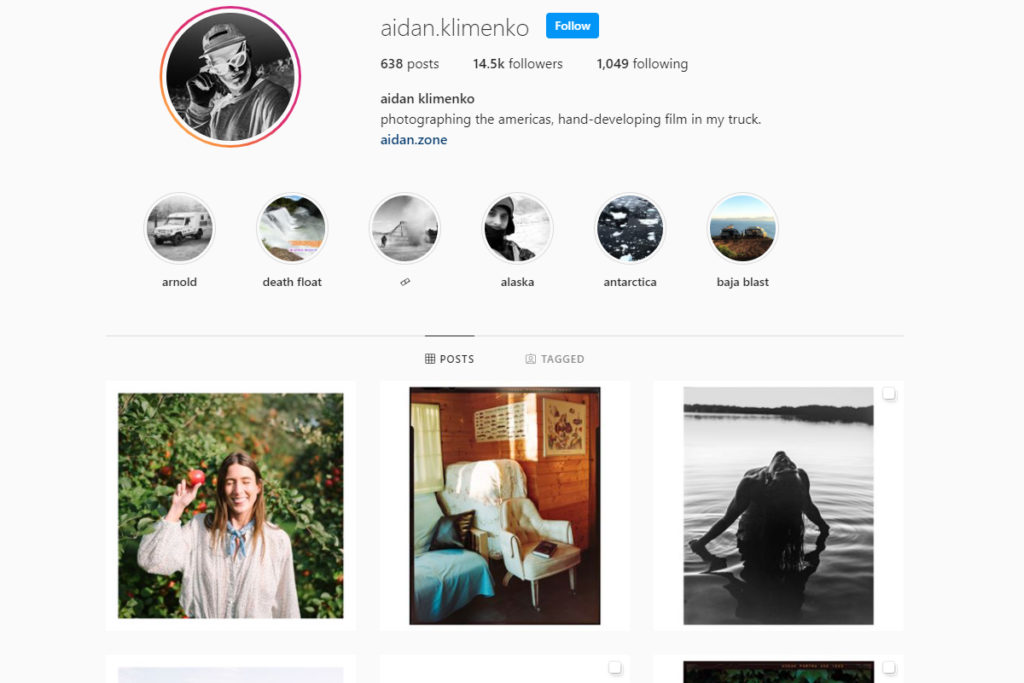 Scholz is a fine art and portrait photographer from Germany. His images possess a certain ethereal quality thanks to pastel colors, soft light and elegant compositions. I really like Scholz's Instagram profile since the mix of portraits and landscapes is skillfully arranged and creates a sense of storytelling.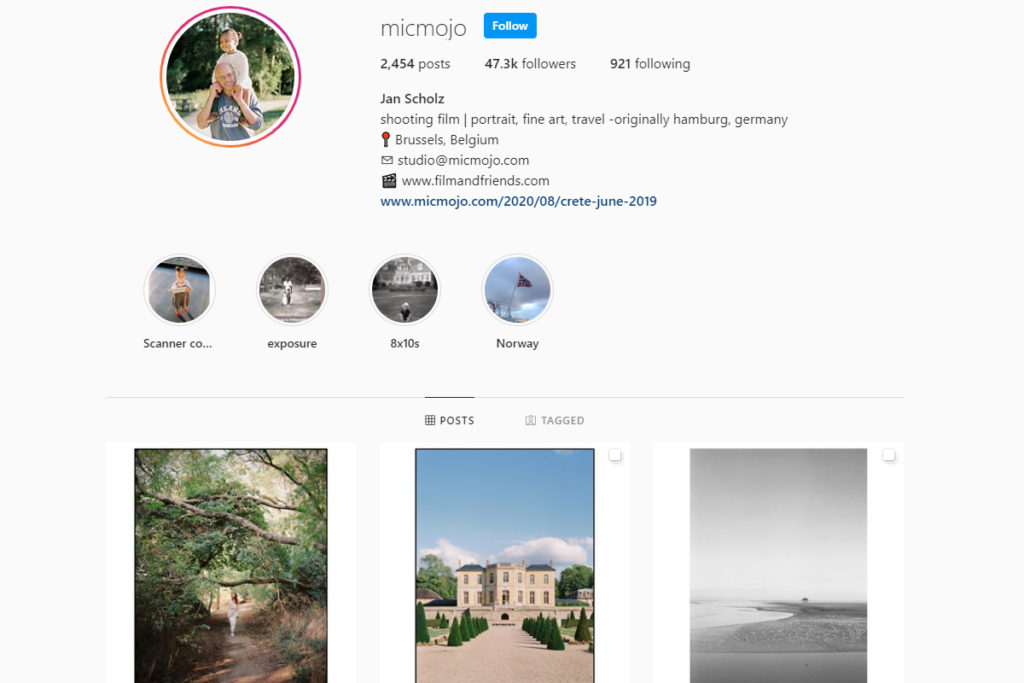 Fernando is a young British photographer and director based in London. She is known for her rich color palette and the fact that she takes inspiration from classical paintings. She also likes to depict well-known allegories and symbolic features from literature. Fernando has worked with a range of models – from actors and musicians to her own siblings.
Further Reading: