Trick photography is always among the most popular topics here at Light Stalking. The problem is… well… it's tricky.
There are a LOT of different methods to various trick photography setups and getting good at it can be tough.
That being said, the results are awesome and the benefits of getting to know in intimate detail how a camera works and what you can push it to do have flow-on effects for your more traditional photography too.
That is why Wow Factor Photography by the folks at Expert Photography is well worth looking at. It is a collection of lessons on some of the more spectacular facets of trick photography.
Photographs like these: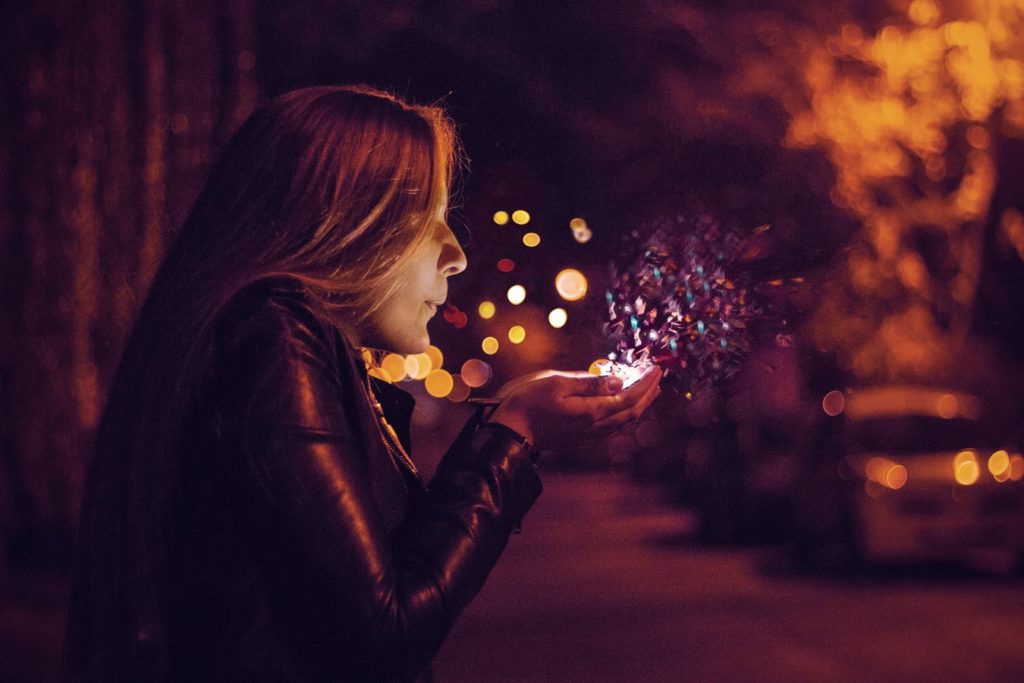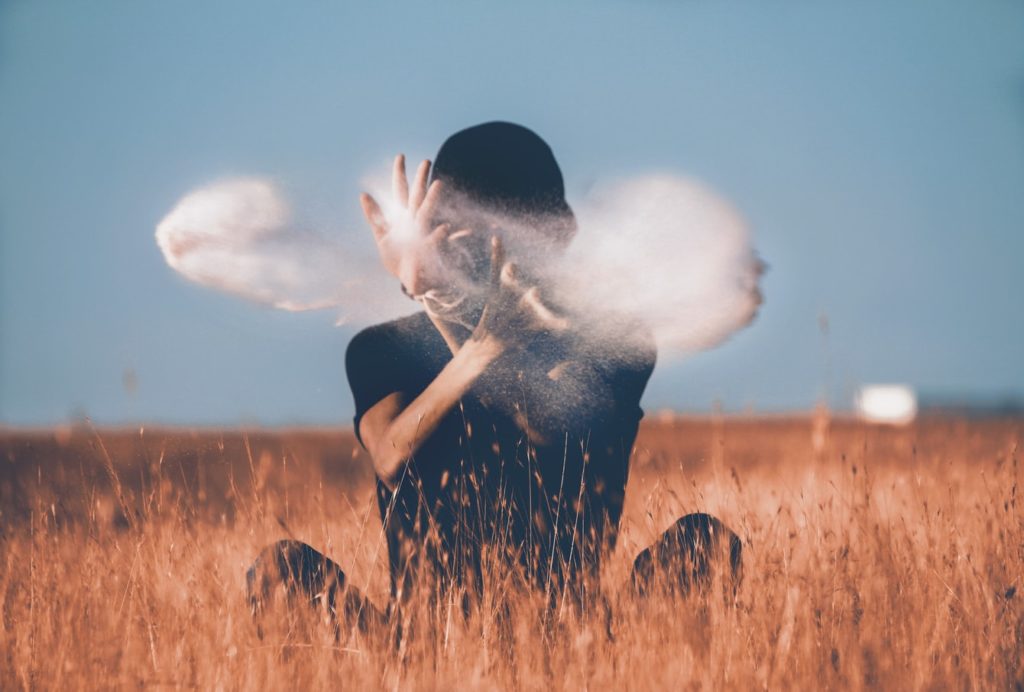 And because it is Cyber Monday, they are offering over 50% off the regular price and have been doing so all weekend
But of course, that is coming down today.