It's been a dramatic start for the James Webb Space Telescope but it looks like we're finally approaching a state of normalcy.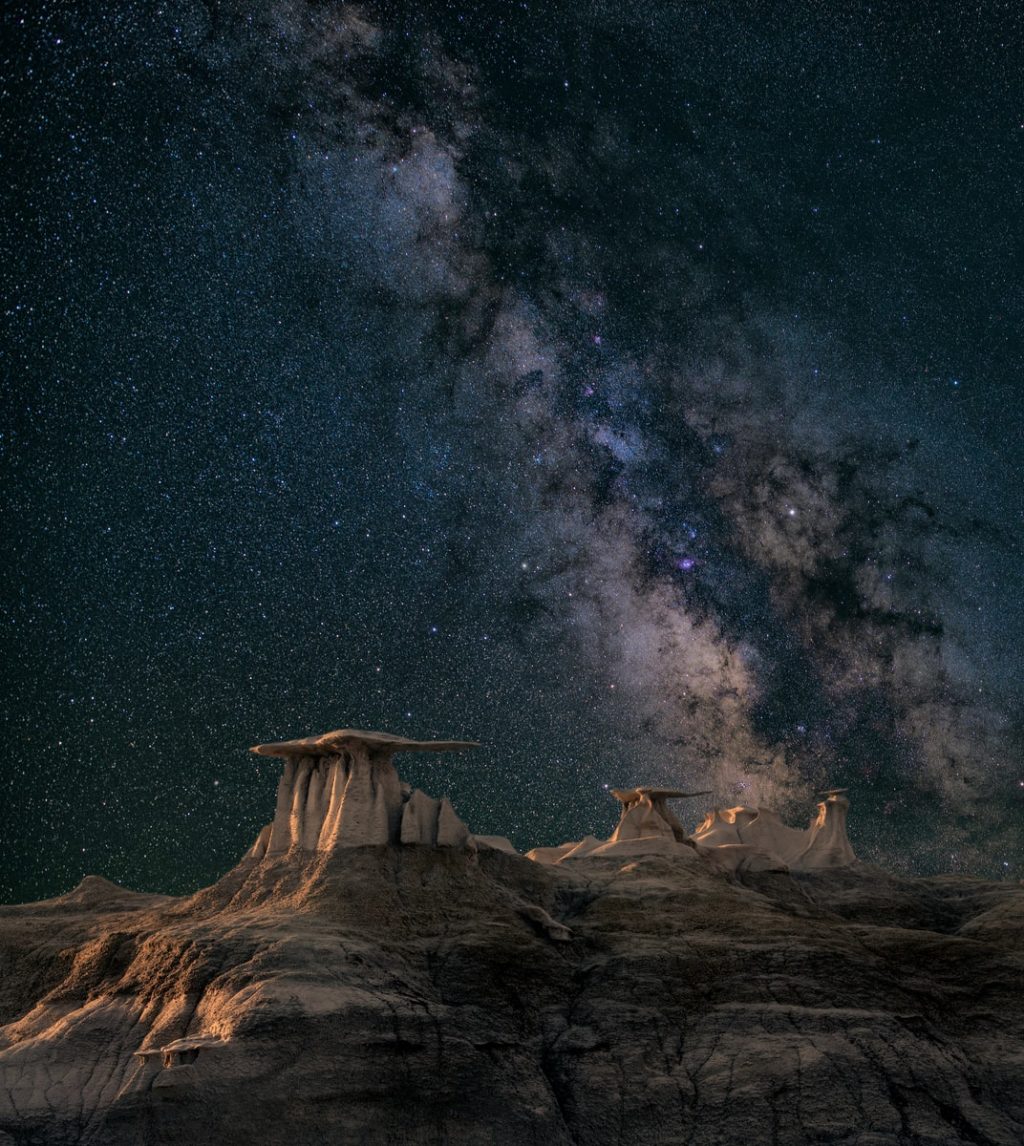 And you know what that means: Actual pictures from one of the most sophisticated space instruments ever built.
It's also a long-running story around here that we've covered from prelaunch up until today. A massive collaboration between multiple space agencies, the James Webb Telescope has its origins in the 1990s which only underscores how much research, engineering, and collaborative effort goes into making such a project reality.
After getting dinged by a tiny meteorite and going through some recalibrations because of that, NASA reported today that the public will receive their first telescope images on July 12. That's not too far off and it's almost anyone's guess what we'll get but expectations are sky high and previews (captured through preliminary testing) do nothing to deflate that notion.
Webb program scientist at NASA, Eric Smith, is also adding to the hype.
"As we near the end of preparing the observatory for science, we are on the precipice of an incredibly exciting period of discovery about our universe. The release of Webb's first full-color images will offer a unique moment for us all to stop and marvel at a view humanity has never seen before. These images will be the culmination of decades of dedication, talent, and dreams – but they will also be just the beginning."
Between now and then the telescope will undergo more calibration as well as preparing the images for public viewing. DP Review reports that this process can take weeks to months according to science visuals developer at STScI Alyssa Pagan.
Of course, we'll bring you news of the first images as soon as they are available.
Check out some of our other photography news at this link right here.