You might have caught our headline earlier last week about the Arecibo Observatory's collapse.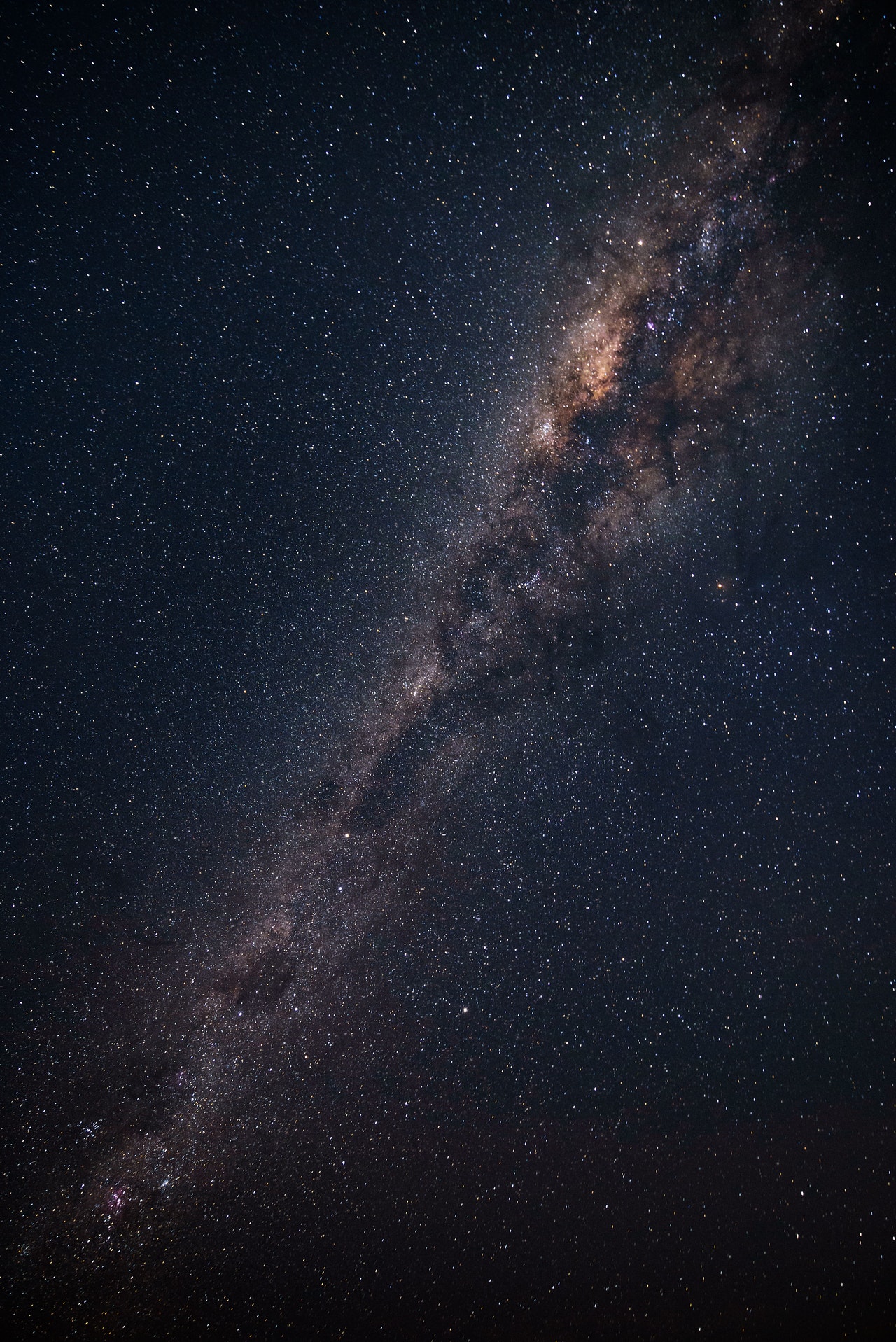 While it didn't come as a surprise to people who have watched the massive structure's deterioration over the last year, it was nonetheless tragic to see it go the way it did.
And now we get to see the exact moment everything went down as a hovering drone captured everything for us to watch.
You can check out the YouTube video here.
As you will note, the accident definitely sealed the fate of the observatory. It's not only devastating but it's also pretty widespread.
Built inside of a naturally occurring sinkhole, the observatory was lined with an ocean of aluminum panels that could be focused using an antenna. The antenna could move and allowed for tracking celestial objects as they move across the night sky, PetaPixel points out.
Prior to the collapse, there were people pushing for the observatory to be saved in some way, even if just as a tourist location, but those efforts will likely meet even more roadblocks in the future as the integrity of the observatory continues to deteriorate. That's sad because the site is the location of many meaningful discoveries in the history of astronomy and its involvement in everything from the SETI (Search for Extraterrestrial Intelligence) program to appearing in Hollywood films has imprinted it on the minds of generations of scientists and moviegoers.
If you missed our story earlier this week about the observatory, you can read that here.
What do you think of the footage of the collapse of the observatory? Were you aware of its contributions to science? Let us know your thoughts in the comments section.
Don't forget to check out our other photography news on Light Stalking at this link.