It almost seems like another time it's been so long since photography conventions and product debuts were the norm but it looks like the good times are here again.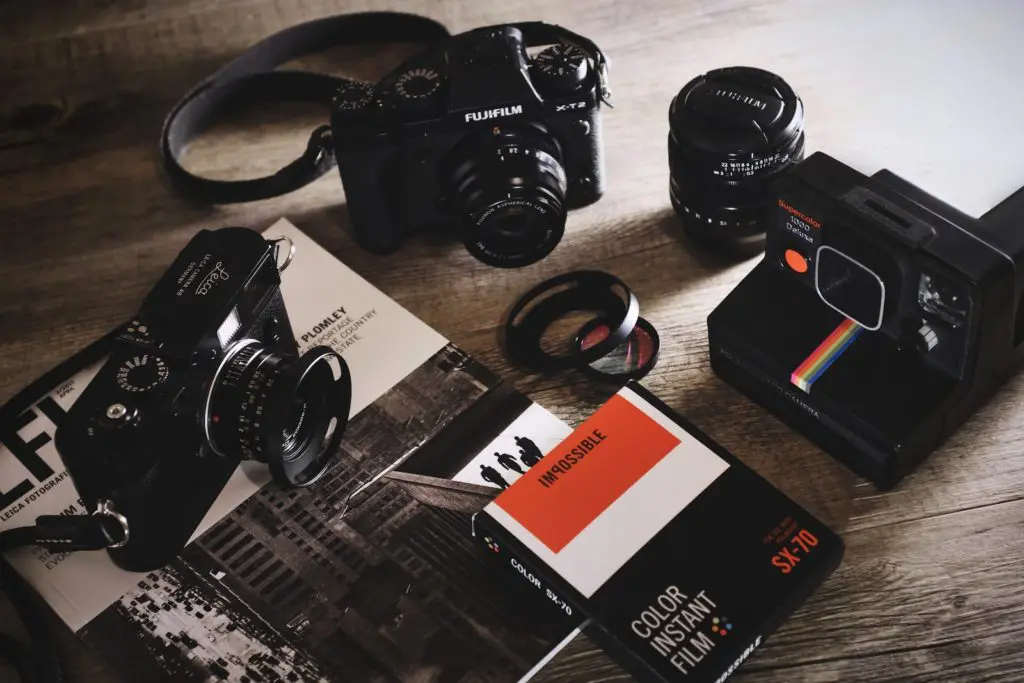 At least that's what Fuji and many others are probably hoping for the upcoming Fujikina, a free photography convention taking place in New York City on September 10.
FStoppers reports the event will be held at the Glass House on 660 12th Ave. Previous Fujikina events took place in Tokyo, the website notes, making this the first to occur in New York City.
"We are excited and honored to host Fujikina in New York City, which has such a rich history of showing Fujifilm's support and celebration of the arts. We're excited to make the city a big part of the experience for our guests. Demonstrating Fujifilm's ongoing commitment to storytelling, Fujikina New York will be part touch-and-try, part education, and part exhibition — truly a festival for the image-making community and anyone interested the art of visual storytelling," Electronic Imaging and Optical Devices VP Victor Ha said in a statement.
The event will feature photo walks with Fuji experts and even loaner gear but you will need to register beforehand for specific events. You can do that over on this website.
Check out information about the event, attendees, and presentations at their respective hyperlinks.
Thanks again to FStoppers for bringing this to our attention!
And, as always, we'll bring you information about upcoming events as we hear about them.
Are you ready for conventions to make a full return? Let us know your thoughts on photography conventions in the comments.
Check out our other photography news on Light Stalking at this link right here.