Street photography is one of those areas of our field that often gets a lot of scrutiny – sometimes well deserved.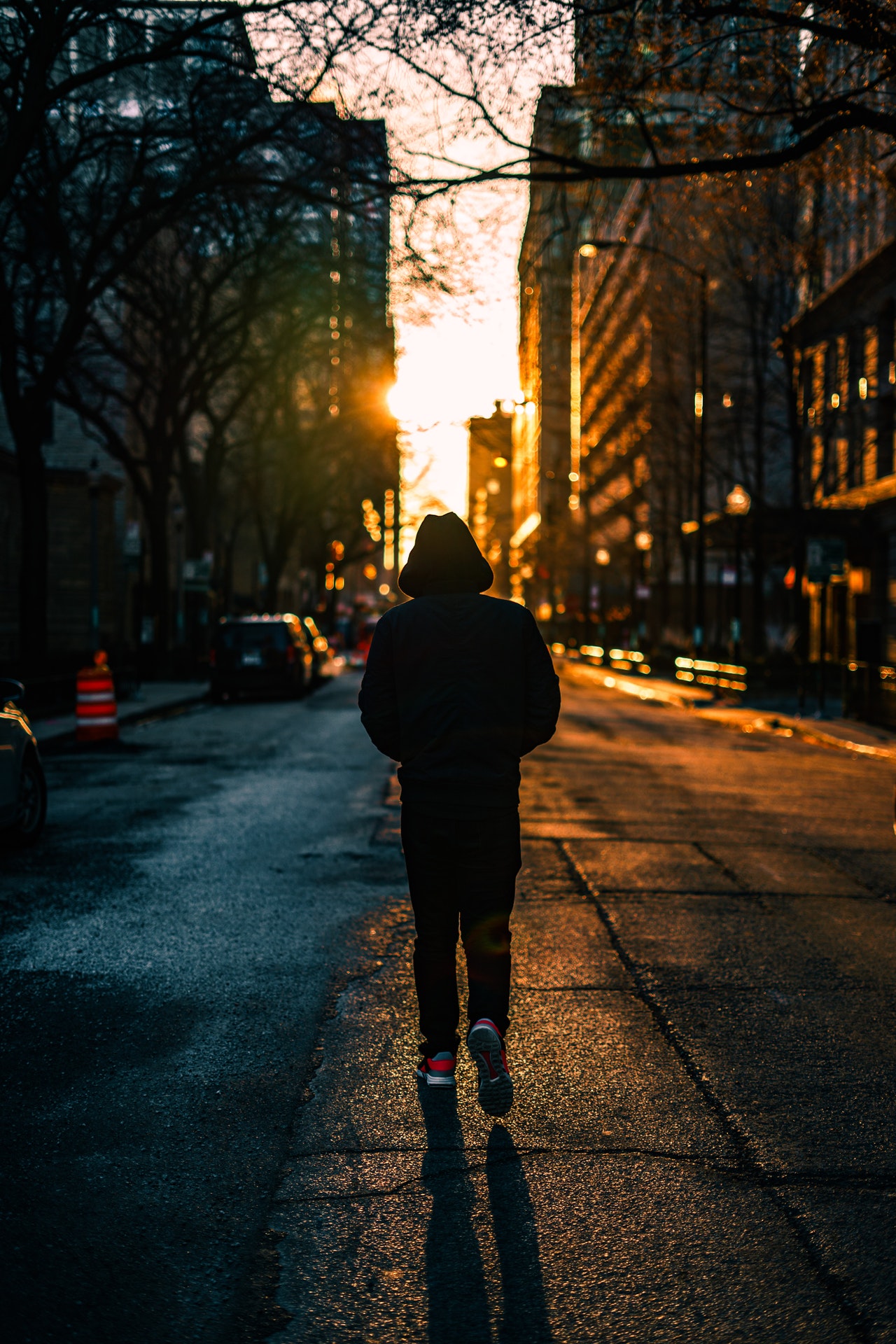 For example, some people just don't like being photographed and an even tinier minority really, really don't like it. That's not a cultural thing so much as it is a fairly universal human thing. We've covered stories from all over the world about street photographers upsetting someone and the reactions, justified or not, that ensue from that.
And let's just say that a recent Fujifilm ad featuring Japanese street photographer Tatsuo Suzuki really, really touched a chord with Japanese audiences and not in a good way. The ad has since been pulled from the airwaves because of complaints about Suzuki's "style," namely, that people felt he was "offensive" and "rude," PetaPixel reports.
There's a copy of the commercial up on YouTube right now. You can view it by clicking the link right here though we can't promise it will remain live indefinitely.
In short, the photographer walks the streets of Tokyo and shoots random subjects. Some of them do flinch away from the picture taking and others are completely oblivious to it. One interesting thing that might be catching flack is that the photographer pulls the camera out at the last minute and snaps a picture which, naturally, gives people no time to react or remove themselves from the frame. You know, in other words…street photography.
What do you think?
Is the ad something worthy of controversy or are people overreacting (shocker) to something that is otherwise subjective?
What do you think of the photographer's "shooting style" in the ad? Let us know your thoughts in the comments section below.
Also, don't forget to check out some of my other photography news articles on Light Stalking by clicking this link right here.