Fuji is taking its fight against the novel coronavirus to new areas, this time enlisting the help of its Instax camera line to better connect doctors and patients.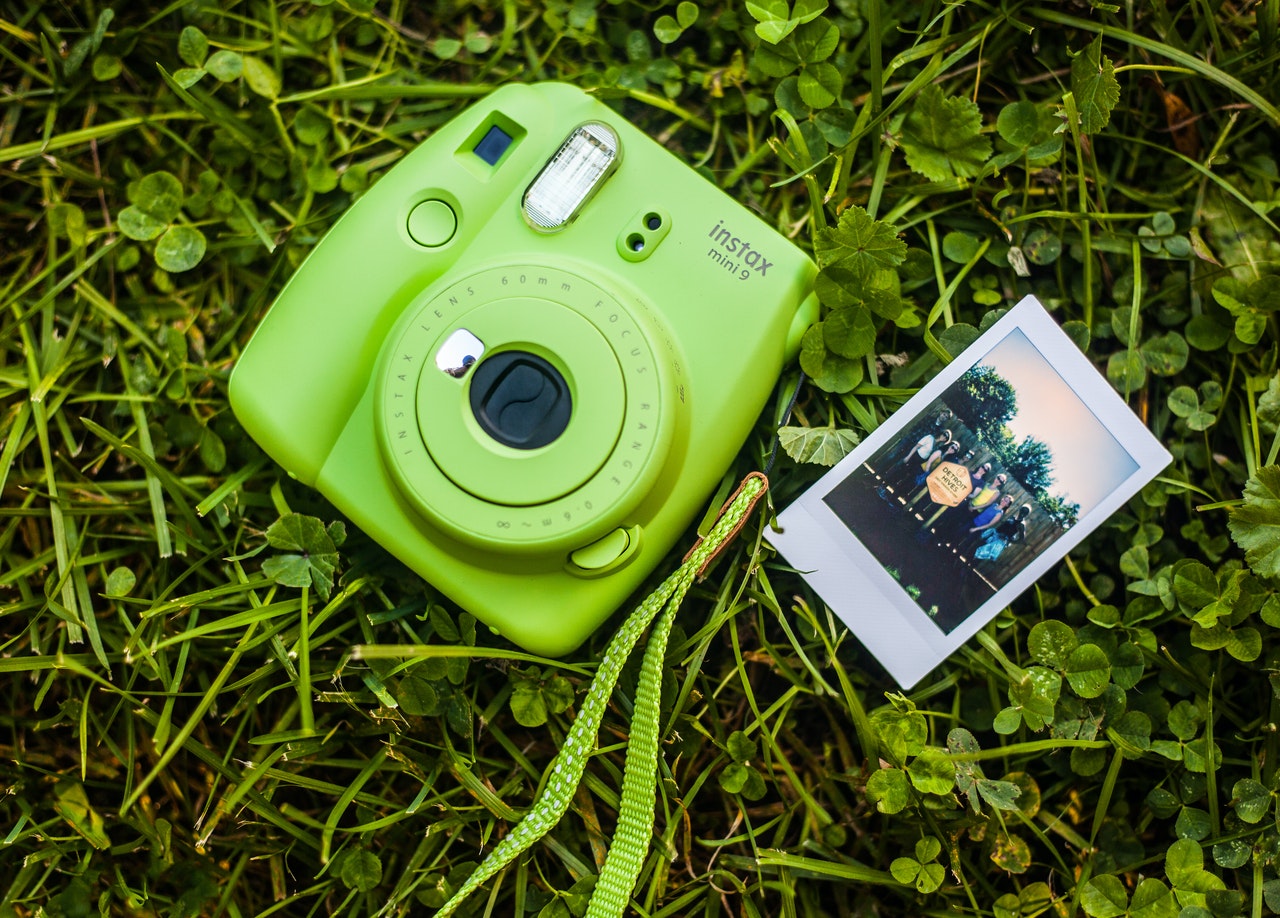 In an initiative meant to take advantage of Instax's instant-development abilities, Fuji is offering up free cameras so that doctors can take photos of themselves so that patients know who is taking care of them. Because of the extensive amount of personal protective equipment, or PPE, that physicians and nurses are required to wear during this pandemic, patients don't often see who is treating them or, in some cases, saving their life.
Senior Vice President of Photo Imaging for Fujifilm Europe Hiromoto Matsushima said of the initiative, "Donating Instax cameras and film is just a small way in which Fujifilm is able to help…But to both healthcare workers and patients, we've been told that by being able to easily show the friendly face behind the PPE, it can help bring comfort and understanding in the most difficult of situations."
You can watch a video about the initiative from Fuji on YouTube by clicking here.
As you are probably aware if you have followed this blog, the photography industry has actively helped in the fight against COVID-19, with Fuji and its pharmaceutical subsidiary taking a particularly prominent role. The promise of the anti-influenza drug Avigan has been of particular interest in the past several weeks.
What do you think of Fuji's Instax initiative to provide frontline doctors with instant cameras to better connect them with patients? Let us know your thoughts on this story in the comments section below.
Don't forget to check out some of our other photography news articles on Light Stalking by clicking this link here.