The COVID-19 outbreak has brought many businesses to their knees, the optical industry's titans among them.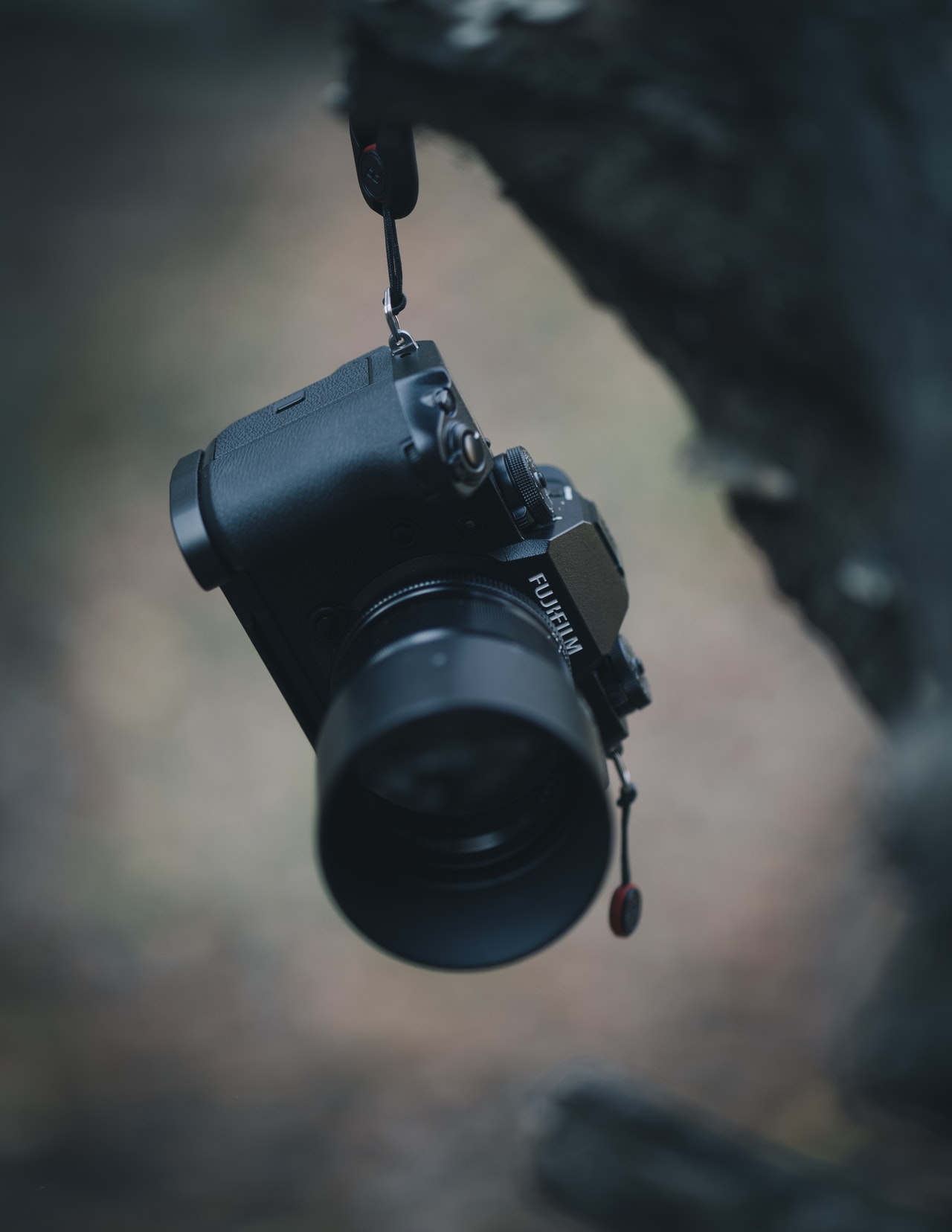 But one big player actually has a role to play in helping put this behind us, and we'll bet you didn't expect a camera company to save the day did you?
Chalk one up for Fujifilm and their broad spanning portfolio of companies because their pharmaceutical division has a drug that is reportedly effective at treating COVID-19.
Reuters reports that Fujifilm's anti-flu drug Avigan, also known as Favipiravir, is effective in treating the coronavirus according to testimonials from doctors on the frontline in China.
"In a clinical trial in Shenzhen involving 80 participants, patients who took Favipiravir showed greater chest improvement and took less time to test negative for the genomic trace of the virus, compared with patients not given the drug," the website highlights.
Of course, this news was a boon for Fujifilm's stock which shot up 14.7% in what was otherwise an overwhelmingly down market. Fuji, for its part, did not have a comment for Reuters on this report.
As we have told you here and as you've probably noticed elsewhere, the COVID-19 pandemic has had a major impact on camera launch dates, tradeshows, and the general flow of business in 2020. Not only would it be great to get this disease under control with some kind of drug, but it would really a neat bonus if Fujifilm was one of the big players in helping overcome this thing.
What do you think of this news story? Did you have any idea that Fujifilm's conglomerate spanned so many industries? Let us know your thoughts in the comments section below.
Also, check out some of our other photography news articles on Light Stalking by clicking this link right here.
[Reuters]