Light Stalking has grown into a thriving community with close to a million people following us or seeing us online in one form or other, every month. In all of the hullabaloo, it's easy to miss the core of what's happening in photography on Light Stalking. So that's why we decided to sum it up for you. Here's what you missed recently on Light Stalking.
Photo of the Week
Congratulations to Mirjam for this very unique photo of the week, 'Girl on fire'! You can comment on Mirjam's photo here.
The Most Popular Stories from the Last 14 Days
•A Huge List of the Coolest Photography Links of the Week! – Toad Hollow Photography scours the web each week for the best photography, tutorials and blogs. This week, read about shooting in the golden hour, inexpensive portrait lighting, ideas for unique family photo shoots, and how to make brushes in Adobe Photoshop. Also, you can enjoy a series of epic photo collections, as well as some hand-picked photos from a variety of photographers.
•Tutorial: How to Create Action Sequence Shots Using Composite Photography – Most of what we can do with photography these days was already possible with film, but were often time consuming and expensive. However, as digital photography technology rapidly advances, these techniques are becoming more accessible. Composite photography is one of those techniques. This article is a great start to finish tutorial for getting started with digital composite photography.
•What You Need to Know About Dynamic Range (And How it Can Improve Your Images) – While a photo with low dynamic range isn't necessarily bad, often a photo can be much improved with a wide dynamic range. This article delves into some of the science behind dynamic range, as it relates to the scene itself as well as the ability of the camera to capture it, followed by some invaluable tips on achieving it.
•How to REALLY Use Flickr (And Make it Onto the Coveted Flickr Explore) – Flickr, home to more than 6 billion photos, has become the world's most popular image hosting community. With that much competition, it can be very difficult to have your work seen. However, there are things you can do to improve your visibility and get noticed on Flickr. Suggestions such as only uploading your best work, joining groups and several others just might get you onto Flickr Explore. Also, the more exposure you have the more other opportunities might come your way.
What You Missed in the Light Stalking Community
Submit your photo to this week's photography challenge – Impressionism! Impressionism is generally considered a style of painting. Notable masters of impressionism include Claude Monet, Paul Cezanne, Vincent Van Gogh, Edgar Degas, Pierre-Au Renoir, Edouard Manet, and Camille Pissarro. How would, or do you already, recreate this style with photography? Please share your work with us and perhaps even tell us a little bit about how you did it.
We have had some great responses to our last few photography challenges on the forum. Last week's photography challenge was Where are you headed in 2013? – Where do you want to take your photography this year? Show us a photo and perhaps give us an explanation for why. Also, check out the White challenge from the week before. Show us the white in your world!
Other Weekly Photography Challenges:
View this week's Mobile Monday Challenge. Photos submitted must be taken on, and any editing done on a mobile device.
We'd love to chat with you! Add your opinions here:
•What is a Good Photographer to You?
•So I took a walk by the beach
•It's For You
•The Vintage Camera
•Sitting by the Window
What Are Our Members Up To?
We have some amazing members here at Light Stalking that run the gamut from career professional photographers through to beginner enthusiast. Here's what a few of them are up to in photography.
Great Shots Uploaded to the Light Stalking Community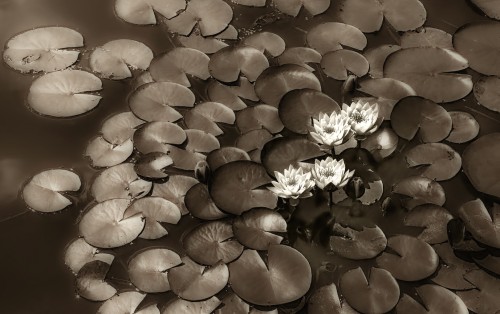 Photo by Lisa Gordon.
Photo by Toad Hollow Photography. He can also be found on his website, his blog, Facebook, Twitter and Flickr.
Photo by Richard Wood. Richard can also be found on Facebook.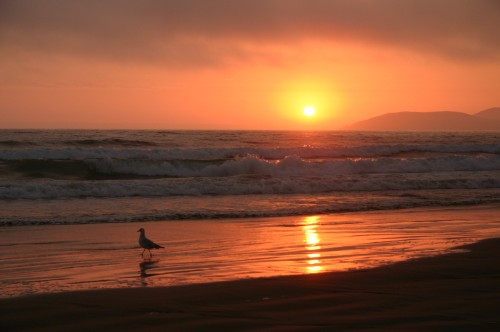 Photo by Lee Skillings. Lee can also be found on Twitter.
If you're not already part of the Light Stalking community then come and join the fun. We promise not to bite!