Storing high-quality pics is a constant pain for any photographer. Relying upon "free accounts" with any web-based service is also prone to future problems. That said, it never stops us from trying to find the next good deal in photo storage – "free" being the price most of us want.
Just as Flickr shrinks its library sizes for free users, Google steps into the fray with an expansion of Google Photos that doubles the number of pics you can hold in a live album.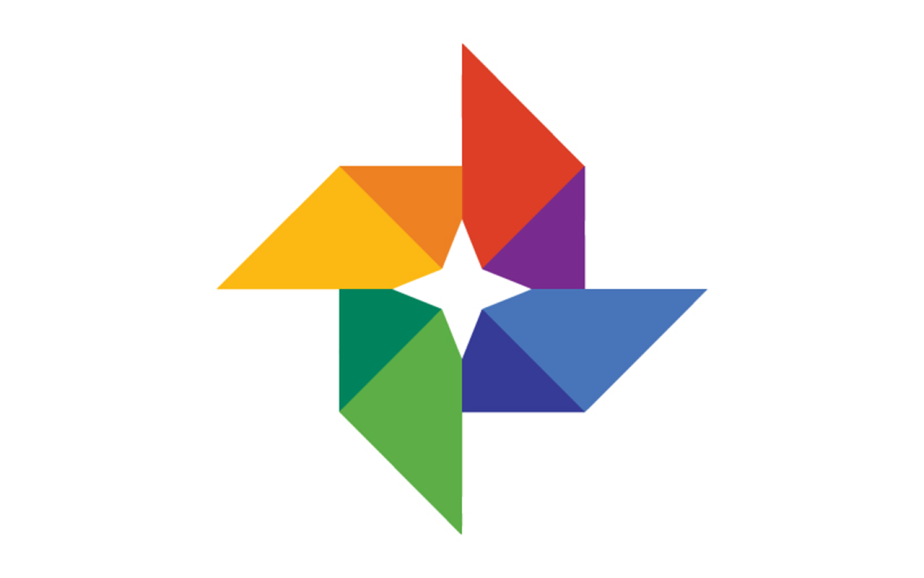 Google Photos hasn't really taken off quite like the company had hoped and the latest attempt at relevance is a feature called Live Albums. I've tried it out and I agree with FStoppers that it is way better than Apple's iCloud photo storage but I'm not quite sold that I like it better than Dropbox. I never quite understood what I was doing in iCloud (nor where my photos were going) and Dropbox is great for storing video. Google Photos, however, is making a serious play for my collection and they've got my attention so far.
The original limit for Live Albums was 10,000 photos but that is now doubled to 20,000 photos for free account holders.
Live Albums is pretty cool in that, like Apple's software, it groups pics by date, location, and occasion. It's definitely worth checking out. And now that it offers so much free space, why not?
Of course, as part of Google's suite of services Google Photos is integrated with their various gadgets like Chromecast. If you're an Android user you're probably already familiar with a lot of this but for those of us who have kept our photos out of the Google ecosystem it seems like now is as good a time as any to start it up.
Do you use Google Photos to store your pictures? If so, let us know what you think about the service in the comments.