It looks like Clearview AI isn't the only company settling lawsuits over its facial recognition software.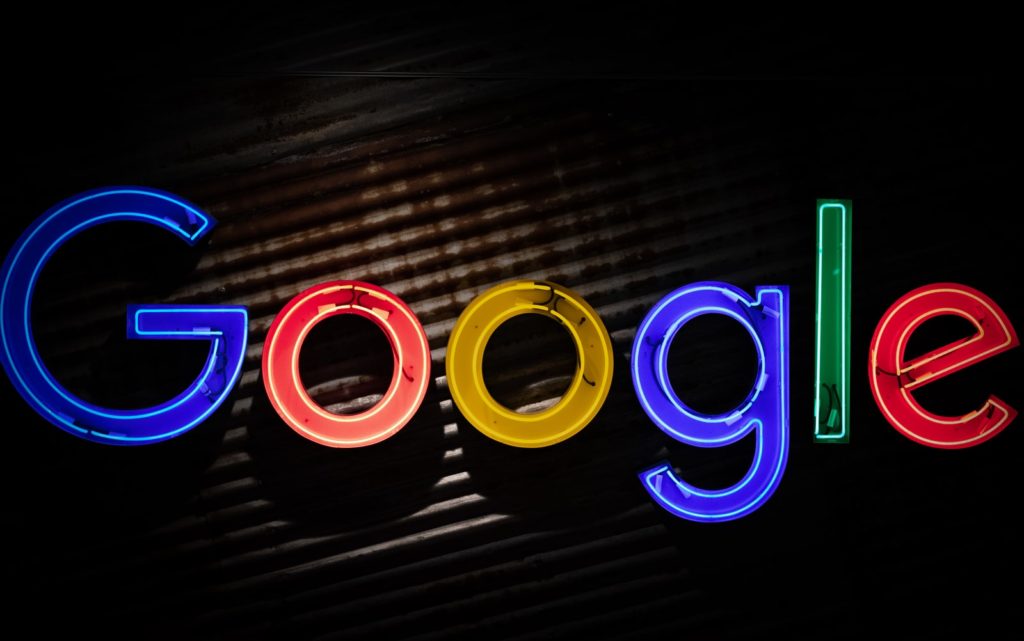 The only difference in the Google case is, if you live in the US state of Illinois, you might be getting a piece of a $USD 100 million settlement from the company.
According to Gizmodo, the search giant violated Illinois' Biometric Information Privacy Act with Google Photos. The act provides guidelines for any app that uses biometric information including outlining how the app needs to provide a written notice about how user information will be used and stored. The offending feature in this particular instance was Google Photos' ability to group a user's photos together using facial recognition technology comprised of a range of data points to determine whether a face in one picture was the same as that found in another image.
So, how does someone in the home of Chicago get a piece of this settlement?
Users of Google Photos between May 1, 2015 and April 25, 2022 who live in Illinois can visit this website before September 24, 2022 to get a share of the settlement.
For advocates of data privacy, this is a win, naturally, but for people who hate bureaucratic red tape and lawsuits, it does seem to be a little more about levying a fine than it is protecting user privacy. On that last point, some Internet users are wondering how exactly Google Photos was using their data to enable these features because, let's face it, no one actually wants information from their photos stored somewhere that they don't know about.
The lawsuit answers that, stating: "Google has created, collected and stored, in conjunction with its cloud-based 'Google Photos' service, millions of 'face templates' (or 'face models')—highly detailed geometric maps of the face—from millions of Google Photos users."
Reminds us of the old saying, "If something is free, you are the product."
What are your thoughts on facial recognition technology? Let us know in the comments below.
We have some other photography news on Light Stalking you might want to check out at this link right here.
[Gizmodo]