We often hear the word grunge in photography nowadays even though it was originally coined in the early 90s to describe a music genre. Grunge is in fact a subgenre of alternative rock that emerged in Seattle and nearby towns roughly 30 years ago. Grunge music is dark and ominous and it portrays peculiar emotions and states of mind that deal with social alienation, apathy and a desire for freedom.
Just like grunge music itself, grunge photography challenges the viewers and makes them enjoy an aesthetic realm that can't be described as positive or beautiful in a traditional sense.
The following tips and tricks will help you understand better what grunge really is (visually speaking!). They will also help you create a grunge vibe in your photography.
Analog Vs Digital Grunge Photography
Grunge photography, also known as 'lo-fi', is often associated with the use of old lenses, toy lenses, and instant cameras. Since this kind of equipment gives the impression of low quality, it's not easy to replicate it with modern DSLRs. However, it's possible to mimic most of these effects using various editing apps or Lightroom and Photoshop for those who are into more serious post-processing.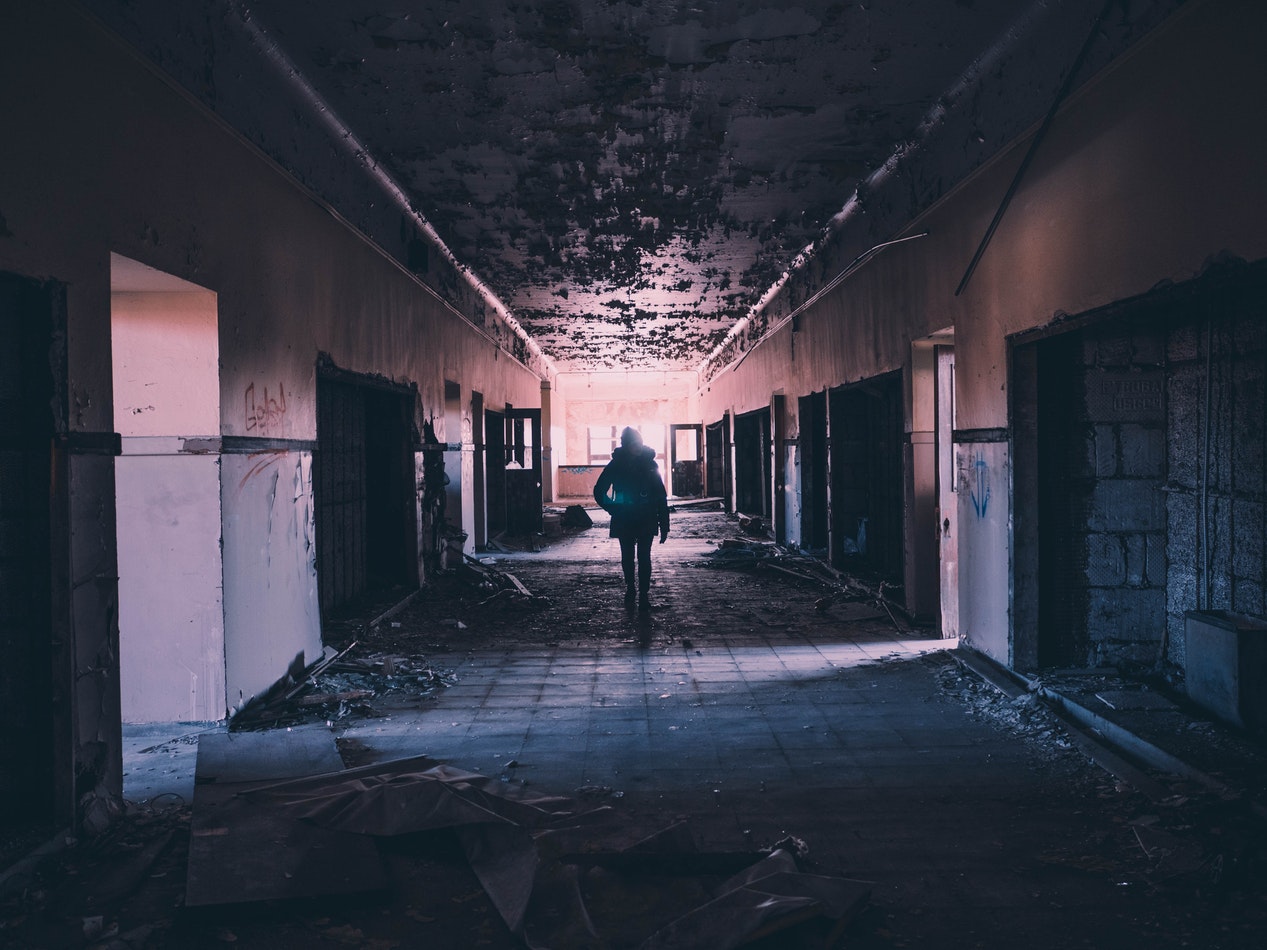 Advice For Analog Enthusiasts
For those whose are truly into analog photography, grunge style may be a great way to learn a couple of tricks when it comes to developing film. In order to add a grunge vibe to analog photographs, you can experiment with wrong color balance. You can also scratch the film with various utensils in order to give it an unusual texture.
If you want some grainy vintage images, you can use a high-ISO film, like 400 ISO or even more. You can also overdevelop the film by 3 stops or more to see what happens. The longer you develop the film, the higher the grain.
You don't have to use a roll of color film for grunge photography! Black and white grunge pictures also have an interesting vibe since they usually look more vintage than color photographs.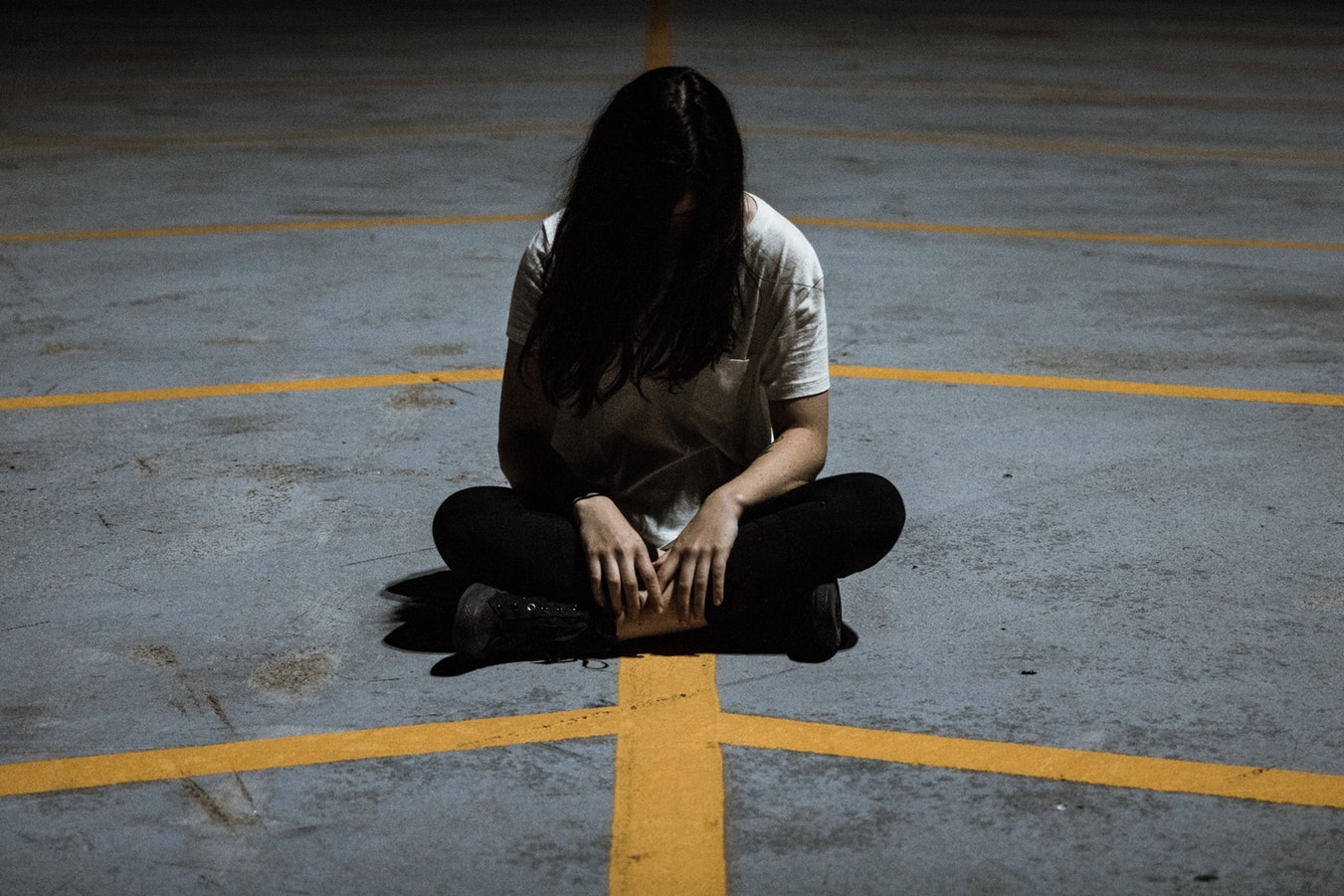 The Best Apps For Grunge Style Photography
These photo apps are extremely useful and user-friendly because they can help anyone turn their regular photos into a piece of grunge aesthetics. Even though these apps are not as advanced as Photoshop and Lightroom, some of them offer a solid quality. The most common app for such effects is Snapseed – it's one of the most versatile photo apps and it's free as well.
Besides Snapseed, other well-known apps for grunge photography are PicGrunger (specialized for grunge effects!) and Mextures (great for applying textures and light leaks).
How To Choose The Right Location
Grunge photography is not all about styling and post-processing – choosing the right location for your grunge session matters a lot!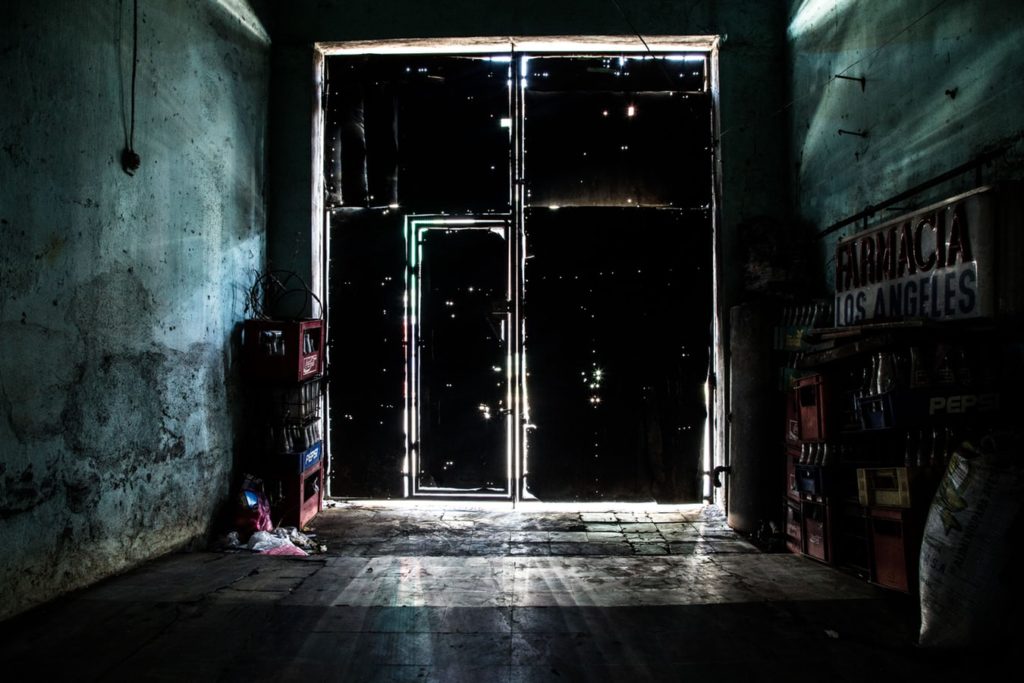 Depending on your personal preferences, you can choose if you want to take grunge photos at some abandoned place or perhaps at the city center. While it's very common to take grunge photos at some desolate areas, you don't have to stick to this concept.
Grunge photography doesn't have to equal urban exploration. Even the busiest city areas can have a certain grunge vibe – you just have to be a careful observer!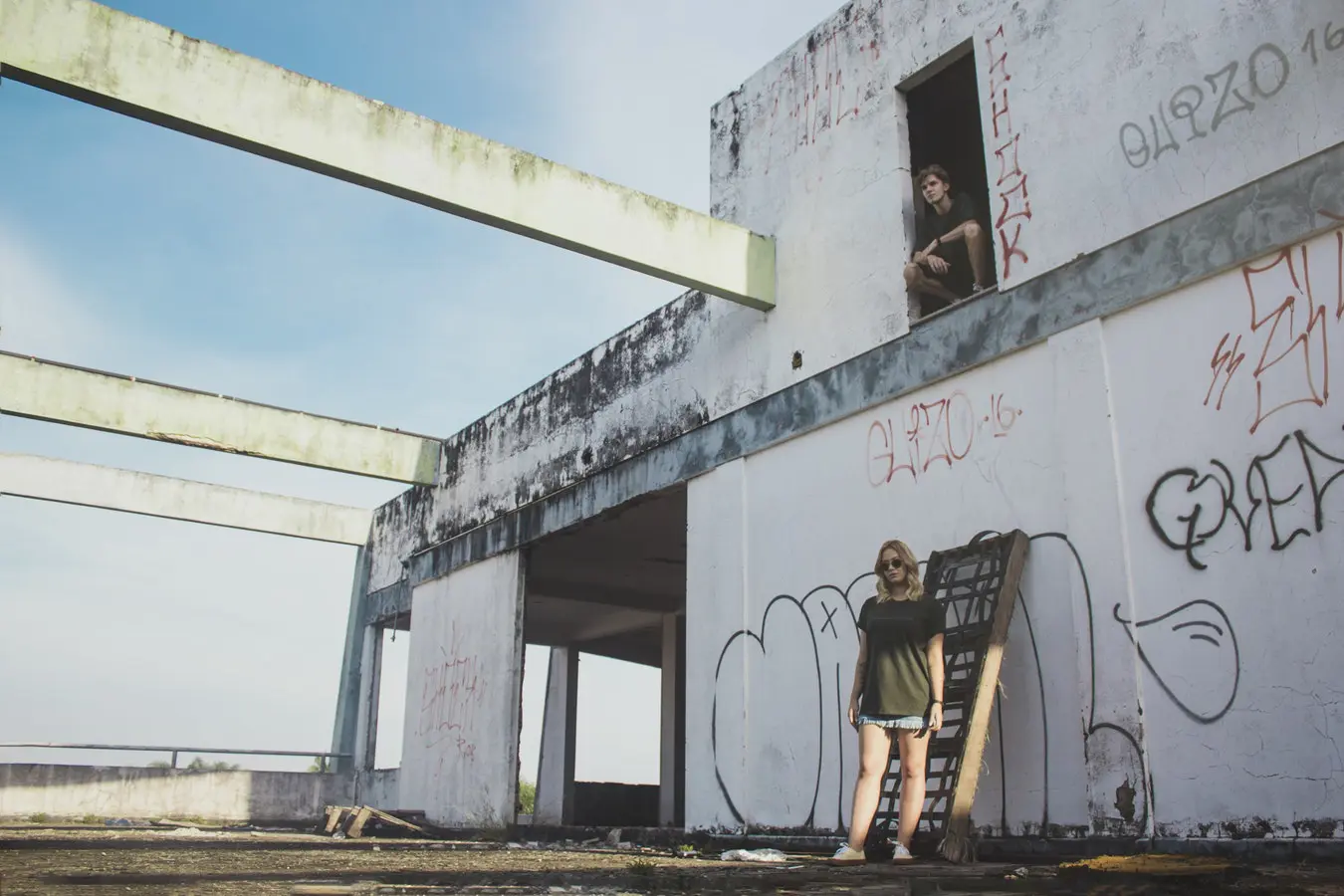 Minding The Details In Grunge
Instead of just taking photos of interesting places and models that look like as if they are from the 90s, you can shoot various details that also carry a certain grunge atmosphere. Such photos will be much more unique since they don't have typical grunge references like abandoned buildings and flannel shirts.
Lighting is also an important part of grunge photography as well as colors – instead of altering these two things in post-processing, you can try to find places that already feature an interesting array of fade-out colors and have harsh lighting.
You can use a grunge approach in various genres of photography, which makes it a rather versatile style. It can looks great in portraits, street and architectural photography. It can also look stunning in more commercial genres, such as fashion and product photography. Because of this, it's really valuable to understand the basics of grunge aesthetics.
To learn more about grunge photography, check out the links below.
Further Reading: