Hawai'i is easily one of the top destinations for photographers from around the world, both hobbyist, commercial, and, naturally, wedding photography.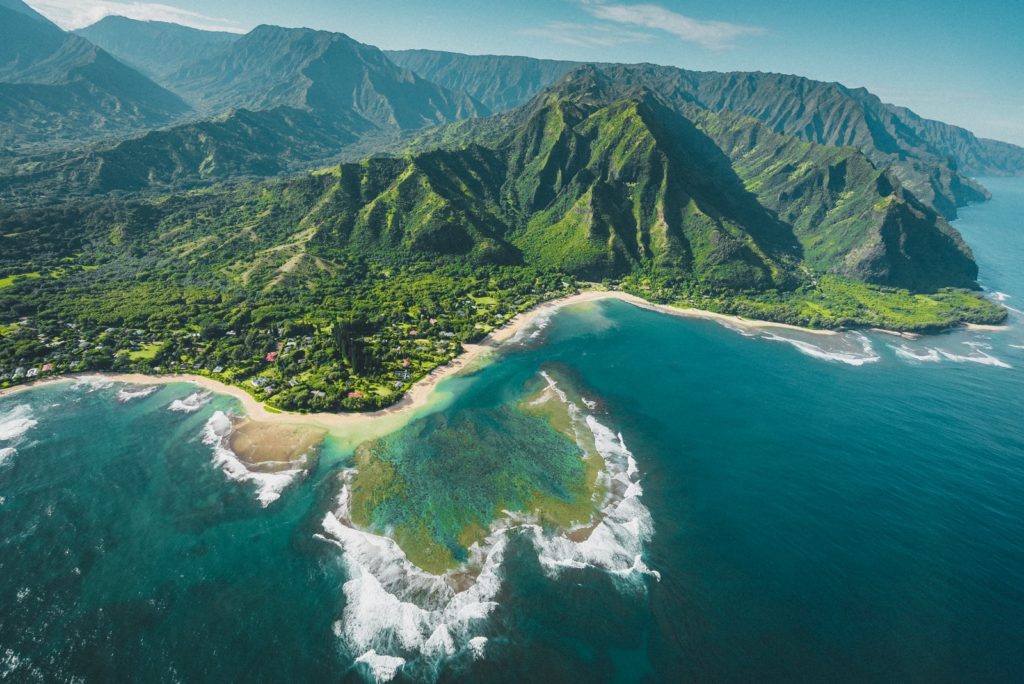 But that doesn't mean that the islands welcome any and all photoshoots; in fact, they're actually quite strict about who gets to shoot and where.
So much so that the state issues loads of citations each year to photographers that violate the rules and some of these can be really expensive.
To be prepare photographers for shooting in Hawai'i, and perhaps to head off some unnecessary confusion surrounding the rules, Kaua'i County has launched a seminar aimed at bringing the essentials to photographers in an accessible format whose goal is, ostensibly, to get everyone shooting within regulations and avoid citations.
"Admittedly, due to the various land jurisdictions involved, and the evolution of the commercial photography industry, we haven't always made changes in our rules…The proliferation of internet sites promoting wedding services has not only increased the work-load of approving agencies, but has complicated the process," the Hawai'i State Film Office's Kelly Pila said of the initiative.
Kaua'i Visitors Bureau Executive Director Sue Kanoho added, "The most frequent complaints center around Wailua Falls…It gives the entire wedding professionals industry a black-eye, when people standing at the Wailua Falls overlook see a photographer, a bride, a groom, or a drone operator at the base of the waterfall. There are signs indicating that it is a closed area, so no one should be using the excuse of…we didn't know."
Have you ever had the chance to photograph around Hawai'i? What were your opinions of the permitting process? Do you think a seminar will help clarify things? Let us know your thoughts in the comments below.
Check out some other photography news on Light Stalking at this link right here.