Remember Instagram's big move to hide likes moving forward?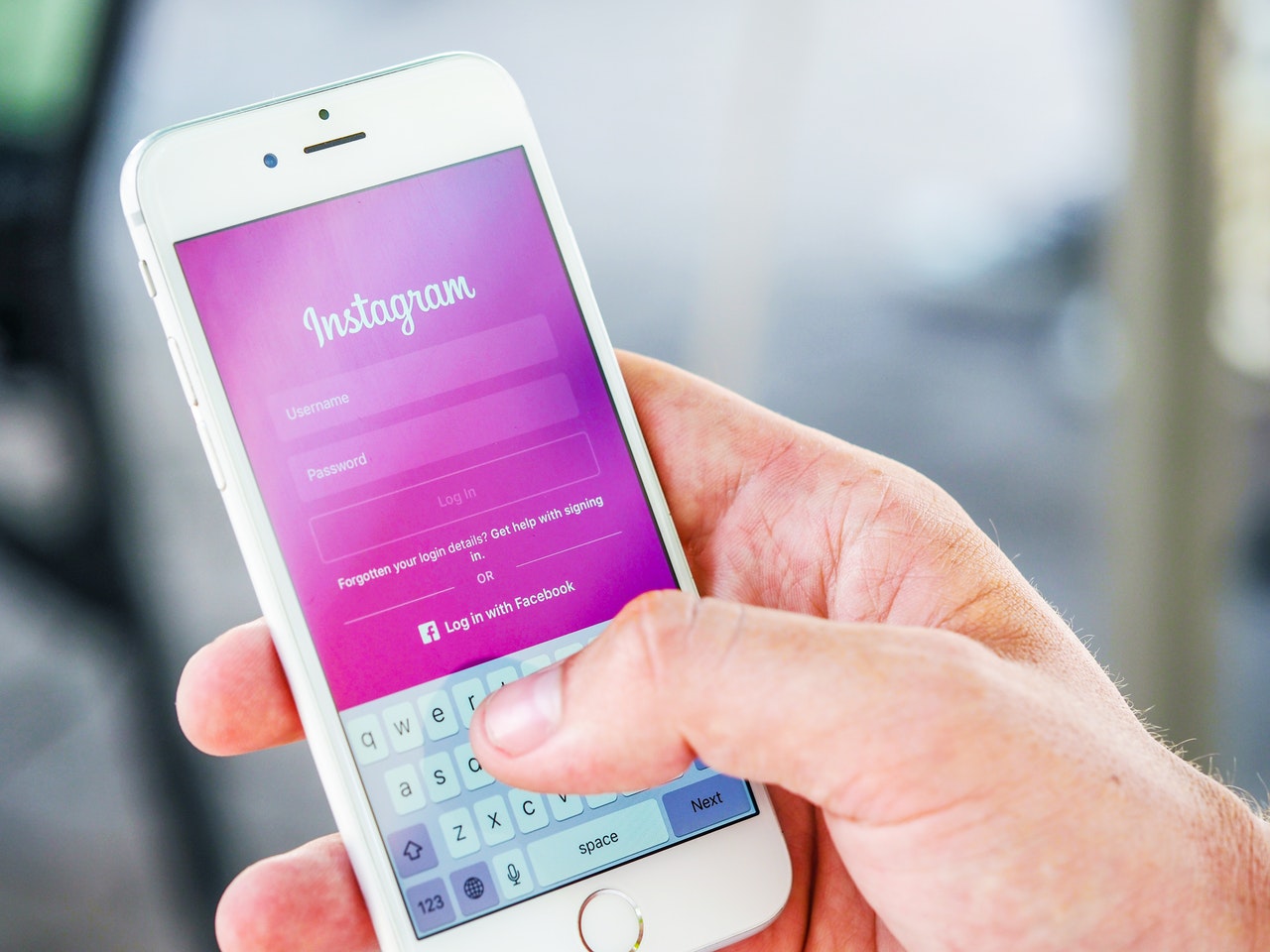 It looks like the incentive for the platform to do that was quite simple and it all has to do with user engagement of a different sort.
Reports indicate that Instagram decided to make the change in order to get people to post more often thus increasing their primary engagement with the service.
There was a lot of talk about curbing bullying and the race for likes but it seems like, primarily, the driver behind the change is all about getting people to post anything and everything without the worry of getting enough likes.
PetaPixel cites a report from US financial news network CNBC that says that the whole move is predicated upon a theory that removing the need to get a bunch of likes will free up people to post more – and perhaps, different – content.
And all of this boils down to another key thing for the company: Ad revenue.
The more people that are posting on the platform, the more eyeballs that Facebook can claim it showed ads to as they scrolled through their feed.
None of this is really that controversial and it makes perfect sense but it does seriously undercut the whole anti-bullying slant.
One group that has continued to express displeasure with the change are influencers who often use like counts as a way to show overall engagement on their account.
That said, users can still see how many likes their posts get so that point is somewhat moot.
What do you think? Is getting rid of likes on Instagram a good move? Let us know your thoughts in the comments below.
Also, check out some of my other photography news articles on Light Stalking by clicking here.