The impact of the trade wars waged between the United States and Huawei is nothing new to these headlines, but the consequences we are finally starting to see are.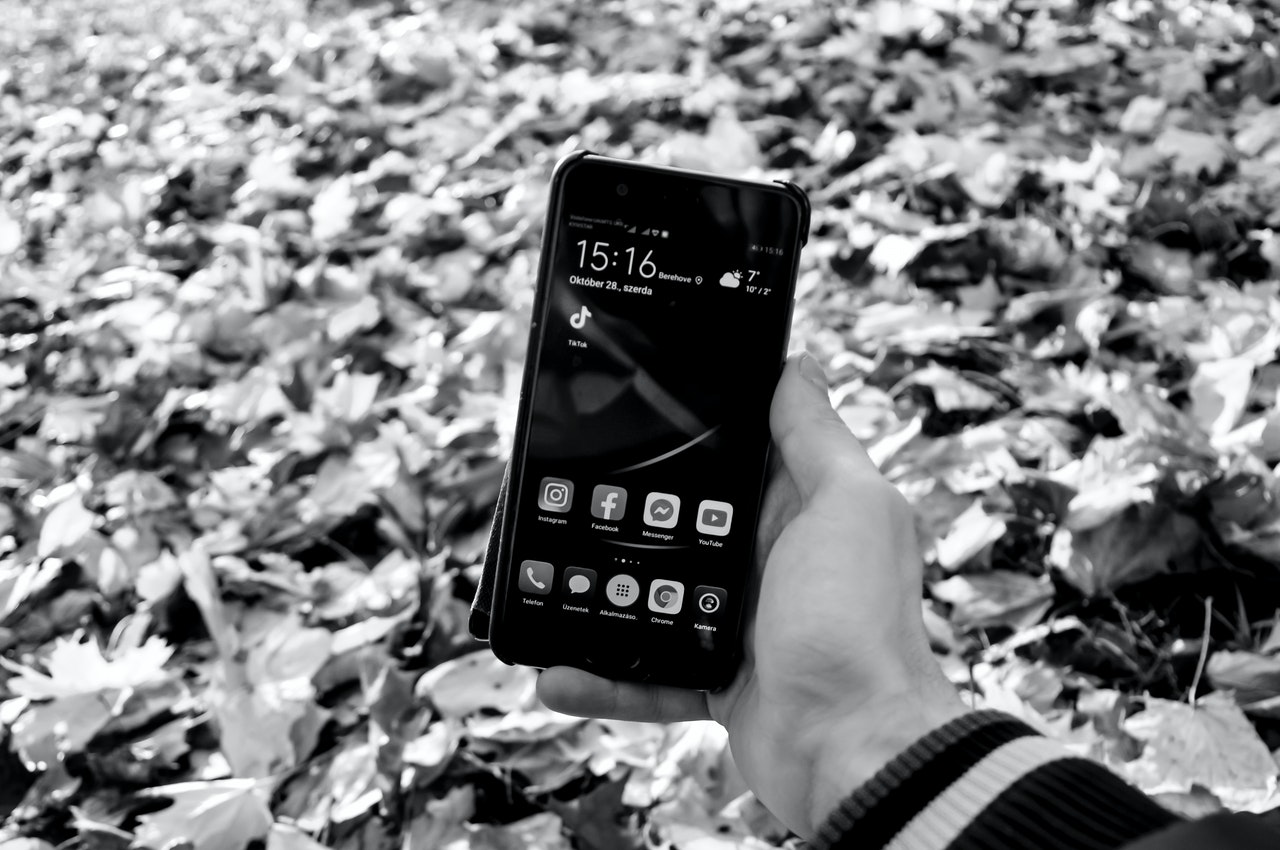 Huawei announced it would sell its Honor brand of budget smartphones in order to spare it from any negative consequences of the increasingly fraught trade relationship between the United States and China.
As The Verge reports, Honor phones currently rely quite heavily upon Huawei's own in-house technology. Spinning the company off would allow it to pursue other options when it comes to developing their products. Towards this end, Huawei brass has stated that they will not have any involvement with the new company including its management structure or strategic decisions.
The press release from the company reads in part:
"Huawei's consumer business has been under tremendous pressure as of late. This has been due to a persistent unavailability of technical elements needed for our mobile phone business. Huawei Investment & Holding Co., Ltd. has thus decided to sell all of its Honor business assets to Shenzhen Zhixin New Information Technology Co., Ltd. This sale will help Honor's channel sellers and suppliers make it through this difficult time.
Once the sale is complete, Huawei will not hold any shares or be involved in any business management or decision-making activities in the new Honor company.
This move has been made by Honor's industry chain to ensure its own survival. Over 30 agents and dealers of the Honor brand first proposed this acquisition."
What do you think of Huawei's move to sell off the Honor smartphone brand? Have you followed the trade battles between the United States and China? Let us know your opinions on all of this in the comments section below if you like.
Also, don't forget to check out our other photography news articles on Light Stalking by clicking this link right here.