The research division of Huawei is parting with a huge chunk of its staff and it might be tied to the pseudo-ban the company recently weathered.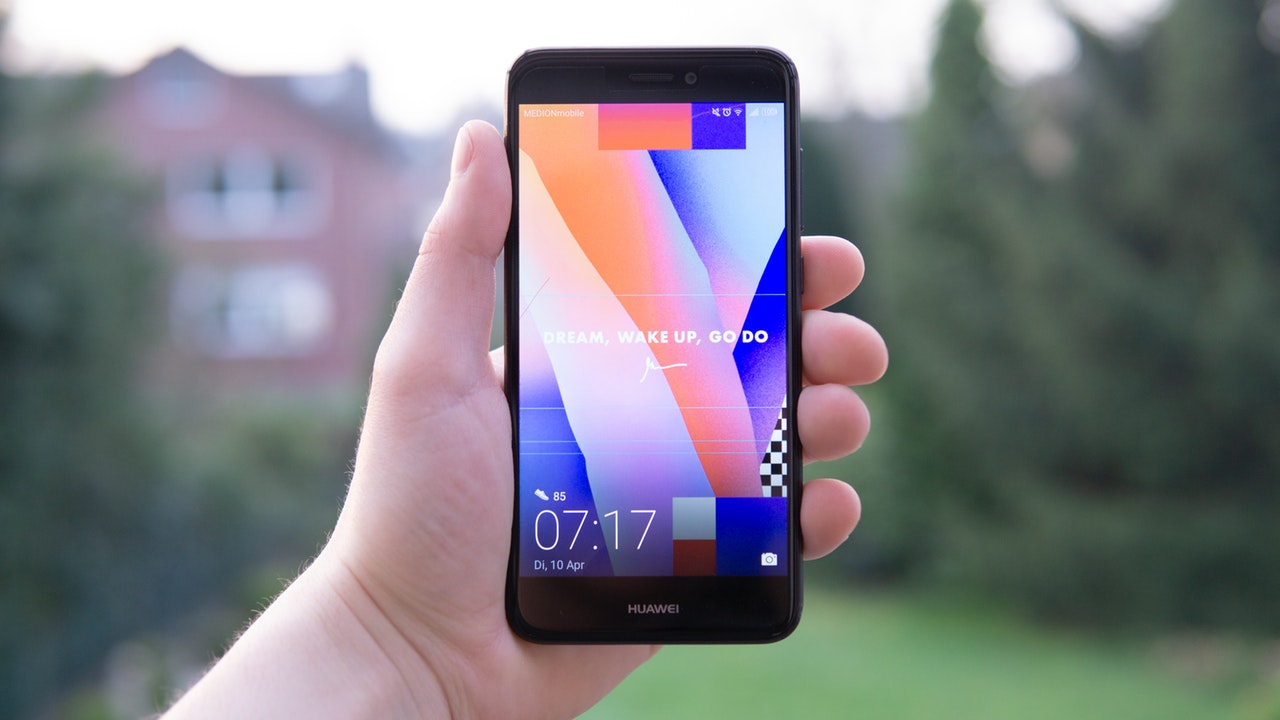 The subsidiary that is facing cuts is called Futurewei Technologies and it has a number of research centers across the world. Chinese citizens are reportedly being offered the chance to go home for jobs there while other people are just getting the boot according to a report from The Verge.
This news caps off a rough couple of months for Huawei which has faced trade bans and the prospect of having to build out its own smartphone ecosystem due to Google's promised compliance with any ban levied by the US government on the company. As for the bans that Huawei is facing, the US government has promised that those won't be fully removed until trade differences between itself and the People's Republic of China are resolved.
How this will impact future Huawei smartphone releases remains to be seen but we have reported on the company's development of their own OS so that is one possible route the company could take regardless of what trade sanctions may or may not come in the future. Even with these recent difficulties, the company is moving ahead with a string of major smartphone releases and other contracts for 5G services.
As many reports are pointing out, the layoffs at Futurewei Technologies will impact hundreds of US workers CNet reports that Futurewei employs 850 people across the states of California, Texas, and Washington. Futurewei Technologies deals entirely with research and development projects and is thus not tied to Huawei's manufacturing operations in any direct way.
What do you think of the Huawei saga? Let us know your thoughts in the comments section below.
Also be sure to check out our other photography news articles by clicking here.