Hubble is giving life and renewed hope to photographers around the world that work with older but still-awesome gear.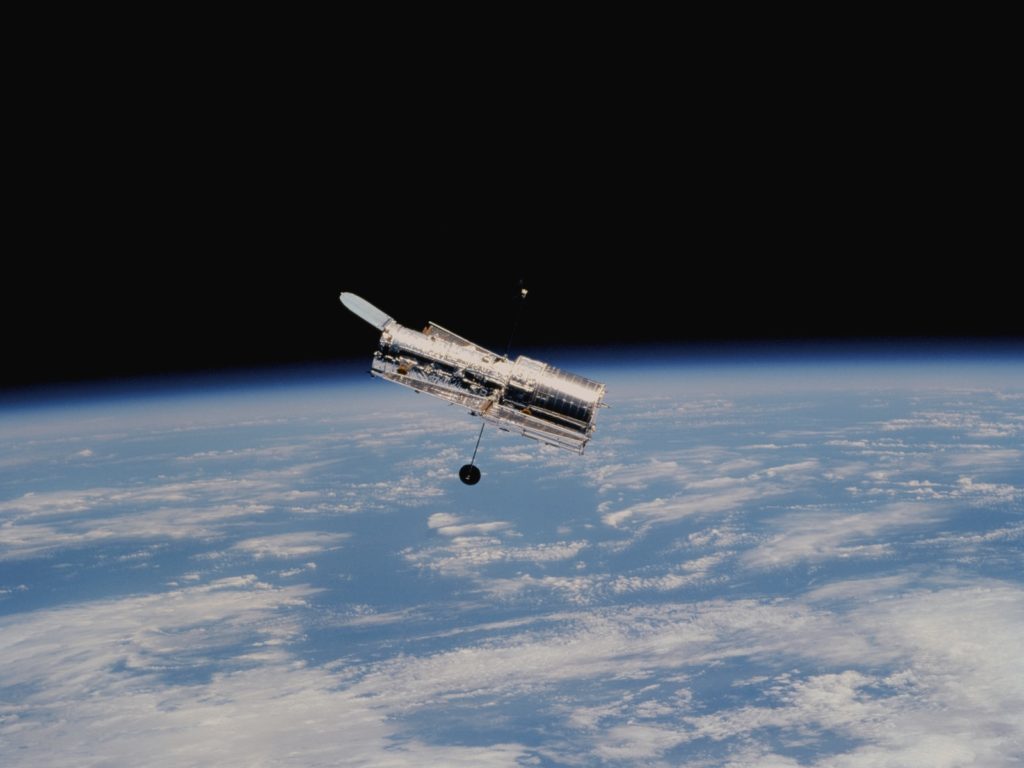 That's because its instruments are slowly coming back to life after a recent scare that many worried had knocked the fabled telescope out of commission forever.
NASA reports that another major component just came back online with the revival of the Wide Field Camera 3's on Sunday, November 21. The Wide Field Camera 3 "represents more than a third of the spacecraft's observing time" according to the space agency.
As the NASA blog notes, this is the second instrument to come back online following the resurrection of the Advanced Camera for Surveys.
After the return of the Wide Field Camera 3, NASA started working on "changes to the instrument parameters, while testing the changes on ground simulators" so that they will be able to "handle several missed synchronization messages while continuing to operate normally if they occur in the future."
This synchronization is important as the initial issues were detected there.
We covered this on an older post, quoting a NASA engineer who explained:
"The Hubble team is focusing its efforts to isolate the problem on hardware that commands the instruments and is part of the Science Instrument Command and Data Handling Unit. Specifically, the team is analyzing the circuitry of the Control Unit, which generates synchronization messages and passes them onto the instruments."
While analyzing the Control Unit, the team is working to identify potential workarounds for the issue. These include possible changes to instrument flight software that could check for these lost messages and compensate for them without putting the instruments into safe mode. These workarounds would first be verified using ground simulators to ensure they work as planned."
The agency will start with the Cosmic Origins Spectrograph because of its far-ultraviolet detector. The complete process is expected to take weeks to complete.
Longtime readers will recall that NASA had to perform an emergency shut off and reset of the Hubble telescope due to a range of issues detected last month. Some people worried at the time that this was the end of the venerable craft but so far, so good.
And it's not like Hubble is a spring chicken; readers will also remember that we celebrated the space telescope's 30th anniversary in December last year.
Have you kept up with the Hubble space telescope? Let us know your thoughts on it and future NASA missions in the comments below.
Check out some of our other photography news on Light Stalking at this link right here.
[NASA]