Wildlife photography often makes the headlines around here because of the first part of the very word, "wild."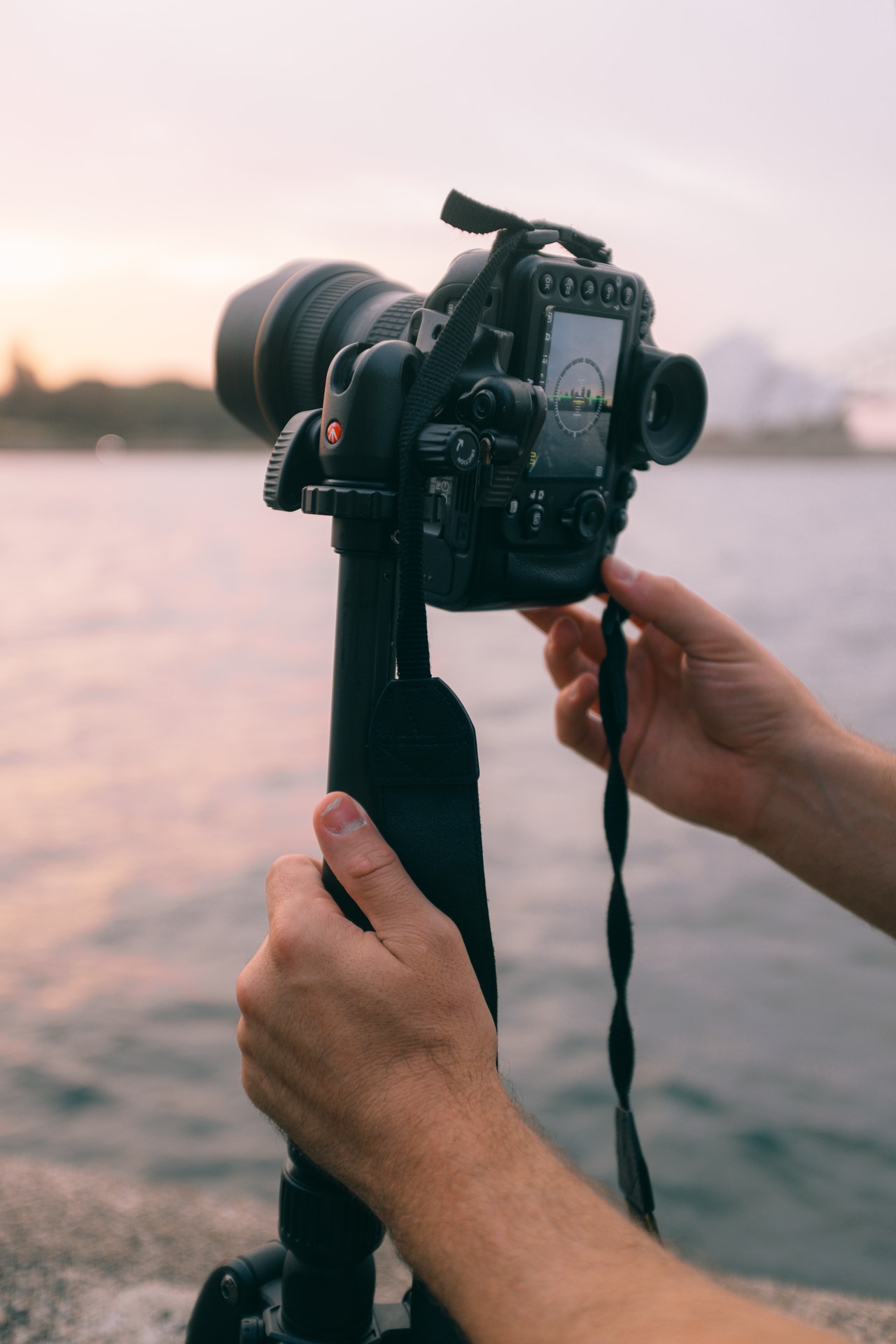 In other words, there's always a huge risk that things could go sideways when filming or photographing wild animals.
For instance, there was that one time a shark almost broke through a diving cage to get the photographer inside.
But there are also just run-of-the-mill accidents that happen when someone doesn't respect an animal's space.
Today's story, however, is quite strange in that one man named Dwight Turner paid another, Michael Poggi, for "full contact" with a wild panther that the former was keeping caged on his Davies, Florida "sanctuary" for wild and exotic animals.
This "experience" included a photo opportunity with the panther but none of that happened as Turner was attacked immediately upon entering the animal's cage. His injuries were quite gruesome and, of course, necessitated a visit to the hospital. Authorities on the scene report that in addition to a torn right ear, Turner's scalp was nearly detached from his head.
As you can imagine, Turner's lawsuit against Poggi alleges that all of this is due to negligence, among other things, and that any waiver signed by the victim doesn't apply to what occurred.
Authorities have charged Poggi with keeping wild animals in unsafe conditions as well as for allowing contact with the panther in the first place.
PetaPixel reports that Poggi's sanctuary operation remains up and running where animals such as marmosets and white-faced capuchins sell for $USD 5,900 and $USD 14,500 respectively.
What do you think of Dwight Turner's attempt to have a photo op with a panther only to get mauled in the process? How do you feel about his lawsuit? We would love to hear your feedback on this article. Let us know your opinions on this story in the comments section below.
Be sure to check out our other photography news on Light Stalking by clicking this link right here.