Infrared photography is cherished for its surreal vibe – it can make trees radiant pink or white and skies dark or with unusual color casts. This otherworldly quality can turn your landscapes into beautiful dreamscapes – infrared photography is definitely worth the effort!
This type of photography involves capturing the spectrum of light humans can't detect with their eyes. This light range is between 700 – 1200 nanometers and it requires using either image sensor that is sensitive to infrared light or infrared filters.
In this article, we will cover a little bit about its history and how to shoot and process the dreamy images captured by infrared photography.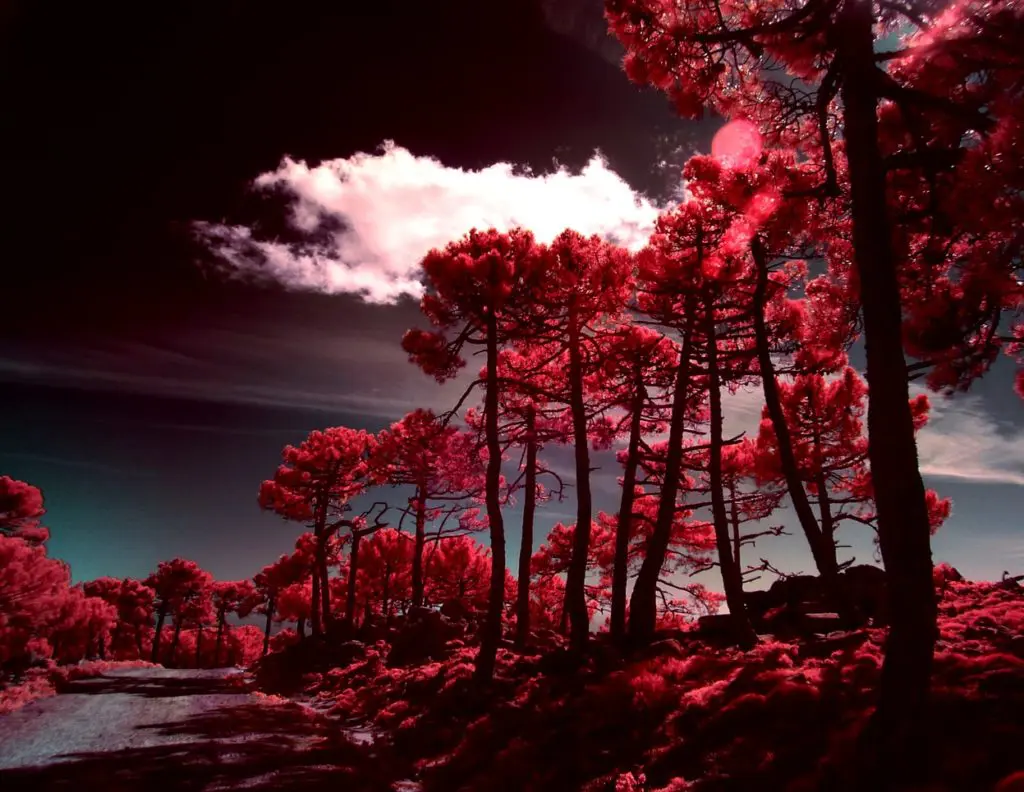 A Brief History Of Infrared Photography
Infrared photography dates back to the early 20th century. During WWI, such photos were very valuable because they weren't affected as much by atmospheric haze as normal photos and they could show distinctions between vegetation and buildings. This was useful for identifying potential enemy targets.
During the 1930s, infrared photography started to attract various filmmakers and photographers. This culminated in the 1960s when important musicians of the day such as the Grateful Dead, Frank Zappa and Jimmy Hendrix popularized its use via their trippy album covers.
With the arrival of the digital camera in the 1990s, infrared photography became more available to both amateur and professional photographers. It also became important among law enforcement officials, because they started to rely on infrared photography to find forensic evidence not available through human eyesight.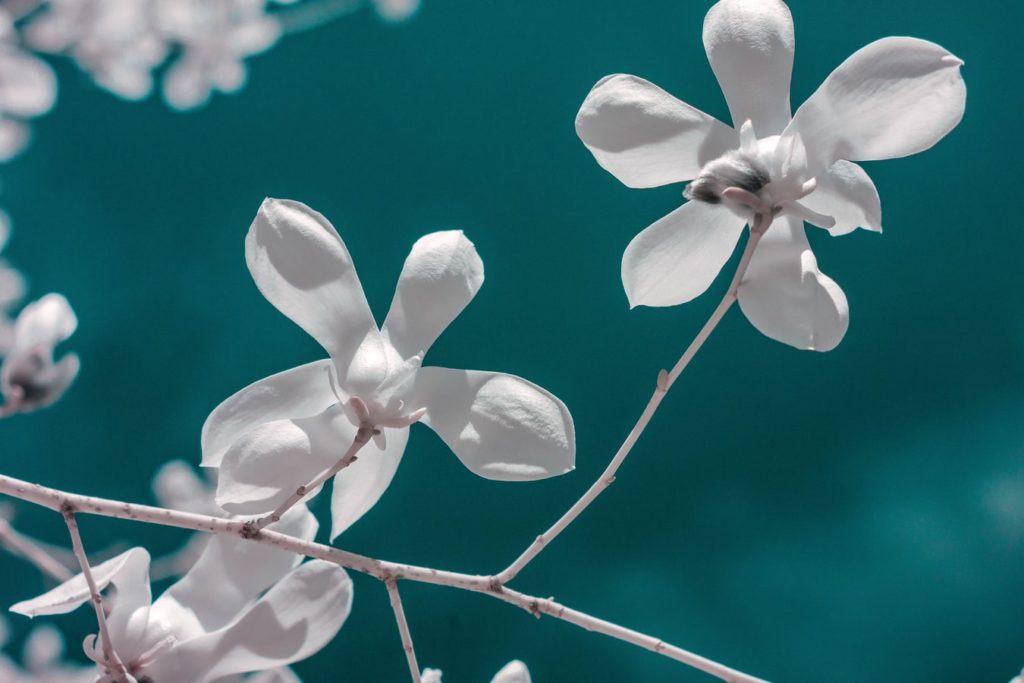 Infrared Photography Options
Camera Conversion
Modern digital cameras have infrared filters on the sensor and these filters block out the infrared information. If you want to shoot infrared photos with a regular digital camera, you may have to remove this filter but in turn, the camera will lose the ability to capture normal images. This option is not recommended but if you have a few camera bodies and you really want to get into IR photography, you can do this type of camera conversion.
It can be somewhat expensive to get your camera converted because it has to be sent to a specialty lab – you can't convert it on your own! The most important name in infrared conversion is Kolari Vision.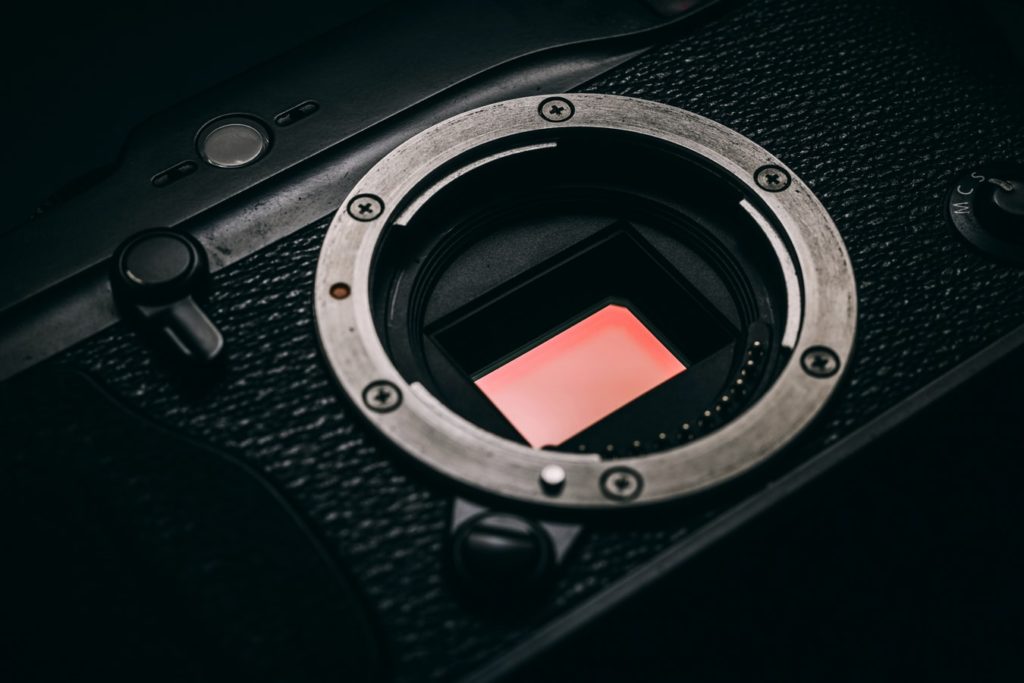 Infrared Filter
Using infrared filters is the cheapest and simplest route to infrared photography. These filters are just like any other screw-on filters, easy to put on and remove. However, they won't work on cameras with a built-in infrared filter that blocks all infrared light from reaching the sensor. In such a case, the camera conversion would be necessary.
The second drawback of using infrared filters is that every image is a long exposure, which affects creative freedom a lot. This happens because infrared filters block out all visible light and only let infrared light in – the process takes some time! Typically, you can expect exposure times of 30 to 120 seconds.
The most popular infrared filter is the Hoya R72.
Shooting Infrared Photography
It's not that complicated to shoot infrared photography – there are just a few things you should be careful about.
You should set your camera to shoot RAW because the amount of editing required for infrared photographs calls for RAW. It's also important to find the proper subject – vegetation reflects infrared light while the sky turns quite dark, which means that landscape photography is the best choice. Seascape photography can also look very compelling since any body of water will turn very dark in infrared photography.
After you have chosen the proper subject and composed the scene, make sure to cover your viewfinder while shooting. Infrared leakage can occur through the viewfinder and it can look quite bad.
When it comes to camera settings, you should set your ISO to the lowest value and your aperture to around f/8 for maximum sharpness.
If your camera does auto bracketing, you can set it to +/-1 EV.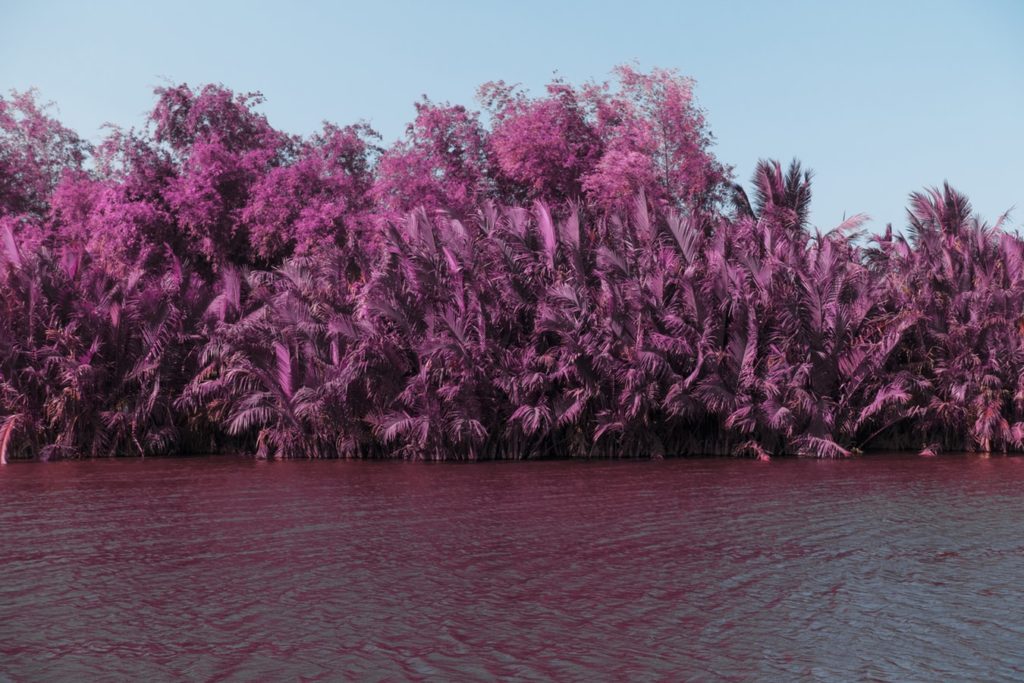 Post-Processing Infrared Photos
This type of photography usually requires a lot of post-processing and it can be somewhat demanding if you're not proficient in editing.
The first thing you have to do is to adjust the white balance. If you didn't set the custom white balance while shooting, you should spend some time with the white balance slider in Lightroom and use the eyedropper tool to pinpoint where that custom white balance would have been.
Once you're happy with your white balance, you can import the image into Photoshop and swap the red and blue channels. To do this, go to Image>Adjustments>Channel Mixer and swap the channels to get a blue, red or purple sky and white or light pink foliage. In the red output channel, you should change the red slider from +100 to 0, and the blue slider from 0 to +100. After that, you should change the output channel drop-down to blue, and make the blue slider +100 and the red slider 0.
The final step in editing infrared images would be to increase the contrast since these images tend to be pretty low contrast. You can also alter saturation and vibrance.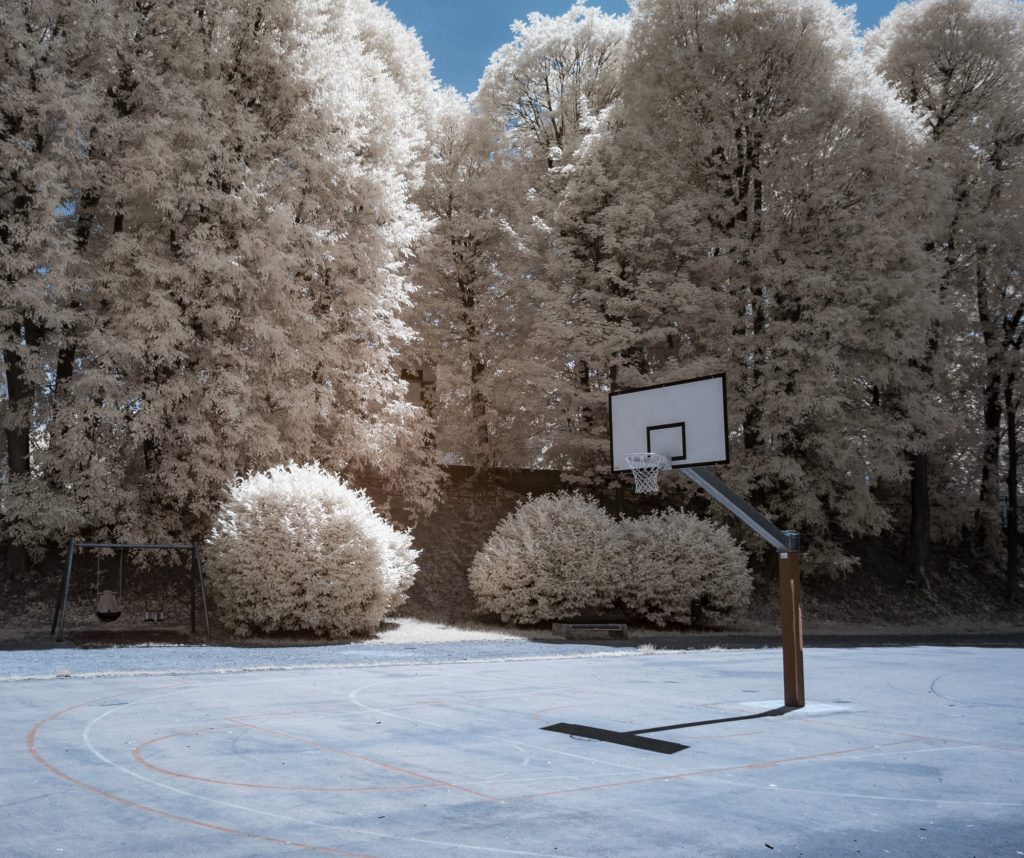 To learn more about infrared photography, check out the following links.
Further Reading: