Insta360 managed to keep itself in the news before and after Photokina with new product announcements though who can blame them when you make one of the world's premier 360° cameras.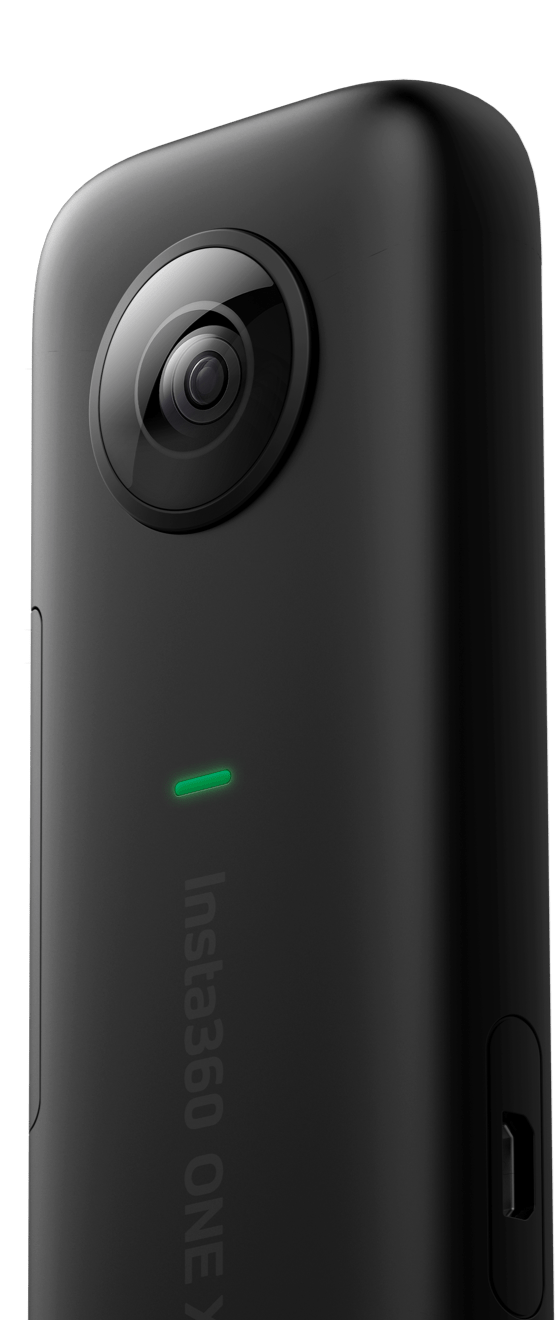 Showing off their new Pro II VR 360 8K camera back in August, now Insta360 turns its attention to the world of smartphones with their One X camera, a 360° camera that the company hopes to position as a competitor to action camera segment leader GoPro.
Sporting a sleek form factor that looks durable and unobtrusive, the One X has F2.0 aperture, 18MP photo resolution, video resolution of "5760*2880@30fps, 3840*1920@50fps, 3840*1920@30fps, 3008*1504@100fps" according to Photo Rumors, and the ability to capture in RAW, jpeg, LOG, and mp4.
In terms of stabilization, the new Insta360 One X has built-in camera stabilization using 6-axis gyroscopic stabilizers. Overall a pretty impressive piece of kit and one that is geared towards capturing dynamic video. Of course, if you're interested, Photo Rumors reports that the Insta360 One X is now available for preorder.
Outside of that the Insta360 One X should be compatible with a range of Apple devices including the company's most recent offerings. Compatible devices include "iPhone Xs, iPhone Xs Max, iPhone X, iPhone8/8 plus, iPhone 7/7 plus, iPhone 6s/6s plus, iPhone SE, iPad Pro(10.5-inch), iPad Air 2, iPad (2018)" according to Photo Rumors.
Of course, unseating segment leader GoPro isn't impossible but it is a tall order. Insta360 seems to know this and has prepared a video comparing the features of the One X with comparable GoPro models. You can watch that video over on YouTube by clicking here.
If you'd like to watch a video giving you a general overview of Insta360's new camera, click here to watch that on YouTube as well.
Lastly, here is an advert showing off all of the One X's features and capabilities.