In a move that is likely aimed at bolstering its eCommerce credentials more than anything else, Instagram is rolling out the ability to pin posts to the top of a user's account page in the latest of many updates requested by the app's top fans.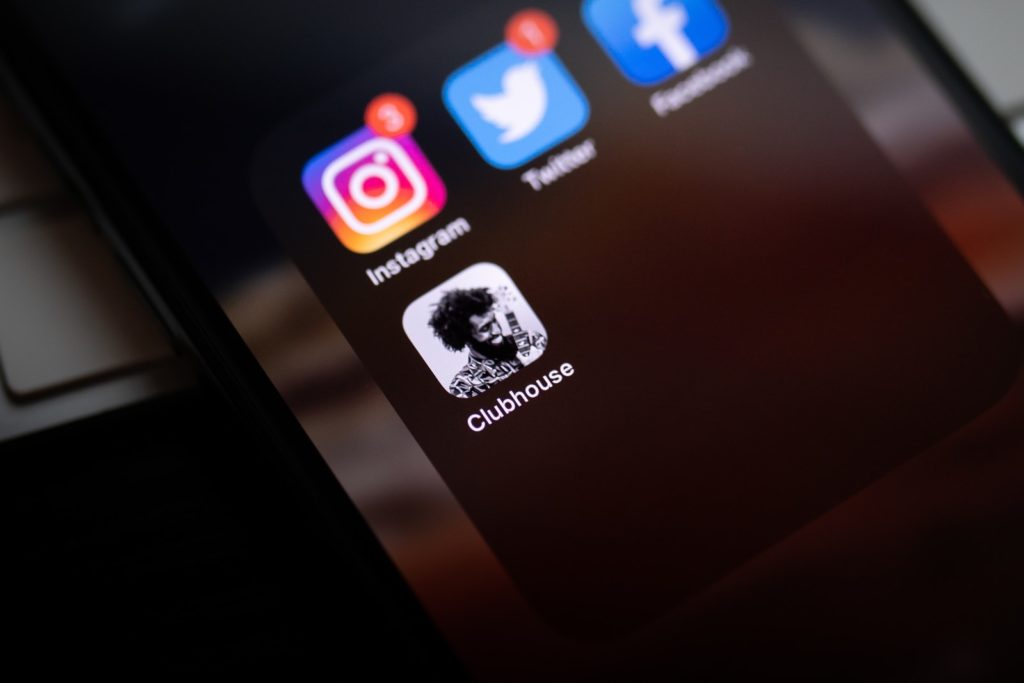 For those of you that may be unaware of how Instagram works, on the account user page, the ordering of photos tends to go chronologically with the most recent capture and public share posted to the top of the account page. Now users will be able to designate other posts, say really popular posts or pictures of products – whatever – at the top of the account page.
As Tech Crunch points out, users can currently pin stories but not posts, making this change a natural progression of features. And, as Tech Crunch again highlights, much of this is to support Instagram's ongoing competition with TikTok in the form of its Reels feature.
In terms of some future updates coming to the platform, the website outlines how users may be able to directly support social causes within the app in the near future. This would join a slew of updates that give creators more chances to monetize their content up to and including creating what is in essence a "storefront" on Instagram.
Of course, if you're sitting there wondering what any of that has to do with Instagram's core features centered on photography and videography, you're not the only one. Meta's crown jewel indicated that it would focus more on video content moving forward, but most of its new features recently have been either quality of life updates or emphasizing the app's ability to sell things and make money so it's nice to see something thrown our way in terms of showcasing content.
Let us know what you think of all of Instagram's recent changes in the comments below.
Check out our other photography news on Light Stalking at this link right here.