Social media can be a bit much sometimes.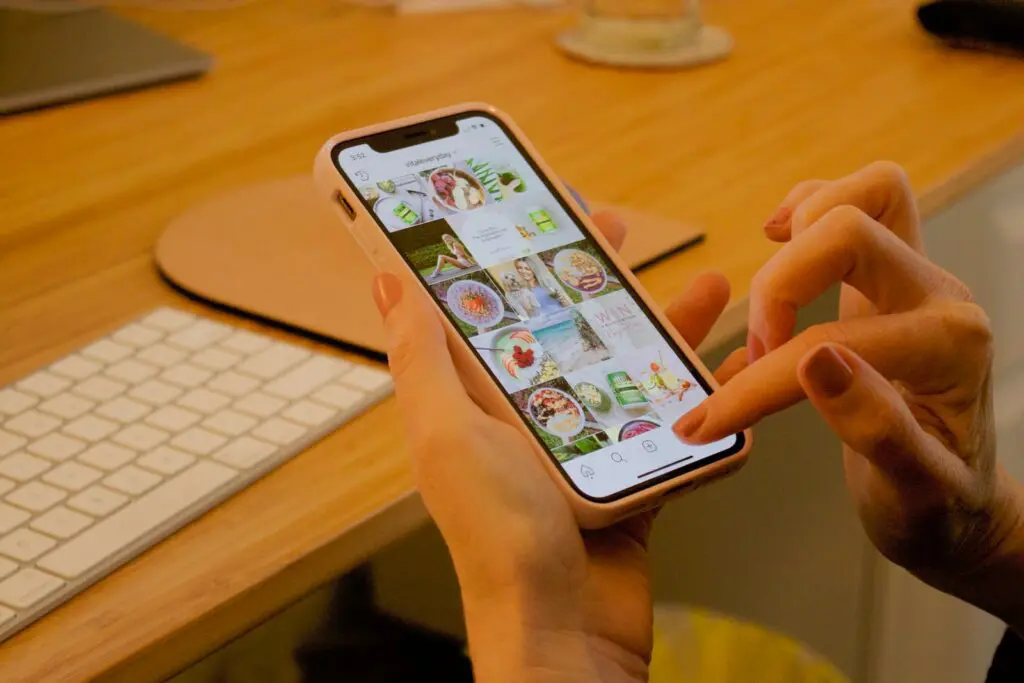 And when that happens, Meta hopes you'll opt to use Instagram's quiet mode to give yourself some peace from all the commotion in your DMs.
In essence, the new "Quiet Mode" is a "do not disturb" sign for your social media account, silencing notifications and sending out an automated message when someone messages you to let them know you're away.
Aimed at teens according to the introductory blog post over on Meta, the new feature is really something we could all use and is part of Meta's ongoing efforts to make Instagram a healthier place to be on the web.
Towards that end, Meta also announced that they are giving Instagram users even more control over the kinds of content they view on the platform. First, the app is going to coordinate what you like and dislike across its various silos. That means that if you dislike a reel then photographs or other content deemed similar to it won't be recommended to you. Explore will also allow users to hide multiple pieces of content that they don't want to see simultaneously.
Users can also create a list of banned words, emojis, and hashtags to further filter content. These lists not only apply to content but also to DMs as well giving users an extra layer of protection from spam and other unwanted contacts.
Back to making Instagram a safe space for teens online, those accounts that are connected through Family Center supervision tools to monitor a teen's account setting will receive notifications when the teen makes changes to it.
What do you think of Instagram's "Quiet" mode? Is social media intrusive and distracting by its very nature? Let us know your thoughts on that in the comments.
Check out our other photography news at this link.
[Meta]