Instagram just debuted two new features that are sure to make life a little bit easier for the content creators among us.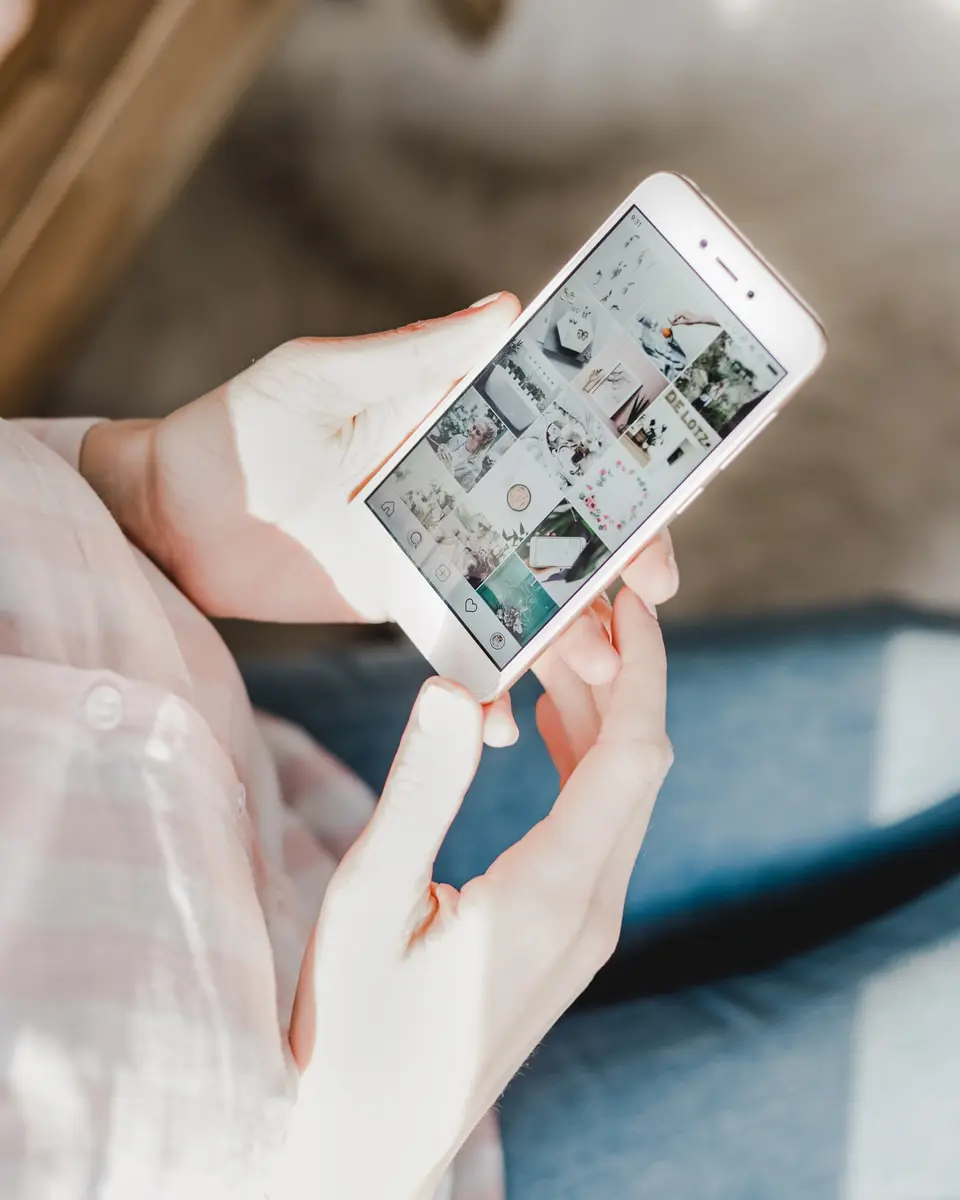 First, the company made a huge update to the popular Carousel content option. Previously, if you wanted to delete a single photo from a Carousel, you had to delete the whole thing; now, you can just delete a portion of the Carousel without having to toss the whole thing.
The other feature just debuted? Something called the "Rage Shake."
What is it exactly?
Well, the name is appropriate. Apparently, the "Rage Shake" lets the app know you're not happy with it. To activate it, you literally shake your phone. This prompts a message asking you what the problem is and you can then report it to Instagram's staff. Somehow this feature will help them prioritize what needs to be fixed on the app.
The Carousel update will start on iOS and eventually make its way over to Android smartphones. As for the "Rage Shake," it's actually already on both iOS and Android phones though it seems to be limited to the United States currently according to PetaPixel.
You can check out a video from Instagram's Adam Mosseri detailing the updates at this link right here.
If you've kept up with our coverage of Instagram lately, you probably already know how they've had quite a time in the press. The ire once reserved almost exclusively for Facebook has now shifted to include Meta's other division and, on top of that, Instagram has more competition now than ever before. It'll be interesting to see where this whole saga goes in 2022.
As always, we'd love to know your thoughts on Instagram's new Carousel options and the "Rage Shake" feature in the comments below.
Check out some of our other photography news on Light Stalking at this link right here.
[Twitter]