Instagram changes almost as quickly as my daily outfit but this latest update is getting analysts' attention for how much it says about the current state of things at Facebook's most popular division.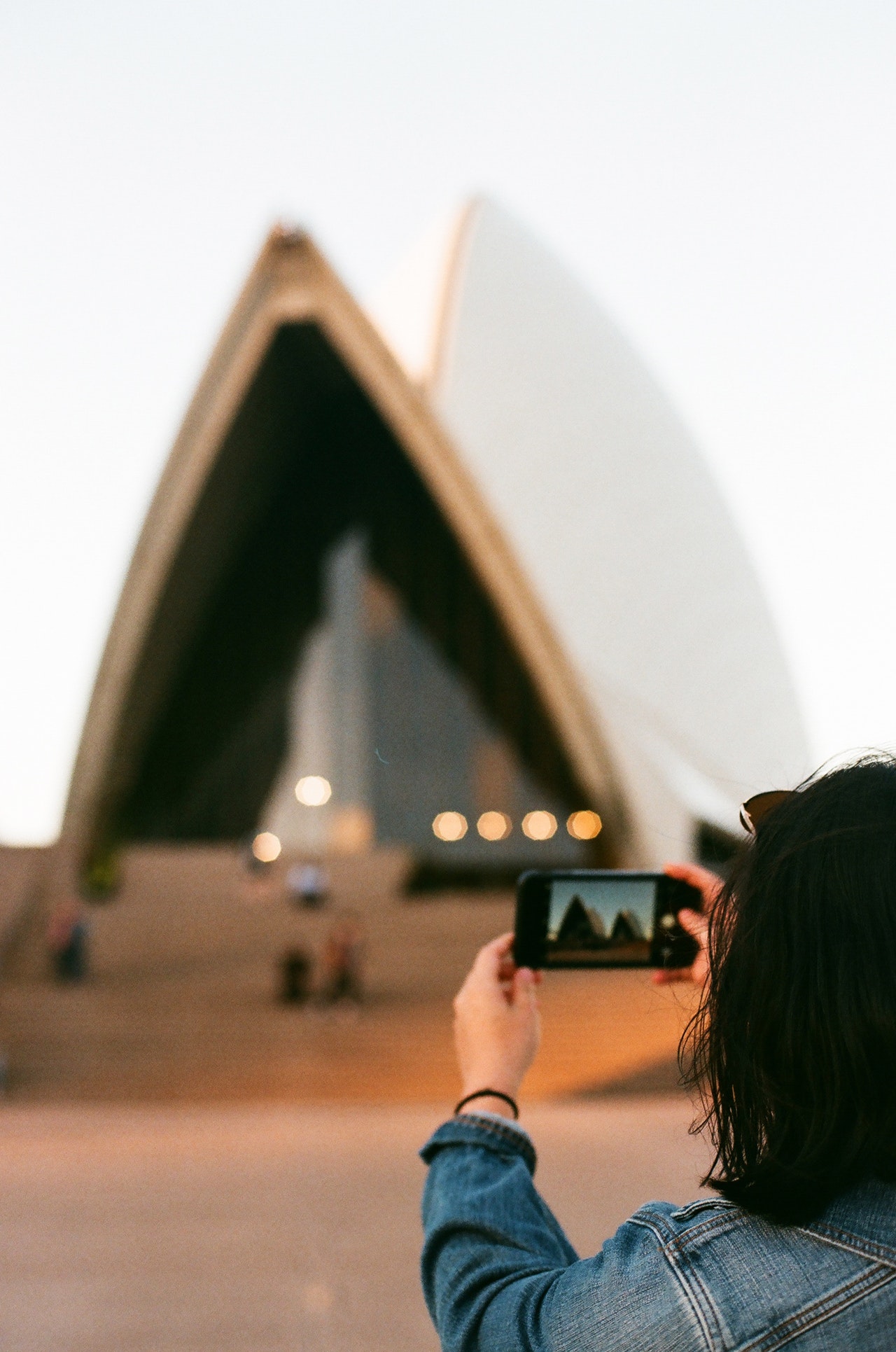 In a move that no one really noticed, Instagram removed the icon link on its app that led users to the IGTV standalone app.
That doesn't signal the brightest of futures for IGTV, and the app's download numbers only underscore that notion.
TechCrunch reports that, since its launch in June 2018, only 7 million people have downloaded the IGTV app.
Compare that with the one billion something users that call Instagram home and you see that Facebook has perhaps failed to push IGTV adoption in an effective way.
Discussing the app's reception, a Facebook rep told TechCrunch, "As we've continued to work on making it easier for people to create and discover IGTV content, we've learned that most people are finding IGTV content through previews in Feed, the IGTV channel in Explore, creators' profiles and the standalone app. Very few are clicking into the IGTV icon in the top right corner of the home screen in the Instagram app. We always aim to keep Instagram as simple as possible, so we're removing this icon based on these learnings and feedback from our community."
So, why has IGTV received such a tepid response from consumers?
It might have to do with the fact that creators can't monetize it like they can other services.
If you want people to watch compelling content, it often helps to incentivize its creation, this theory goes.
In a response to this notion, a Facebook spokesperson told industry news outlet Bloomberg, "In the last few years we've offset small production costs for video creators on our platforms and have put certain guidelines in place. We believe there's a fundamental difference between allowing political and issue-based content on our platform and funding it ourselves."
Basically, until Facebook can find a way to give everyone a cut – instead of just a few "select creators" – IGTV might never be a big deal.
Another thing that might be hurting adoption?
The fact that you can experience this content natively in the Instagram app. Why would you download a secondary app?
It seems that many people have asked this same question and found no real reason to do so. Maybe Facebook will find the formula to turn it all around for Instagram's offshoot.
What do you think? Do you use IGTV?
Let us know your thoughts in the comments below.
Also, check out our other photography news articles here on Light Stalking by clicking this link.