Instagram has temporarily removed the "Recent" hashtags tab from the Interface for users in the United States in order to avoid the "viral" spread of disinformation the company claims.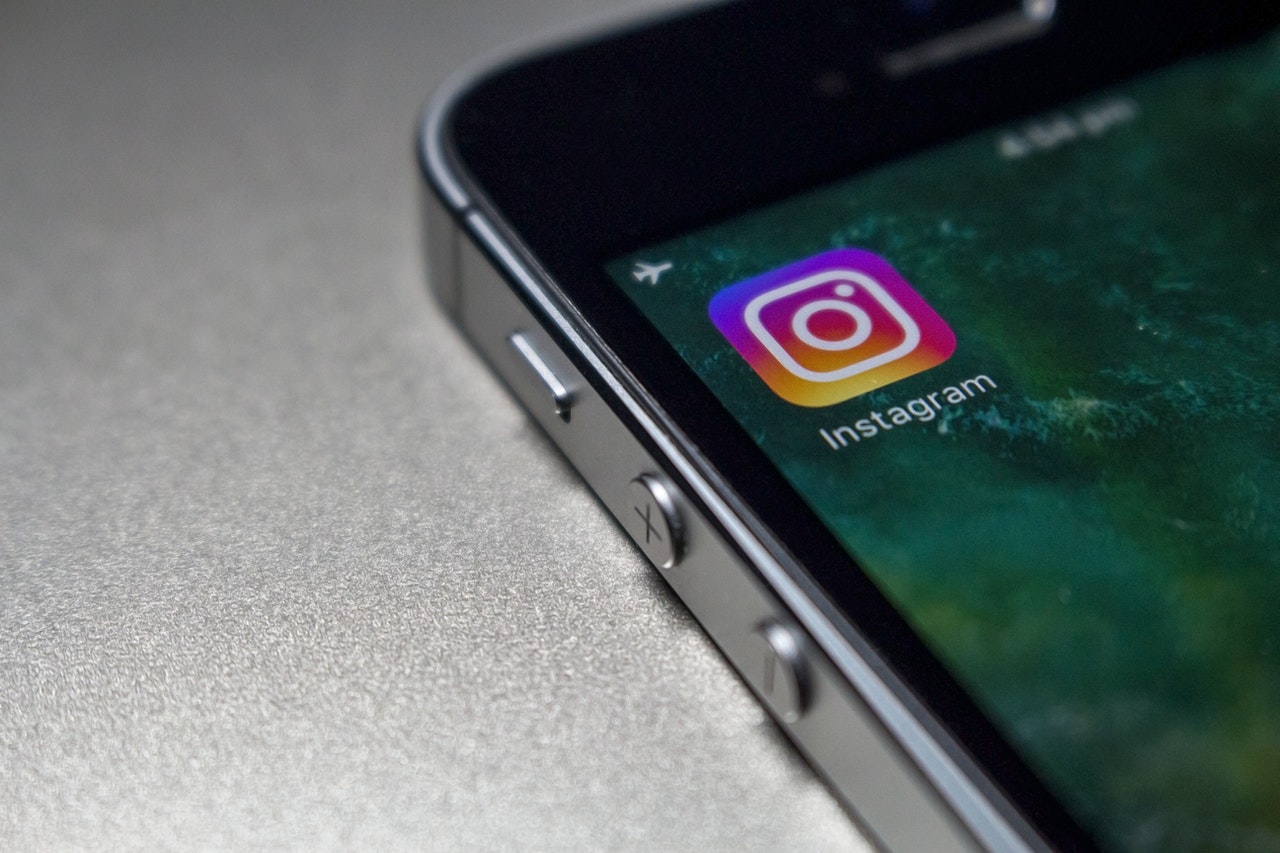 This is apparently part of Facebook's larger concern about how it is perceived during and after the election.
"I'm worried that with our nation so divided and election results potentially taking days or weeks to be finalized, there is a risk of civil unrest across the country. Given this, companies like ours need to go well beyond what we've done before," Mark Zuckerberg said during an earnings call for Facebook.
Indeed, such a negative perception could have a material impact on Facebook's operations – and even ratchet up calls for stricter regulations in the US for social media platforms.
And it isn't just Facebook and its attendant properties that are under scrutiny from both sides of the political aisle. Rival service Twitter also tends to keep itself in the headlines for a user's involvement in one political controversy or another.
Speaking of Twitter, Instagram made the announcement through the company's @InstagramComms account on that platform, tweeting: "Starting today, for people in the U.S. we will temporarily remove the "Recent" tab from hashtag pages. We're doing this to reduce the real-time spread of potentially harmful content that could pop up around the election."
Yesterday, we brought you a story about how Instagram updated its nudity policy thanks to the activism of one of its users. In case you missed that, you can check it out here.
What do you think of Instagram's decision to remove the "Recent" hashtags tab from its interface ahead of and during the US presidential election? Do you attribute misinformation to social media platforms or do you think they should allow users to post whatever they like? Let us know your thoughts in the comments section below.
Be sure to check out our other photography news by clicking this link right here.