I just wanted to make sure you saw that iPhone Photography School's Academy cyber weekend discount is coming down in less than 24 hours.
I can usually swing discounts with photography educators because Light Stalking has a large readership to convince them with, but these guys are a fortress and have repeatedly told me no.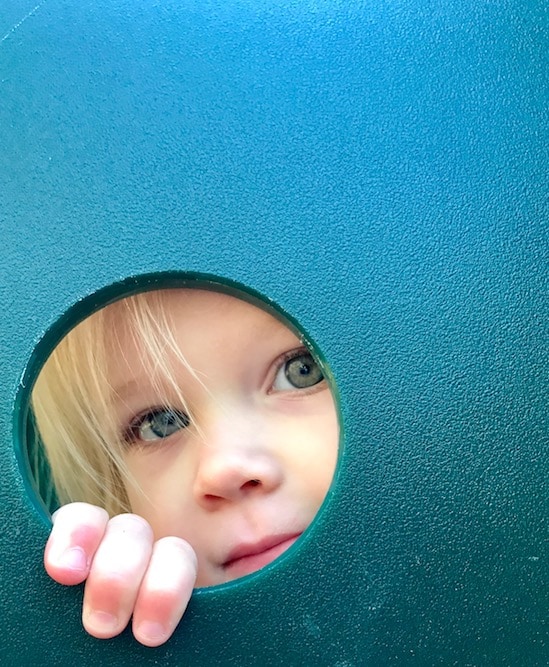 They do one sale a year and today is its last day.
So, if you are interested in finding out how they take better images with an iPhone than many people do with a DSLR or mirrorless camera, then this is the deal to jump on because I don't know when it will come up again.
Take a look here.
These guys dig seriously deep on this too. As you can see from that page they going into explicit detail on every conceivable detail that a serious photographer could want to know about the topic of iPhone photography.
And let's face it, the humble smartphone is the camera that is always with you, so if you're anything like me then it's probably what you're doing most of your shooting on these days anyway.
These guys go into how to get it to sing. They cover everything from how to hold the thing through to nailing sharper shots, using focus and exposure lock, trick shots, advanced composition, light directions and a heap of other stuff that will make your iPhone images rock.
And you can see that this stuff works very well indeed as they have a heap of graduates' images on their page.
Anyway, this is as cheap as you will see the course (and the cheapest it's even been).