Remember that McDonald's ad that was so "tempting" a woman allegedly broke Lent because of it and then sued the fast food company for damages?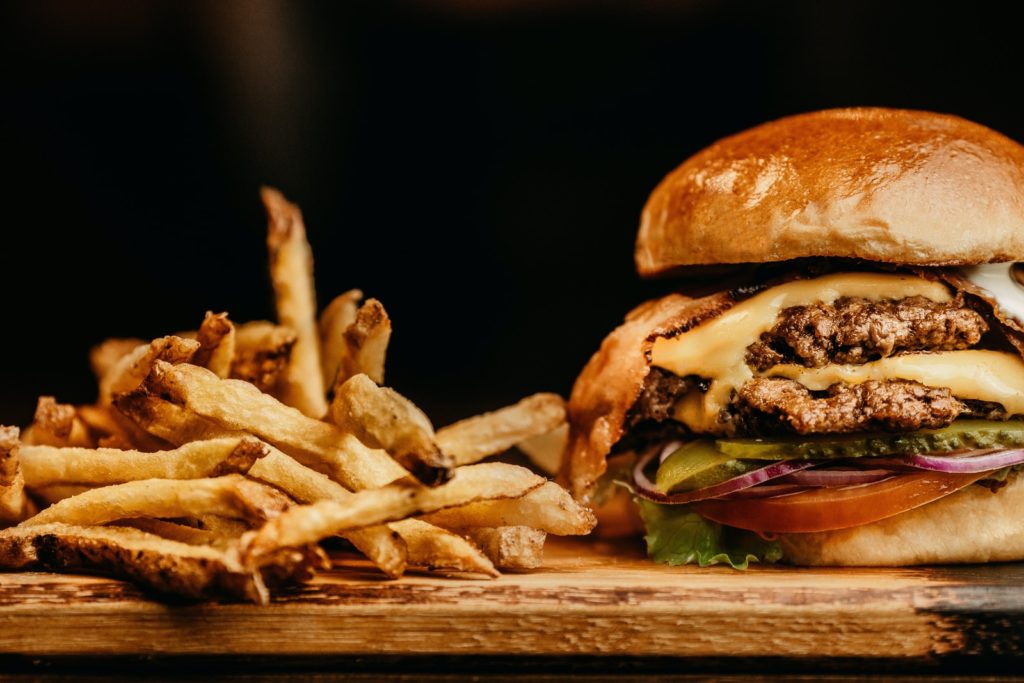 Well, it looks like product photography is back at it again with their habit of making anything and everything look absolutely awesome in print and online. That's kind of their job. Apparently, things change in between translating the ideal image of a burger product and what is actually made in stores…at least, according to a recent lawsuit against Burger King.
Citing imagery that shows a "larger" burger than that received by customers, the lawsuit targets the King's advertising with claims that it is "overstating" its product and misleading consumers as a result.
The lawyer filing the suit, Anthony Russo from Florida according to Sky News, alleges that burgers in the images are 35% larger than the actual product.
You can view a few choice examples collated here.
To be fair, attorney Russo isn't the first person to notice this phenomenon and it is somewhat of an ongoing meme on social media to compare the advertisement with what you actually get.
This also isn't Burger King's first time at the rodeo.
Interestingly, the news agency cites a 2012 action by the United Kingdom's Advertising Standards Authority that also accused Burger King of misstating their product's dimensions. Of course, damages are being sought in this case and Burger King had no comment on it as of the time of publication.
What do you think of fast food advertising (and advertising in general)? Should companies be a little more realistic in their depictions of products? Let us know what you think of product photography and claims in advertising in the comments below.
Check out our other photography news on Light Stalking at this link right here.
[Sky News]